CONVERSATION | 1 April 2021 | 18:00 - 19:30 CET | online, zoom 
As part of the RCMC Thinking With series, we have invited scholar Kaiama L. Glover to be in conversation around her latest book, A Regarded Self: Caribbean Womanhood and the Ethics of Disorderly Being (Duke UP 2021). Anchored in rigorous literary analysis, Glover's study asks us to pay attention to the gendered expectations that often determine our critical approaches to works of literature and their feminine protagonists. Her analyses propose "representations of adamantly self-articulating, sexually self-defining female characters," as configured by writers who "present self-love—physical and emotional—as both provocation and critique" (14). Glover's study asks us to think expansively about what it means to value the self above all else, and about how a woman's self-regard might "be recognized as an achievement—a justifiable response to the prejudices and other perils of the existing communal order"? (10).
A Regarded Self offers a provocative inquiry into community, as it reflects the "moral principles, politicized perspectives, and established critical frameworks" that shape our reading practices. The book considers "disorderly" feminine Caribbean literary protagonists who "offend, disturb, and reorder the world around them," challenging their narrative communities – and communities of readers – in ways that call for vigilance with respect to our scholarly codes of inclusion and exclusion. Just as Martinican writer-intellectual Édouard Glissant enjoins us to think about opacity as praxis of resistance on a collective level, Glover asks how we might embrace a similarly careful respect for the singularity of the individual subject. She further asks how we might better care for those individuals who, in their refusal or incapacity to belong, demand more capacious notions of community. Ultimately, Glover invites us to think through what it would mean were we, in and as communities, to endlessly queer ourselves.
At some level (or perhaps in its essence), the work of an ethnographic museum in the afterlives of colonialism and slavery is about showing how narratives that can be perceived as disorderly, are in fact acts of generosity, prescient of how we might fashion better ways to live together. If our ethnographic museums purport to tell a story of humankind and, increasingly, to understand humanness as what Achille Mbembe, Kyle Whyte, and Sylvia Wynter posit as beingness (see our Caring Matters events), then our main work is to better tell stories that create futures that make sense for more of us. In line with such efforts, Glover's work exhorts us to think through how our narratives might "honor refusal" (4), how they might and should be "disorderly," how they might form the basis of thinking and crafting community otherwise. That is, as curator and scholar Carine Zaayman has posited, common interest and self-interest need not be mutually exclusive.
Glover's work also pushes us to re-value affective and emotional registers often judged inappropriate, unprofessional, or illegitimate (i.e. anger, sadness, even narcissism). As such, we pointedly invite Glover as a means of preparing the upcoming symposium we are co-organizing, Inward/Outward. This year's edition focuses on Emotion in the Archive, which probes the status of moving image and sound archives as they intertwine with questions of coloniality, identity, and race. The work we are doing in this context seeks to bring theory and practice into dialogue by drawing together people from varying professional and creative backgrounds. 
How to join
We will host this event online via Zoom and Facebook. 
To join via ZOOM WEBINAR, please register in advance for this webinar.
After registering, you will receive a confirmation email containing information about joining the webinar.
Please note that we will only open the Q&A on Zoom. Based on time, we cannot promise to address all of the questions, but we shall do our best. 
BIO | Kaiama L. Glover
Kaiama L. Glover is Ann Whitney Olin Professor of French & Africana Studies and Faculty Director of the Digital Humanities Center at Barnard College, Columbia University. She received a B.A. in French History and Literature and Afro-American Studies from Harvard University and a Ph.D. in French and Romance Philology from Columbia University. Her 2010 book, Haiti Unbound: A Spiralist Challenge to the Postcolonial Canon (Liverpool UP), addresses the general issue of canon formation in the francophone Caribbean and the particular fate of the Haitian Spiralist authors vis-à-vis this canon. Her most recent monograph is A Regarded Self: Caribbean Womanhood and the Ethics of Disorderly Being. In 2018-2019 she was a resident Fellow at the Columbia Institute for Ideas and Imagination in Paris, France, where she began work on her current book project, "René Depestre: For the Love of Revolution" as well as a collection of essays with the working title "Black Diva Saves the World." Kaiama has published articles in The French Review, Research in African Literatures, The Journal of Postcolonial Writings, and The Journal of Haitian Studies, among others, and has co-edited several works, including New Narratives of Haiti for Transition magazine (2013), Translating the Caribbean for Small Axe (2015), Marie Vieux Chauvet: Paradoxes of the Postcolonial Feminine for Yale French Studies (2016); The Haiti Exception (Liverpool UP 2016) and, most recently, The Haiti Reader (Duke UP 2020).
Kaiama has also translated several works of fiction and non-fiction from French to English, notably Frankétienne's Ready to Burst (2014), Marie Chauvet's Dance on the Volcano (2016), René Depestre's Hadriana in All My Dreams (2017), and Françoise Vergès's The Wombs of Women: Capitalism, Racialization, Feminism (2019). She is an awardee of the PEN/Heim Foundation, the National Endowment for the Arts, the National Endowment for the Humanities, and the Mellon Foundation. She is founding co-editor of archipelagos | a journal of Caribbean digital praxis and founding co-director of the digital humanities project In the Same Boats: Toward an Afro-Atlantic Intellectual Cartography. She has contributed regularly to the New York Times Book Review and been a host on the PBS program History Detectives: Special Investigations.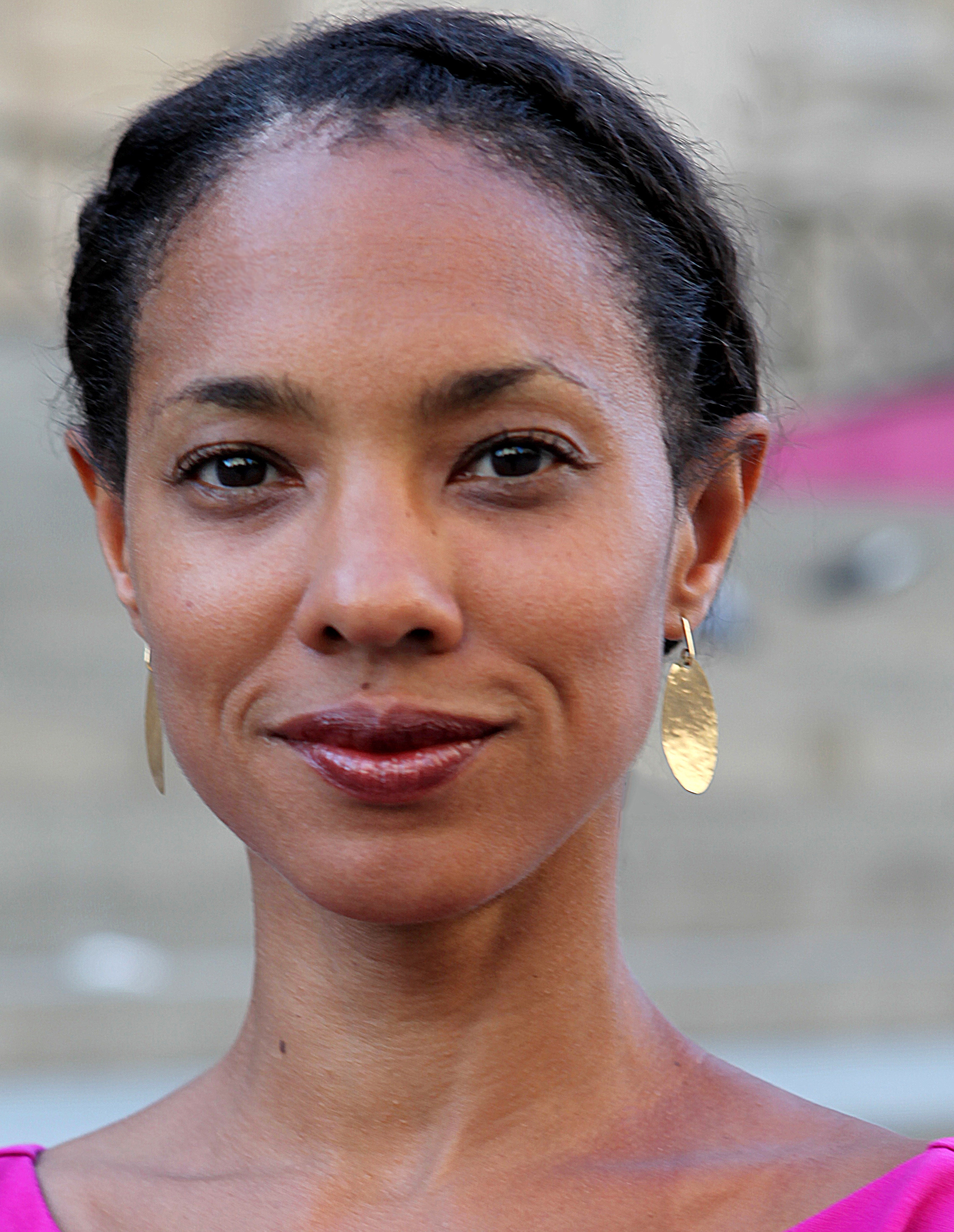 Discussant | Elsa Dorlin
Dorlin is a professor of Social and Political Philosophy at the University of Paris 8 Vincennes/Saint-Denis in France. In 2009, she won the bronze medal of the CNRS for her work on feminist theory and philosophy of gender. Recently, she was Visiting Associate Professor at the Critical Theory Program of the University of California, Berkeley (2010-2011). A specialist in the philosophy of Michel Foucault, Dorlin's research also focuses on black feminist epistemology and Fanonian phenomenology. Her latest book Self-defense: A philosophy of violence (Paris, Zones éditions, 2017), winner of the 2018 Frantz Fanon Book Prize from the Caribbean Philosophical Association, is forthcoming in English (Verso).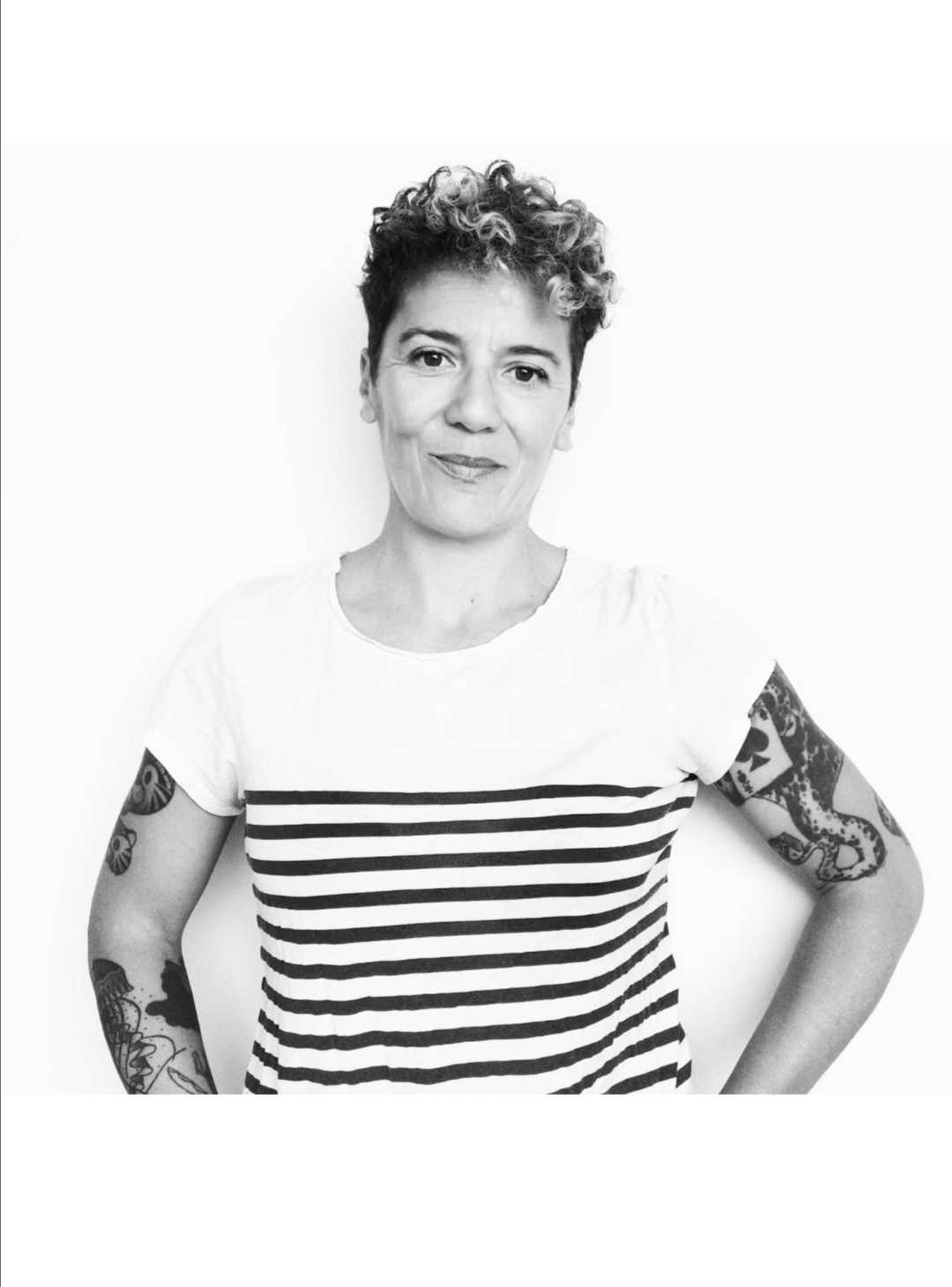 Discussant | Carine Zaayman
Carine Zaayman is an artist, curator and scholar committed to critical engagement with colonial archives and collections, specifically those holding strands of Khoekhoe pasts. Bringing intangible and neglected histories into view is a key motivation for her work. Her research aims to contribute to a radical reconsideration of colonial archives and museum collections, especially by assisting in finding ways to release their hold over our imaginations when we narrate the past, as well as how we might shape futures from it. She obtained a PhD in Fine Art from the University of Cape Town in 2019 and worked as a senior lecturer for its Michaelis School of Fine Art and the Centre for Curating the Archive (both at UCT) until then. At present, Zaayman is a postdoctoral fellow at the Vrije Universiteit, Amsterdam, as a team member in the Worlding Public Cultures project under Professor Wayne Modest.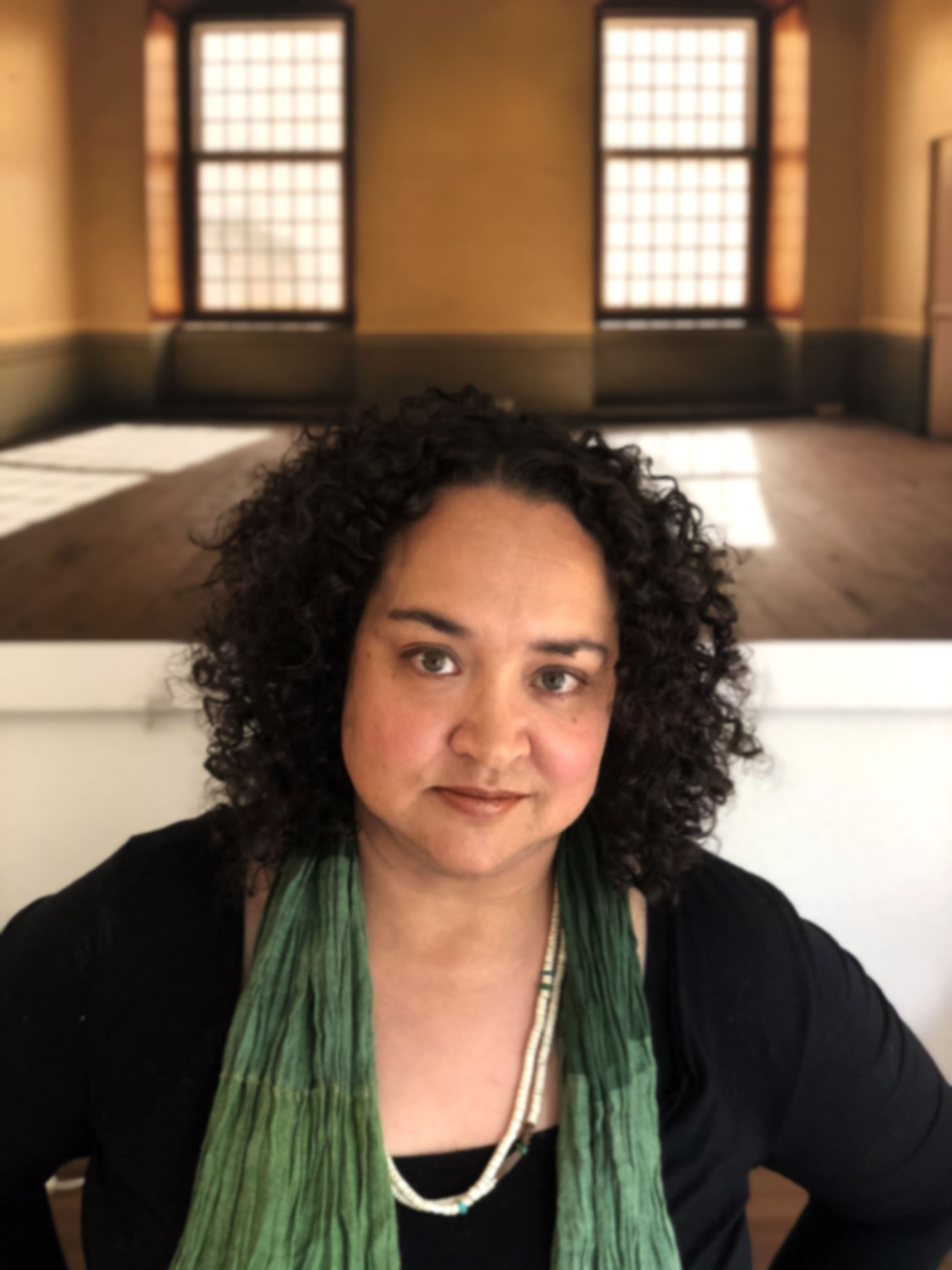 Discussant | Tessa Mars
Tessa Mars is a 2020 and 2021 Rijksakademi resident fellow. Tessa was born in 1985 in Port-au-Prince, Haiti, where she continues to live and work. She completed a Bachelor's degree in Visual Arts at Rennes 2 University in France in 2006. Her artistic career truly began in 2008 with her participation in the 5th Transcultural Forum of Contemporary art organized by the AfricAmericA Foundation in Port-au-Prince, Haiti. Three years later she participated in the collective exhibition "Haiti: Kingdom of This World" (2011). This traveling exhibition, presented initially at the Agnès B. Gallery in Paris, inaugurated the first Haitian pavilion at the Venice Biennale that same year. In 2015, the artist spent three months at the Alice Yard space in Trinidad and Tobago as part of an artistic residency. During this stay she created the character of Tessalines, her alter-ego, a female hybrid of Jean-Jacques Dessalines, leader of the Haitian revolution. The work produced during this residency marked a turning point in her career and gave rise to a 2019 exhibition at the French Institute of Port-au-Prince, "Tessalines and Moi," her first solo show. Linking past and present, Mars's recent work offers alternate narratives on past and current traumas both personal and collective as a means of empowerment and healing. The work questions the processes through which we build ourselves as individuals and groups. Looking at identity through the lens of gender, history, and culture, Mars questions notions of belonging, sacrifice, transformation, and resistance. Mars's work has been shown most recently during the 10th Berlin Biennale in 2018, and in her 2019 solo show "Île modèle-Manman zile-Island template" in Port-au-Prince.