CONVERSATION | Tuesday 1 December | 18:00 - 19:30 CET | Online
In this conversation, as part of the RCMC Thinking With series, Rich Blint discusses themes from his upcoming publication A Radical Interiority: James Baldwin and the Personified Self in Modern American Culture. As a leading scholar committed to the critical excavation of James Baldwin's life and work, Blint elaborates on what he has dubbed a radical interiority, a response to Baldwin's decades-long preoccupation with the violence of American categorization. In a special issue of African American Review on Baldwin, Blint asks that we "take seriously Baldwin's consistent and insistent proposal that categories of difference represent an early misnaming, a dangerous and cowardly misrecognition of the moral imagination required to confront not only our mortality, but also the brutal legacies of our collective histories." Building on Baldwin's notion of "new acts of creation," Blint calls for the isolation and cultivation of expressions of a radical interiority in our mass culture, the liberatory pursuit of a kind of moral adulthood and necessary growing up that might reanimate the arrested career of American democracy, which remains fundamentally incommensurable with the dominant logic of white supremacy that continues to shape national life.
For this event, we are grateful to Lara Mazurski at Amsterdam University College for inviting us to participate in their Baldwin Series 2020-21. 
Bio
Rich Blint is a scholar, writer, and curator. He is assistant professor of Literature in the Department of Literary Studies, director of the Program in Race and Ethnicity, and affiliate faculty in Gender Studies at the Eugene Lang College of Liberal Arts, The New School. He is co-editor of a special issue of African American Review on James Baldwin (2014), contributing editor of James Baldwin Review, and wrote the introduction and notes for the eBook Baldwin for Our Times: Writings from James Baldwin for a Time of Sorrow and Struggle (Beacon Press 2016).  
Upcoming books include A Radical Interiority: James Baldwin and the Personified Self in Modern American Culture, and A Queer Spirit: Incidents in the Life of the Americas. He is also co-editor of the forthcoming Cambridge volume African American Literature in Transition, 1980-1990, and Approaches to Teaching the Works of James Baldwin, currently under preparation for the Modern Language Association. His writing has appeared in African American Review, Anthropology Now, The Believer, McSweeney's, JBR, sx visualities, and the A-Line: a journal of progressive thought where he serves as editor-at-large.  
Curatorial projects include Renee Cox: Revisiting The Queen Nanny of the Maroons Series, Columbia University (2016), The Devil Finds Work: James Baldwin on Film, The Film Society of Lincoln Center (2015), The First Sweet Music, The John and June Alcott Gallery, Hanes Art Center (2014), and Bigger Than Shadows, DODGEgallery, New York (2012). 
Blint was the 2016-2017 Scholar-in-Residence in the MFA Program in Performance and Performance Studies at Pratt Institute, and a 2017-2018 Visiting Scholar at the Center for Experimental Humanities at New York University. He has received fellowships from the Andrew W. Mellon and Woodrow Wilson National Fellowship foundations.  
Bannerimage: Beauford Delaney, James Baldwin, (1963) Pastel on Paper, National Portrait Gallery, Smithsonian Institute, © Estate of Beauford Delaney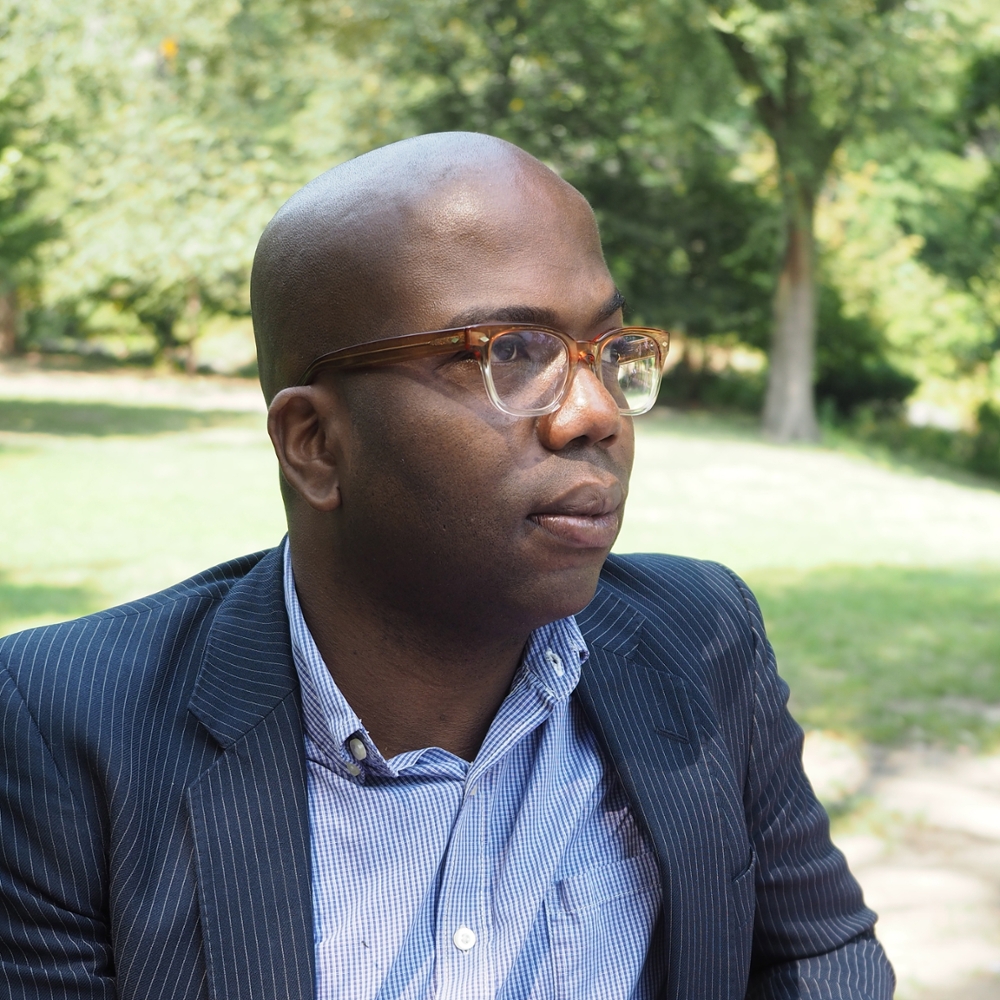 Respondent Lara Mazurski
Lara Mazurski is a lecturer and course co-ordinator at Amsterdam University College. She has also been a lecturer in the Department of Literary and Cultural Analysis at the UVA. She received her Ph.D. in Cultural Analysis from the UvA in 2014. Her work investigates visual culture focusing on mediums such as theatre, literature, contemporary art, photography, and media with a special focus on the axis of differentiation such as gender, sexuality, ethnicity and race. Her current research interests are concerned with queer theory, immigration, multiculturalism, Islam and women, gender.
Respondent Alison Boyd
Alison Boyd is an Assistant Professor of Modern and Contemporary Art at Utrecht University.  She studies the intersection of multiple modernisms in American and European art with a focus on the arts of the African diaspora and the politics of museum display.  She is writing a book manuscript, Modernism for America: African and African American Art and Primitivism at the Barnes Foundation, 1917-1951, which investigates the racial underpinnings of modern art's reception in the United States. As a Terra Foundation Postdoctoral Fellow at the Smithsonian American Art Museum (2018-2019), she began a second book project, "Your country? How came it yours?": Divergent Artistic and Political Claims for the "Soil" in America in the 1930s-1940s.  She approaches the "American soil" as a locus point to analyze issues of ecology, geography, race, gender, migration and politics in art and art history.  Her work has been supported by a Postdoctoral Research Fellowship at the University of Maryland's Center for Art and Knowledge at the Phillips Collection (2019-2020), a Pre/Postdoctoral fellowship in the Max Planck Research group, "Objects in the Contact Zone: The Cross-Cultural Lives of Things" at the Kunsthistorisches Institut in Florence (2015-2018), a Winterthur Research Fellowship (Summer 2014) and a Henry Luce Foundation/ACLS American Art Dissertation Fellowship (2012-2013).  She completed her Ph.D in Art History and as a Mellon Fellow in Gender and Sexuality Studies at Northwestern University in 2017.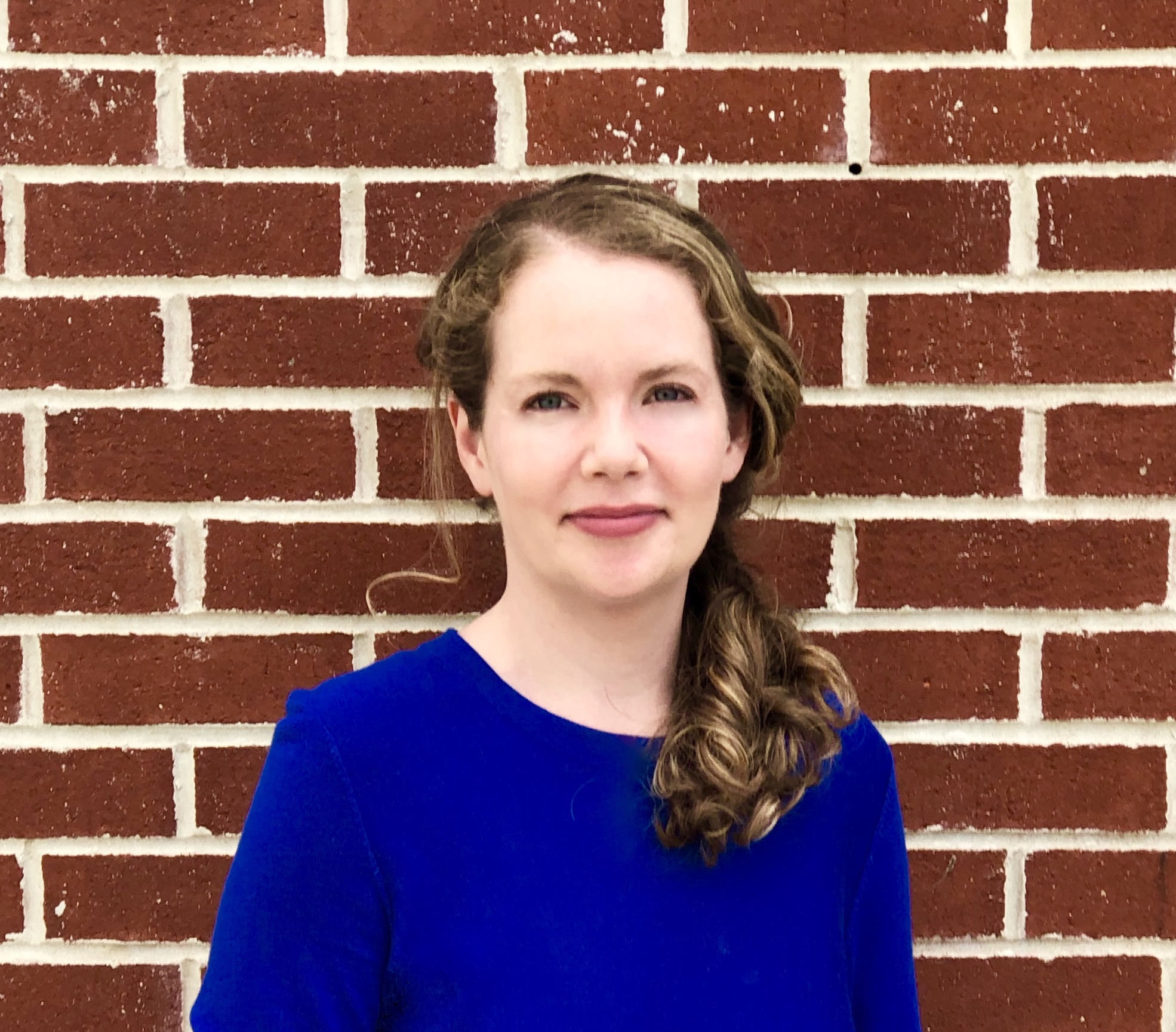 How to join
We will host this event online.
To join via ZOOM WEBINAR, please register in advance for this webinar.
After registering, you will receive a confirmation email containing information about joining the webinar.
Please note that we will only open the Q&A on Zoom. Based on time, we cannot promise to address all of the questions, but we shall do our best. 
Thinking With series
RCMC's Thinking With is a conversational series that makes a commitment to a certain kind of collaborative criticality. This project complements several of our existing initiatives, as well as our attentiveness to the notion of "togetherness." Thinking With arises out of the NMVW's mission to contribute to world citizenship. For us, this ambition involves reflecting on how we might live with and among others in the world in more just and equitable ways, but also in ways that acknowledge that we do so 'from' drastically different subjectivities and vantage points. Thinking With then offers a form of joined-up problem solving that imagines a future that we can only fashion together. As such, Thinking With is a series that includes book talks, conversations with authors and makers, and specialists in the many fields that inform museum practice.
We draw on Mireille Rosello's notion that companionship between and among societal actors, especially those who have different positions within our society, can only but be disorienting. Yet this companionship may, as Ariella Aïsha Azoulay suggests, provide us with methodologies to "unlearn imperialism." For this reason, we actively seek out companions who challenge us, as an attempt not to reproduce ourselves, but to push ourselves and each other to create more equitable and just futures. This involves practices of de-centring, of provincializing ourselves, as we practice forms of worlding that take each other seriously.  Ultimately then, the Thinking With series takes companionship as an assemblage of people, objects, and texts, so that we courageously ask ourselves to think all of our social actors—animate and inanimate—as part of the entangled unequal  world we grapple with.  In so doing, the project explores the notion of companionship and disorientation, not to deepen hierarchies, but rather as a way of fostering a more humane and unprejudiced world.