EVENT | 30 October 2019 | 16:45 - 19:10 | Museum Volkenkunde Grote Zaal
A splendid view of Nagasaki Bay, primary location of Japan's connections to the outside world, on an unprecedented scale. The Japanese folding screen painted by Kawahara Keiga in 1836, was acquired by Museum Volkenkunde in 2018, and depicts the grand scene in minute detail. Japanese and Chinese ships, and a single Dutch ship, lie at anchor in a calm breeze. The enormous painting presents itself as a trustworthy primary source of visual documentation, but is it?
There are reasons to suspect that the peaceful image does not correctly reflect the nature of international relations of that era. The first half of the nineteenth century was filled with tensions. Diminishing trade in copper and other precious metals - a pillar under Nagasaki harbor's existence – was increasingly being reduced. Incursions on Japan's restrictive foreign policy by Western powers heightened tensions even further. The folding screen was most likely commissioned by a wealthy Dutchman, and thus intended for export. Kawahara Keiga was assigned to the Dutch as official painter, and must have been acutely aware of the practical rules and restrictions in Japan's foreign policy. To what extent may that policy have influenced his composition? How realistic is his work in comparison to the reality of Nagasaki's trade and maritime defense situation? 
The Research Center for Material Culture invites two international specialists to address these questions in a set of two keynote lectures, held on Wednesday 30 October.  
This event was made possible by the Stichting Isaac Alfred Ailion Foundation. 
PROGRAM
16h45-17h15        Lecture room open: 'Grote Zaal' on the first floor of Museum Volkenkunde

17h15-17h20        Welcome by Stijn Schoonderwoerd, General Director of the National Museum of World Cultures

17h20-17h30        Introduction to the Keiga folding screen project by Daan Kok, Curator East Asia of the National Museum of World Cultures, Leiden

17h30-18h10        Keynote lecture by Dr. Ryuto Shimada, Associate Professor, The University of Tokyo / UTokyo :
'Nagasaki: A Gateway of Tokugawa Japan to the World Economy'

18h10-18h50        Keynote lecture by Dr. Noell Wilson, Associate Professor, The University of Mississippi.
'Defending Dejima: Maritime Security and Daimyo Rivalry in Early Modern Nagasaki'

18h50-19h10        Q&A with both presenters moderated by Jurre Knoest, PhD Student, Universiteit Leiden
KEYNOTE - Dr. Ryuto SHIMADA
Dr. Ryuto SHIMADA is a specialist of South- and East-Asian economic/urban histories, specifically of Japan and its surrounding countries. Dr. Shimada extensively researched the international trade relations of Japan with Asian countries but also with European colonial powers. His recent publication Invisible links: Maritime trade between Japan and South Asia in the early modern period (Asia and the History of the International Economy, 2018) focuses on the nature of the trade between Japan and South Asian countries which existed through the trade networks of the VOC. Other publications of Dr. Shimada place emphasis on the role of Japan's export goods in maintaining trade networks in Asia and how these influenced cross-cultural migrations.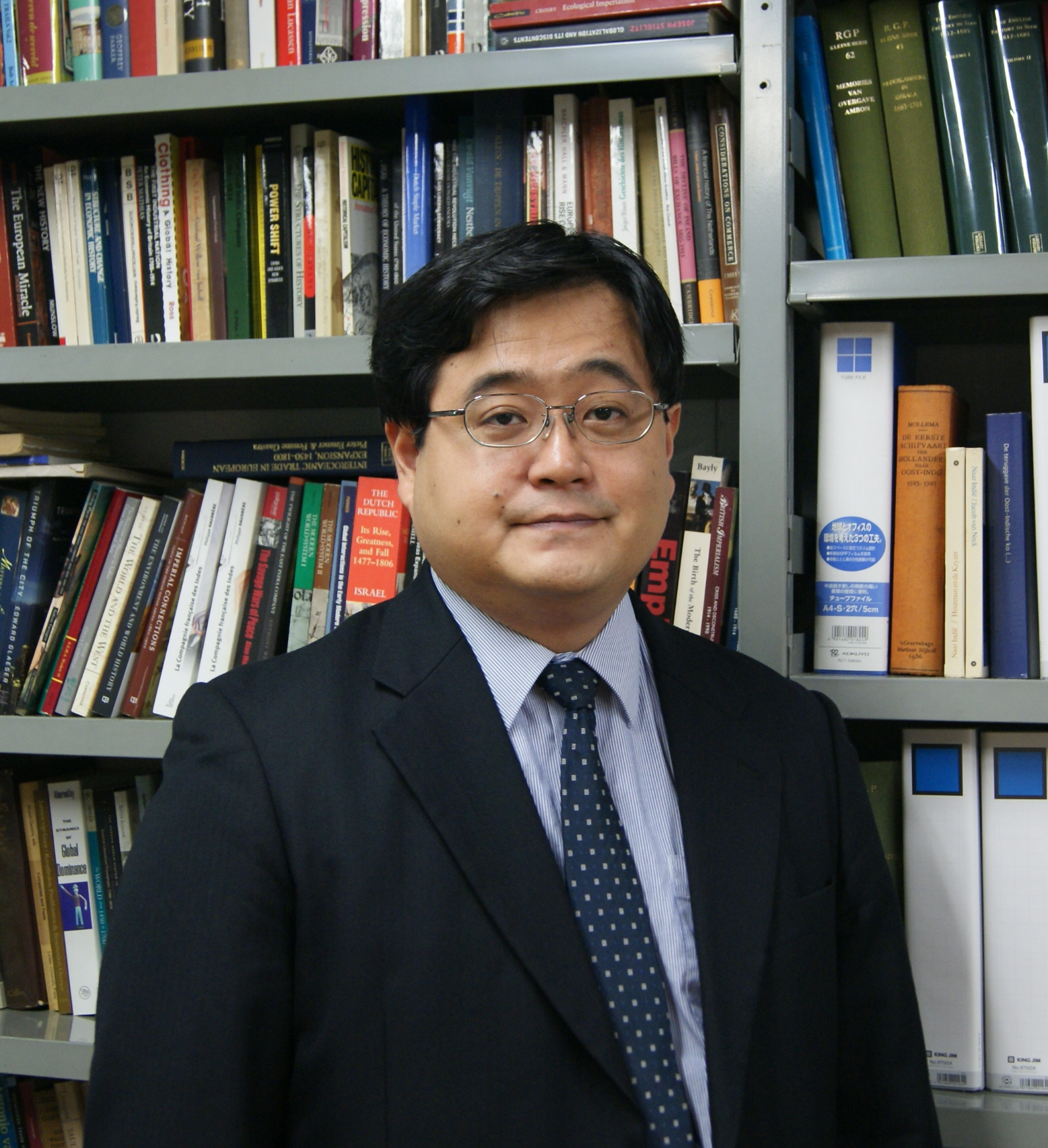 KEYNOTE - Dr. Noell WILSON
Defending Dejima:  Maritime Security and Daimyo Rivalry in Early Modern Nagasaki.
Dr. Noell WILSON is a specialist on the relation between Japan and its maritime connections. Her first book, Defensive Positions: The Politics of Maritime Security in Tokugawa Japan (Harvard University Asia Center, 2015) examined the influence of coastal defense on early modern state formation in Japan. Dr. Wilson's current research explores the role of US whalers in integrating mid-nineteenth century Japan into an emergent North Pacific commercial and cultural web. She teaches Japanese history in the Department of History and East Asian studies at the Croft Institute at the University of Mississippi and she is currently working on a book about American whalers in the North Pacific in the 19th century.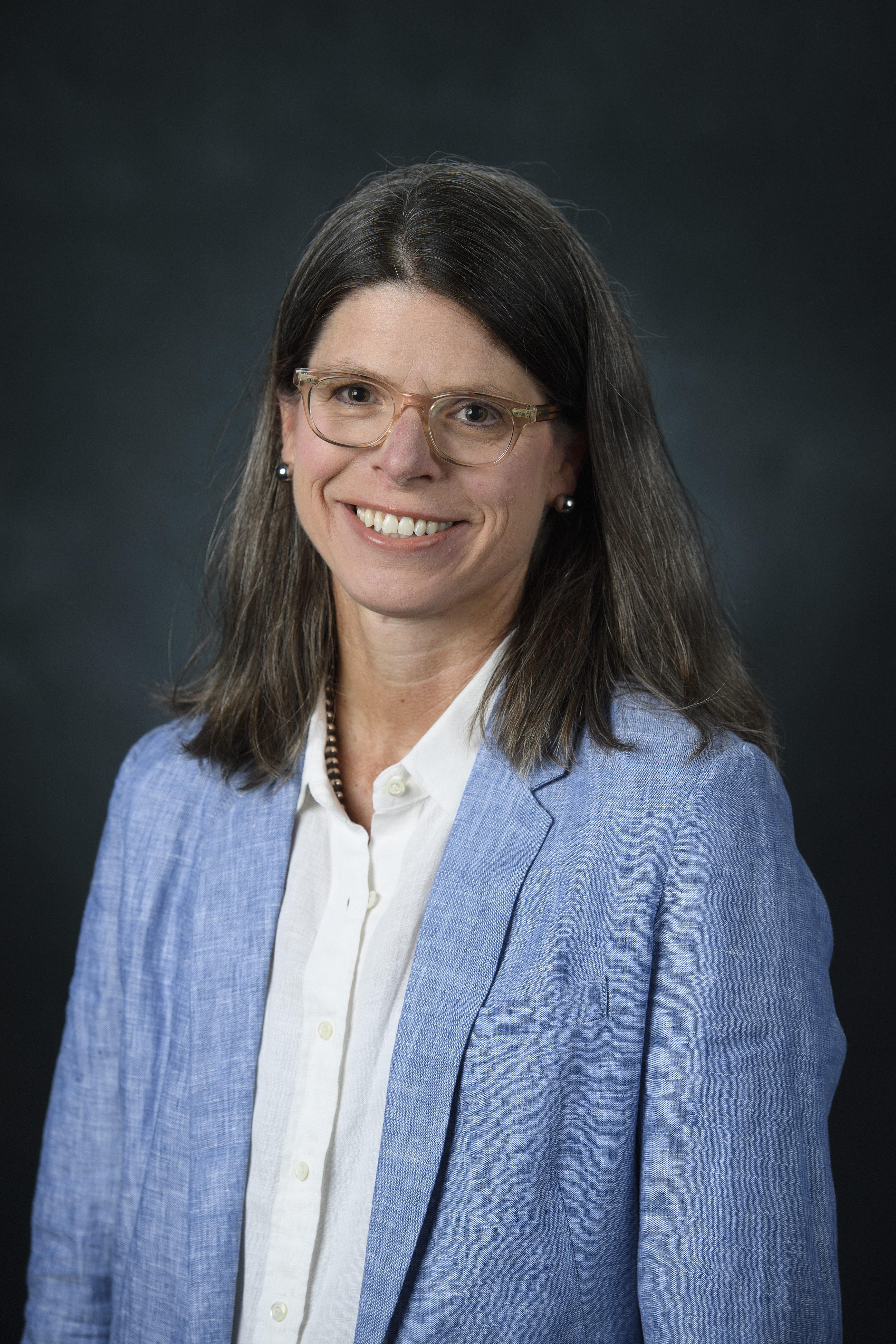 MODERATOR - drs. Jurre KNOEST
Drs. Jurre KNOEST specializes in the interconnection of early modern East Asian cross-cultural business networks and local Japanese political figures. His current research looks primarily at the ways interactions between these networks influenced the shaping and excecuting of the early modern Japanese foreign relation agendas, life in the city of Nagasaki and the early modern globalization process. Most recently, he published '"The Japanese Connection" Self-Organized Smuggling Networks in Nagasaki circa 1666-1742' in: Cátia Antunes and Amélia Polónia (eds.), Beyond Empires: Self-Organizing Cross-Imperial Economic Networks vs Institutional Empires, 1500-1800 (Brill: Leiden, 2016). In this chapter, he examines how local smuggling networks in and around Nagasaki undermined the Japanese state monopolies on the trade networks with the Dutch and Chinese. Forthcoming is an edited volume chapter on business and negotiation tactics of foreign merchants in Nagasaki (Dutch and Chinese) while navigating through early modern Japan's formal (omote) and informal (uchi) socio-political spheres, and the impact of 'legal' deviation from formal shogunal foreign policy agendas and regulations.