PANEL | 15:00 - 16:30 CET | Monday 21 Sept | Online
During the Caring Matters conference, as part of the international collaborative research project Taking Care - Ethnographic and World Cultures Museums as Spaces of Care, the Research Center for Material Culture will host a series of panels, workshop and conversations. For the full program, please go to the main page of the conference. 
The panel will be open to the public through Zoom Webinar.
This panel thinks through environmental justice as both a concept and a practical reality of 'making exhibits.' We are interested in global and translocal mobilisations for environmental justice, so as to honor longer histories of such efforts in recent concerns around the A/anthropocene. We attend especially to how environmental precarities are unevenly distributed across class and race.  In relationship to these concerns, we ask: Which sources of wisdom exist and have existed in our presences as workers of the ethnnographic museum? What knowledge does the museum often ignore in its inability to understand how such knowledge is not just pertinent, but crucial to what is perceived as the recent degradation of the planet's environment? How have communities, which have undergone ongoing threats from economic expansionism, from colonialism to the present day, coped? Over the centuries, how have they found ways of being in the world in ways that address the injuries done to them and their environment?
Image: Red flag of Brazil's Landless Workers Movement, the Movimento dos Trabalhadores Rurais Sem Terra (MST). The MST represents a mass social movement, formed by rural workers and by those who struggle for land reform and against injustice and social inequality in rural areas. The flag was purchased by Drs. F.W.M. (Frans) Fontaine for the 1996 Tropenmuseum exhibition Amazonia. TM-5688-34
How to join
We will host this event on two platforms.
You can either join on ZOOM WEBINAR. Or you can join us on our Facebook page. 
To join via ZOOM WEBINAR, please register in advance for this webinar via the link in the sidebar. 
After registering, you will receive a confirmation email containing information about joining the webinar.
If you have any problems, send an email to alessandra.benedicty@wereldculturen.nl 
SPEAKERS
Kyle Whyte, "The Timing of Justice in Exhibition Spaces: Immemorial, Kinship, and Dystopian Narration" 

Heather L. Igloliorte, "Internationally Traveling Exhibitions: Creative Experiments in Curating with a Decreased Carbon Footprint"  

Rolando Vázquez Melken
Kyle Whyte
Kyle Whyte is Professor of Environment and Sustainability and George Willis Pack Professor at the University of Michigan School for Environment and Sustainability, serving as a faculty member of the environmental justice specialization. Previously, Kyle was Professor and Timnick Chair in the Department of Philosophy and Department of Community Sustainability at Michigan State University. Kyle's research addresses moral and political issues concerning climate policy and Indigenous peoples, the ethics of cooperative relationships between Indigenous peoples and science organizations, and problems of Indigenous justice in public and academic discussions of food sovereignty, environmental justice, and the anthropocene. He is an enrolled member of the Citizen Potawatomi Nation. Kyle has partnered with numerous Tribes, First Nations and inter-Indigenous organizations in the Great Lakes region and beyond on climate change planning, education and policy. He is involved in a number of projects and organizations that advance Indigenous research methodologies, including the Climate and Traditional Knowledges Workgroup, Sustainable Development Institute of the College of Menominee Nation, Tribal Climate Camp, and Ngā Pae o te Māramatanga. He has served as an author on reports by the U.S. Global Change Research Program and is a former member of the U.S. Federal Advisory Committee on Climate Change and Natural Resource Science and the Michigan Environmental Justice Work Group. Kyle's work has received the Bunyan Bryant Award for Academic Excellence from Detroiters Working for Environmental Justice and MSU's Distinguished Partnership and Engaged Scholarship awards, and grants from the National Science Foundation.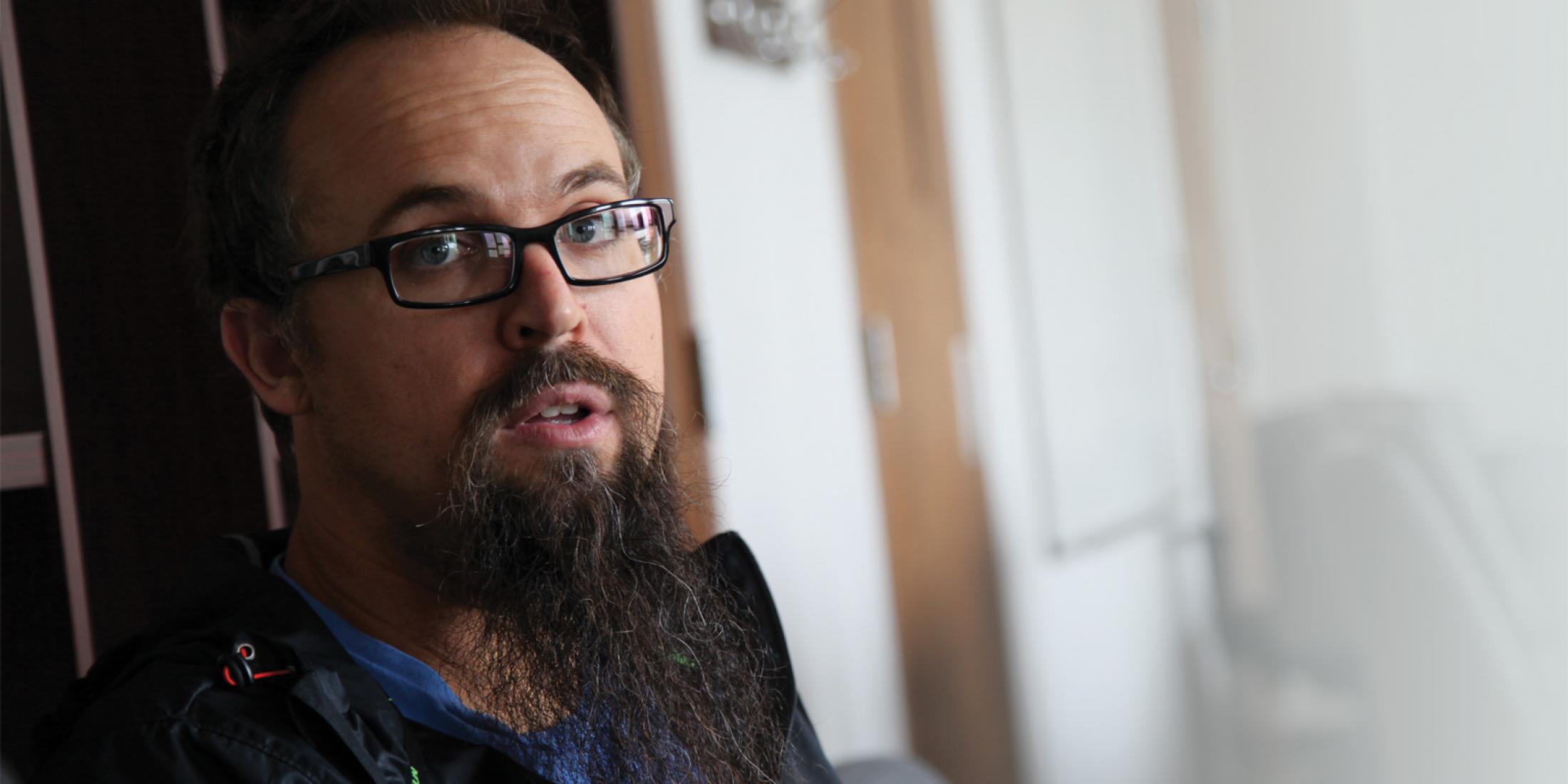 Heather L. Igloliorte
Dr. Heather Igloliorte, an Inuk from Nunatsiavut, (Labrador, Canada) holds the Tier 1 University Research Chair in Circumpolar Indigenous Arts and is an associate professor in the Department of Art History at Concordia University in Montreal, QC. Her research, which centres Inuit and other Indigenous knowledges in the understanding of circumpolar and North American Indigenous art and art history, has been published by Duke University Press, TOPIA, Art Journal, and McGill - Queen's University Press , among others; she has co-edited special issues of both PUBLIC 54: Indigenous Art: New Media and the Digital (2016) and  RACAR: Continuities Between Eras: Indigenous Arts (2017). Her essay "Curating Inuit Qaujimajatuqangit: Inuit Knowledge in the Qallunaat Art Museum," was awarded the 2017 Distinguished Article of the Year from  Art Journal. Heather has been a curator for fifteen years;  her exhibition SakKijâjuk: Art and Craft from Nunatsiavut received an Award of Outstanding Achievement from the Canadian Museums Association in 2017. Heather also  directs the SSHRC Partnership Grant, Inuit Futures in Arts Leadership (2018-2025). 
Photo credit:  Lisa Graves, Concordia University.​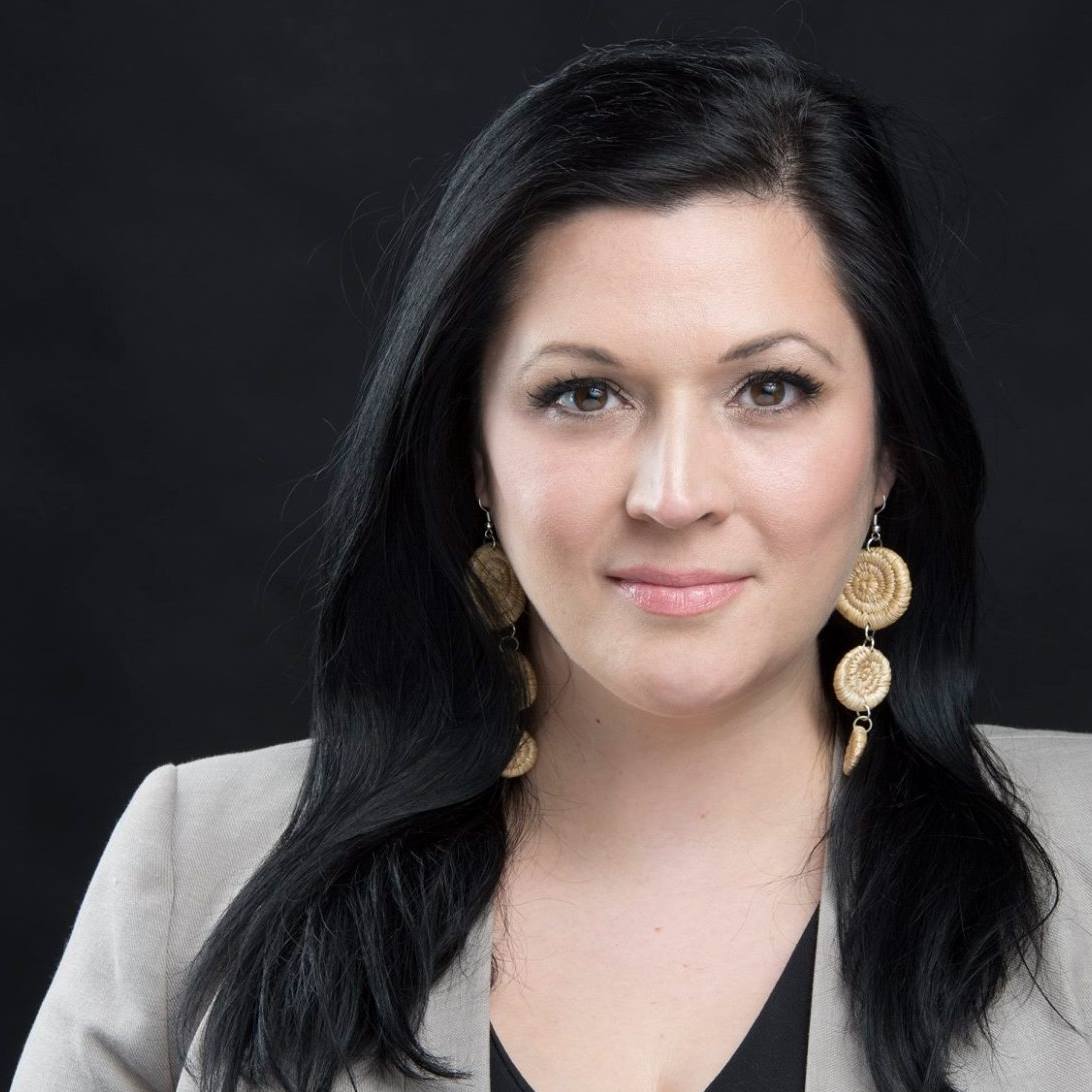 Rolando Vázquez Melken
Rolando Vázquez is Associate Professor of Sociology and Diversity Fellow at University College Roosevelt and affiliated researcher at the Gender Studies Department and at the Research institute for Cultural Inquiry (ICON) of the Faculty of Humanities, University of Utrecht.
He coordinates, since 2009, the annual Middelburg Decolonial Summer School together with Walter Mignolo. He co-authored the report of the Diversity Commission of the University of Amsterdam in 2016 under the direction of Gloria Wekker. He founded the initiative CRIDE (Critical Decoloniality) for sharing of decolonial practices among academic and cultural institutions. Through his work he seeks to develop practices of thinking and learning that transgress the dominant frameworks of western epistemology and aesthesis. His forthcoming (2020) book with the Mondriaan Fund Vistas of Modernity focuses on decolonial aesthesis and functions as an archeology of the white gaze.