Gerbrands Lecture | 22 Nov 2018 | RCMC
The 8th Adriaan Gerbrands Lecture will be delivered by Professor Ariella Azoulay.
Imperial Rights and the Origins of Photography
Imagine that the origin of photography goes back to 1492. What could this mean?
In this lecture, Ariella Azoulay will depart from the common theories and histories that present photography as a sui-generis practice and locate its moment of emergence in the mid 19th century around technological development and male inventors. Instead she proposes to locate the origins of photography in the "new world," at the earlier phases of European colonial enterprise and study photographs alongside early accounts of imperial expeditions. Obviously there are no photos from the mass destruction of the late 15th century, but viewing later images of destruction in the context of early expeditions, unravel the premises of what is called documentary and its role in minimizing the scale of the enterprise of destruction. Photography was institutionalized as a visual and communicative practice in a world that had already been colonized and enabled the reproduction of imperial divisions and imperial rights. It nailed down in images what Azoulay conceives as the right to destroy, to accumulate, to appropriate, to differentiate, to record what has been destroyed or appropriated, to study, rescue, salvage, and exhibit it. Interpreting these imperial rights as constitutive of the practice of the documentary, is key in understanding the power accumulated in the hands of image banks and corporations such as Getty Images or Facebook.
Programme
16:30 Welcome & Announcement of the RCMC-FEL Junior Fellows by Wayne Modest (Head of the Research Center for Material Culture)
16:45 Welcome & Introduction by Mark Westmoreland (Associate Professor in the Visual Anthropology, Leiden University)
17:00 Adriaan Gerbrands Lecture: Ariella Azoulay (Professor of Modern Culture & Media and Comparative Literature, Brown University) 
18:00 Reception
19:00 End
Bio
Ariella Azoulay, Professor of Modern Culture and Media and the Department of Comparative Literature, Brown University, film essayist and independent curator of archives and exhibitions Azoulay's research and forthcoming book (Verso, 2019) focus on potential history of key political concepts-institutions: archive, sovereignty, art and human rights. Potential history, a concept and an approach that she has developed over the last decade, has far-reaching implications for the fields of political theory, archival formations and photography studies.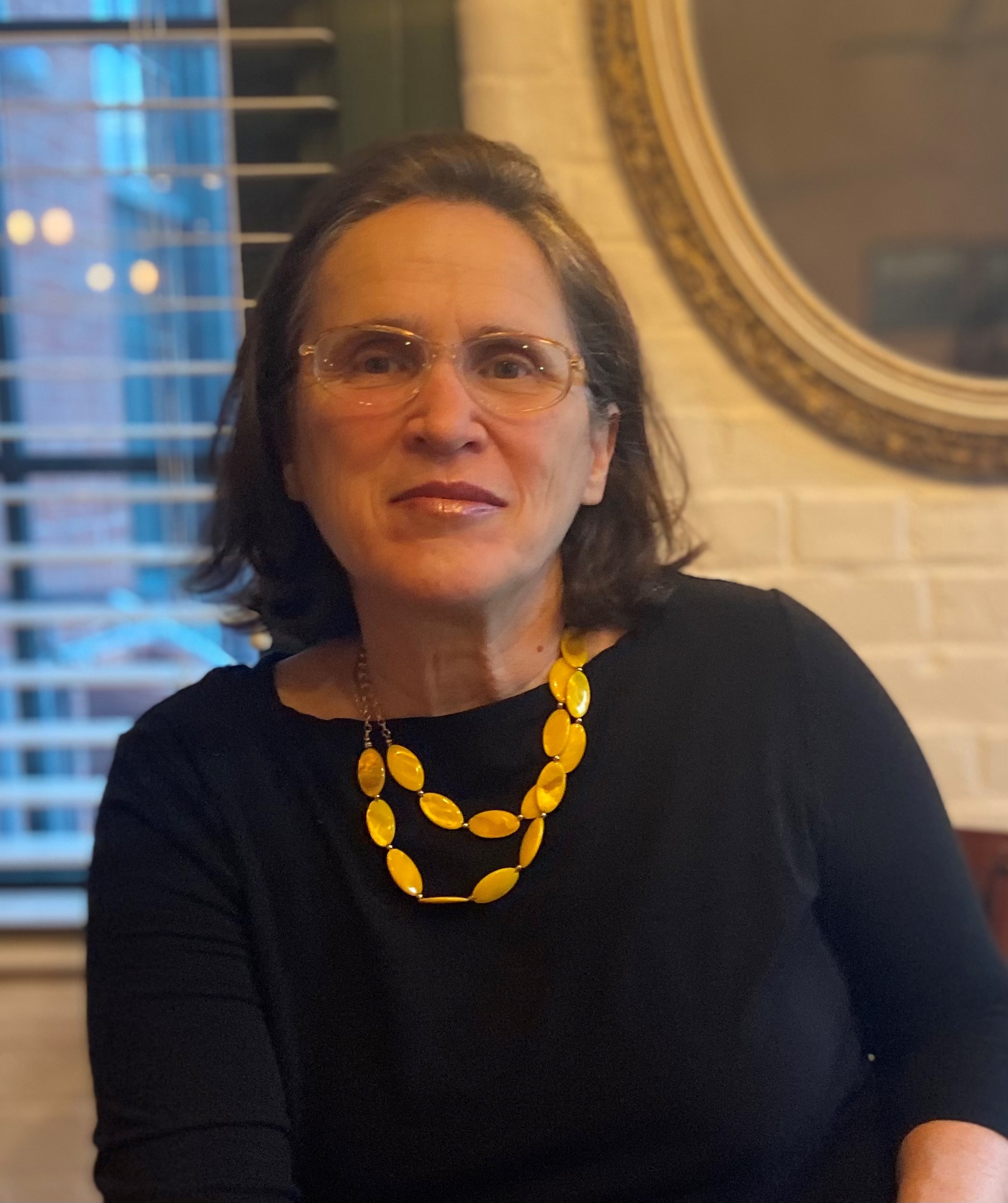 Among her books: The Resolution of The Suspect (with photographer: Miki Kratsman), Radius Books/Peabody Museum Press, 2016; Aïm Deüelle Lüski and Horizontal Photography, Leuven University Press and Cornell University Press, 2013. From Palestine to Israel: A Photographic Record of Destruction and State Formation, 1947-1950, (Pluto Press, 2011), Civil Imagination: The Political Ontology of Photography (Verso, 2012) and The Civil Contract of Photography (Zone Books, 2008); co-author with Adi Ophir. The One State Condition: Occupation and Democracy between the Sea and the River. Stanford University Press, 2012.

Her archives & exhibitions (selection): "Act of State 1967-2007," [in Cher(e)s Ami(e)s, Centre Pompidou, 2016], "The Natural History of Rape," (F/Stop photography festival, Leipzig & Pembroke Center, Brown University, 2016), "The Body Politic" [in Really Useful Knowledge, curated by What, How & for Whom / WHW], Reina Sofia, Madrid; When The Body Politic Ceases To Be An Idea, Exhibition Room - Manifesta Journal Around Curatorial Practices No 16, Potential History (2012, Stuk / Artefact, Louven), Untaken Photographs (2010, Igor Zabel Award, The Moderna galerija, Lubliana; Zochrot, Tel Aviv), Architecture of Destruction (Zochrot, Tel Aviv), Everything Could Be Seen (Um El Fahem Gallery of Art). Cinematic essays (selection): Civil Alliances, Palestine, 47-48 (2012), I Also Dwell Among Your Own People: Conversations with Azmi Bishara (2004), The Food Chain (2004).

http://cargocollective.com/ariellaazoulay
Adriaan Gerbrands Lecture
The annual Adriaan Gerbrands Lecture is a joint initiative of the Fund for Ethnology Leiden, the National Museum for Ethnology (Rijksmuseum Volkenkunde), the Beeld voor Beeld Documentary Film Festival and the Institute for Cultural Anthropology and Development Sociology (Leiden University). The lecture intends to promote academic and popular interest in research combining material culture studies, the anthropology of art, and visual anthropology. As early as the 1960s, Gerbrands pointed out the theoretical and practical challenges emerging from the overlap between these fields. Gerbrands (1917-1997) held a chair at the Leiden Institute for Cultural Anthropology and Development Sociology, was deputy director of the National Museum of Ethnology, and an early advocate of ethnographic film in the Netherlands.
Photos of the event are made by Kirsten van Santen.