CLOSED WORKSHOP | 8 July |  17-19 hours CET 
In this set of proposed workshops, we interrogate a cliché that informs our late twentieth and early twenty-first century lives: Made in China. As the proposed title of a forthcoming 2023 exhibit at the Nationaal Museum van Wereldculturen, Made in China provokes as much as it describes.
Confirmed keynote speakers are Song Hwee Lim, Wessie Ling, and Yiman Wang in conversation with Jeroen de Kloet, Wayne Modest, and Willemijn van Noord.
This workshop is organized as a closed conversation, whose goal is to inform our curatorial work on a forthcoming 2023 exhibit at the Nationaal Museum van Wereldculturen, Made in China. If you are interested in joining in, please email juliette.huijgen@wereldculturen.nl with your name, email and reason for joining. We would like to keep it small and as such are only welcoming specialists or those studying to become more specialized.
Taken literally, the connotations of Made in China are multiple: more prosaically and even offensively it invokes stereotypes and even micro- and macro-aggressions; and yet, the question of materiality is central to all connotations associated with the phrase Made in China. To consider the notion of multi-century making, of creation, of artistic practices, forces us to deeply think what it means to make, with "China" as place, as heritage, as idea, constantly informing how we engage and connect to each other. 
As such the following questions come to mind, and part of these workshops is to invite critique of the present inquiry as well as encourage more questions, more provocations:
Made in China, depending on its context, suggests: a concept, a practice, and/or stereotype. How do we engage the connections and discrepancies connoted by this phrase? 
As we consider this phrase, we want to ask if the phrase itself overdetermines, and therefore is useless? Or can we recover the term and fill it in with deliberations on concepts that reinvest it with value for our visitors? 
How can we fill in or imagine ways to recover the term from the bellicose ways in which so many in our European and North American public spheres use it? 
How might we determine if the term can work? What does Made in China as a term hold? What does it allow? What does it disallow? 
How might we honor histories of artisanry and the arts—such as calligraphy, ceramics, and textile work—while at the same time juxtaposing them to more present-day phenomena associated with making in, from, and alongside China as place, as idea? How do notions of faking and hacking link into deep histories and practices of art, artisanry, and their technological remediations? 
And who is the we, who thinks about China? What does it mean to think Chineseness, from Amsterdam, Bangalore, Hong Kong, Montréal, Shanghai, Singapore, Taipei, Taiwan, or Zanzibar? What does it mean to think "from China"? With the multiple classed, ethnicized, gendered, nationalized, and racialized positionalities of what it means "be Chinese"? How does a museum based in Amsterdam present Made in China to its visitors?  
Image: The Hongdeng 紅燈(red lantern) radio model 753 is the most famous model of this classic Shanghai brand. The name of the brand refers to the red lanterns (made of paper or fabric) that are used as lighting, usually during festive celebrations. Therefore, it has become an important festive decorative symbol in China. This model 753 was launched in 1976, its small size and loud volume made it reach the highest sales volume and the longest selling period of all radios in China. In the 1970s, the radio was the cheapest way of getting the latest entertainment, as televisions were unaffordable for most people. WM-67247
Speaker | Song Hwee Lim
Song Hwee Lim is Professor of Cultural Studies at The Chinese University of Hong Kong. He is the author of Tsai Ming-liang and a Cinema of Slowness (2014) and Celluloid Comrades: Representations of Male Homosexuality in Contemporary Chinese Cinemas (2006). His latest monograph on Taiwan cinema and soft power is forthcoming with Oxford University Press in 2022. Primarily a film scholar, Lim has also published on topics including the question of Chineseness and queer theory.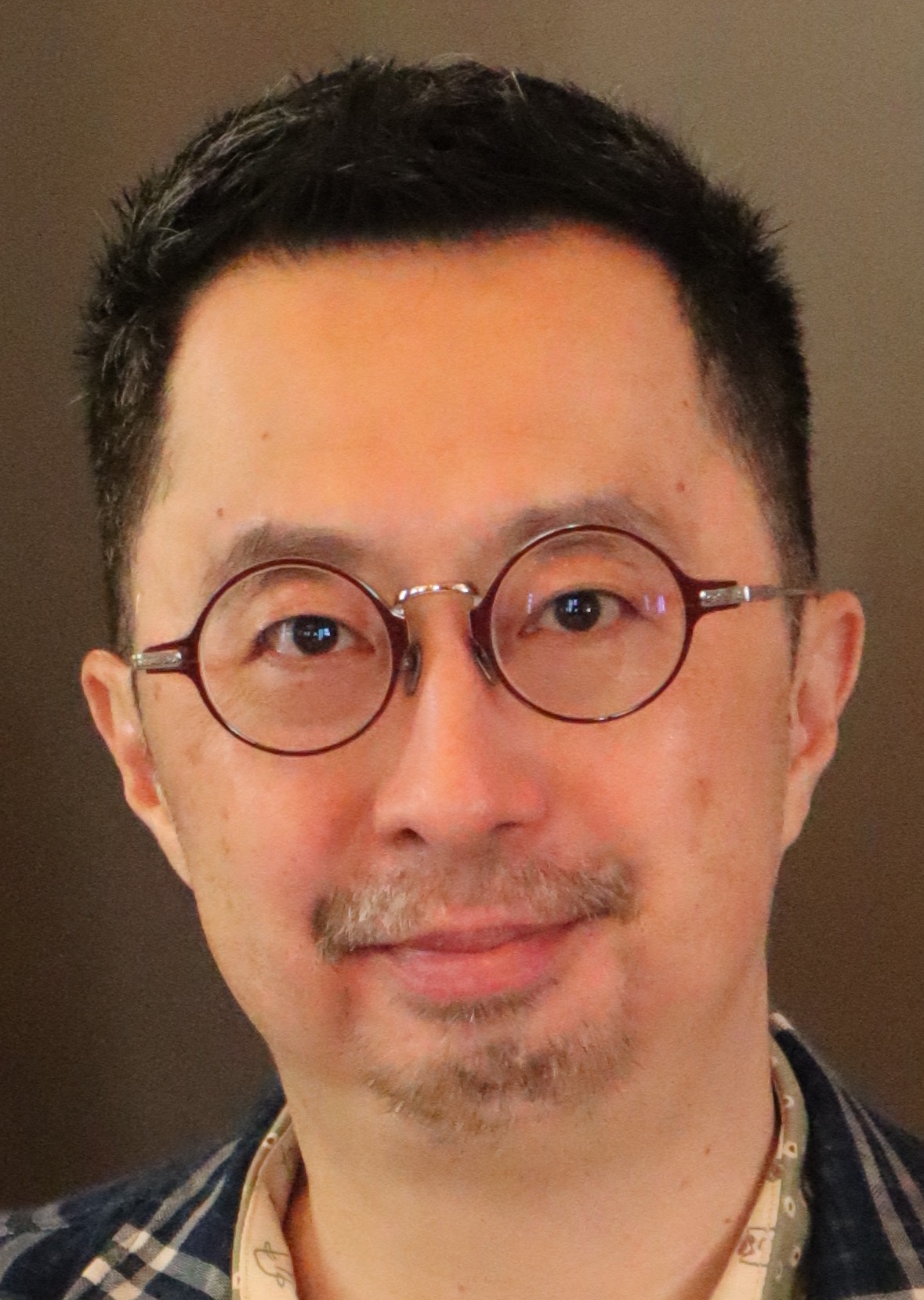 Speaker | Wessie Ling
Wessie Ling is Professor of Transcultural Art and Design at London Metropolitan University and the Director of CREATURE (The Centre for Creative Arts, Cultures and Engagement). She was ASEAN Research Fellow at the Research Institute of Languages and Cultures of Asia, Mahidol University (2018) and Rita Bolland Fellow at the RCMC (2018/9). Author of Fusionable Cheongsam (2007), she co-investigated the AHRC (Arts and Humanities Research Council) project, Writing and Translating Modern Design Histories in East Asia for the Global World (2012-4). She has written widely on the making of Chinese fashion including entries to Bloomsbury's Encyclopedia of East Asian Design (2020). Her co-edited book volume and special journal issues include Fashion in Multiple Chinas: Chinese Styles in the Transglobal Landscape (2018), Modern Italy on "Italianerie": Transculturality, Co-creation and Transforming Identities between Italy and Asia (2019), and ZoneModa Journal on Global Fashion (2019). She is currently working on a guest issue on Global China for Fashion Theory: The Journal of Dress, Body & Culture (forthcoming, 2021).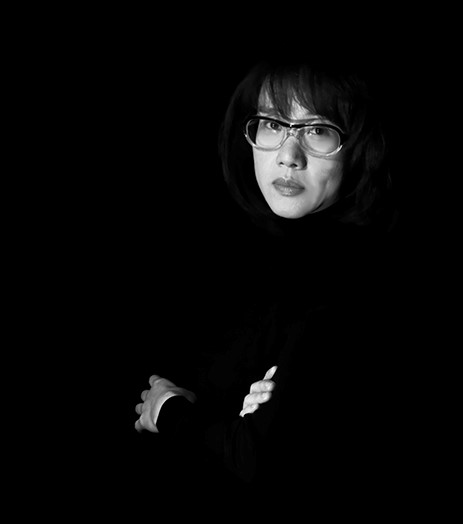 Speaker | Yiman Wang
Yiman Wang is Professor of Film & Digital Media at the University of California, Santa Cruz.  She is the author of Remaking Chinese Cinema: Through the Prism of Shanghai, Hong Kong and Hollywood (Honolulu, HI: University of Hawaii Press, 2013).  She is a NEH (National Endowment for Humanities) awardee in 2019-20.
She is currently completing a monograph on Anna May Wong, the best known early 20th-c. Chinese American screen-stage performer. 
She is co-editor of the Global East Asian Screen Cultures book series published by Bloomsbury. She has guest edited a special issue for Feminist Media Histories on Asian feminist media (2019), and has published numerous articles in journals and edited volumes on the topics of Chinese cinema studies, independent documentary, star studies, ecocinema, race gender and early cinema, film remakes and adaptation.