ONLINE CONVERSATION | THINKING WITH | 25 OCTOBER 2022 | 15.00 - 17.00 CET
As part of our on-going Thinking With series, we will organize a conversation with Alana Osbourne, Deborah A. Thomas, and Nicholas Thomas, moderated by Carine Zaayman. This discussion takes place on the occasion of Nicholas Thomas's re-edition and update of his book Possessions: Indigenous Art/ Colonial Culture/Decolonization (1999, 2022). His work in the book and notably his writing in the new introduction inform the inquiries of the TAKING CARE project, which "involves a set of speculative inquiries into the ways in which ethnographic and world cultures museums, their histories and their collections, can be refashioned to address the growing precarity of our planet and the plurality of our human and non-human world."
image source: Possessions, 2022 cover image.
Outline
The conversation has as its aspiration to think through the stakes of what it means to engage the concept of "possess/ing" in the context of what we collectively refer to as ethnographic and/or world museums. We enter into this conversation with four explicit—and seemingly, at best remotely related—intertexts:
First, what Nicholas Thomas notes is a "sense of urgency around art and empire […] driven most conspicuously by student and activist campaigning for the 'decolonization' of curricula, universities, public culture and representations of heritage and history" (15).
Second, this above inquiry is itself  at once undergirded by and rendered concrete in the crucial question of ownership of those actual "objects" that constitute the vast collections of our museums, what the project Pressing Matter: Ownership, Value, and the Question of Colonial Heritage in Museums describes as the "debates" around the "growing contestation over what to do with colonial heritage held in museums [which] reveals polarized positions."
Third, the theory and scholarship around the lexical intendant other of possession—that is "dispossession," which constitutes the title of a chapter in Nicholas Thomas's book: "Landscapes: Possession and Dispossession." That is, what does it mean to think questions of environmental degradation, (non)sovereignty, or even the very notion of the aesthetic without noting how our present world is predicated on the systematic dispossession of those globally understood as less privileged and/or belonging to a Global South/Global Majority on the part of those with European and Europeanly-informed privilege? And how does possession as a concept of extraction, but also of being-self-through-each-other trouble our dichotomous conceptions of who is victim and who is perpetrator, as per Michael Rothberg?1
Fourth, how do our museums staunchly remain wedded to the canonically defined disciplines that make it difficult to create fluidity among the categories of art, ethnography, nature, and history, which continue to order not just the world's humans, but also the world's species and materials into rigid civilizationally conceived hierarchies of being?
And finally, the contested question of what it means to be possessed—the European word, often understood as degrading2—and used to designate an entire philosophy of "the universe," which in the words of Souleymane Bachir Diagne allow to "open up ourselves to the object, the art object in particular, by means of a rhythmic attitude that puts us on the same wavelength with it."3
Question Prompts
This conversation then asks, the following questions:
In a context of massive colonial and colonially informed neoliberal dispossessions, what does it mean to amalgamate a philosophy of "harmonious combination of rhythms" with the act of "self-possession" or "repossession," which Kaiama L. Glover describes as "animat[ing] the stakes of the (formerly) colonized individual's exposure to the regard of the metropolitan Other (and, later, vice versa)"?4
How are the often conflicting definitions of value and ownership that inform conversations around restitution, themselves undergirded by the philosophical tenets that inform these objects very existence?
In Nicholas Thomas's words, how do "art and art's narratives" constitute "vital" discourses for working through the "ongoing negotiation" (21) of what it means to live together in the what Wayne Modest refers to as the afterlives of the colonial?
How are we to always keep the fact present that our museums represent those who are alive now and here, in all of our notions of now and here. For, if in her deliberations of the twenty-first century museum, Deborah A. Thomas reminds us that "restitution should be a methodology, not an event, the beginning of a conversation rather than the end—and that it should be grounded in relationships in which we are being responsive to the living,"5 then how does possession as concept make more present the fact that "Indigenous" lives have not passed away, but in fact continue to have "life and salience" in the most present-day expressions of our collective lives?
1. Michael Rothberg. The Implicated Subject: Beyond Victims and Perpetrators (Stanford UP, 2019).
2. Yvonne Daniel. Dancing Wisdom: Embodied Knowledge in Haitian Vodou, Cuban Yoruba, and Bahian Candomble (Bloomington: University of Illinois Press, 2005): 13.
3. Souleymane Bachir Diagne. "African Art As Philosophy. Senghor, Bergson, and the Idea of Negritude," in IncarNations. (Bozar Books. SilvanaEditoriale, 2019): 34.
4. Kaiama L. Glover. A Regarded Self: Caribbean Womanhood and the Ethics of Disorderly Being (Duke UP, 2021): 7.
5. Deborah A. Thomas as cited in Expedition. 63.3 "Critical Conversations: Reimagining the 21st Century Museum." Fall/Winter 2021.
Alana Osbourne
Alana Osbourne is an FNRS fellow at the Laboratoire d'Anthropologie des Mondes Contemporains (LAMC) at the Université Libre de Bruxelles (ULB). Focusing on the sensory, memoried, and non-conscious effects of the politics of race and inequality, she is concerned with the material and atmospheric manifestations of empire and colonialism – and with everyday processes of unlearning and undoing colonial legacies carried out by urbanites. She currently examines the ongoing 'Parliamentary Commission on Belgium's Colonial Past' where she observes how official parliamentary spaces and grassroots urban tourism initiatives work issues of race and memory into - and through - the city. Her past research at the University of Amsterdam investigated how violence and poverty are transformed into tourism experiences that can be purchased and consumed, and to the inequalities that permeate such encounters in Kingston, Jamaica.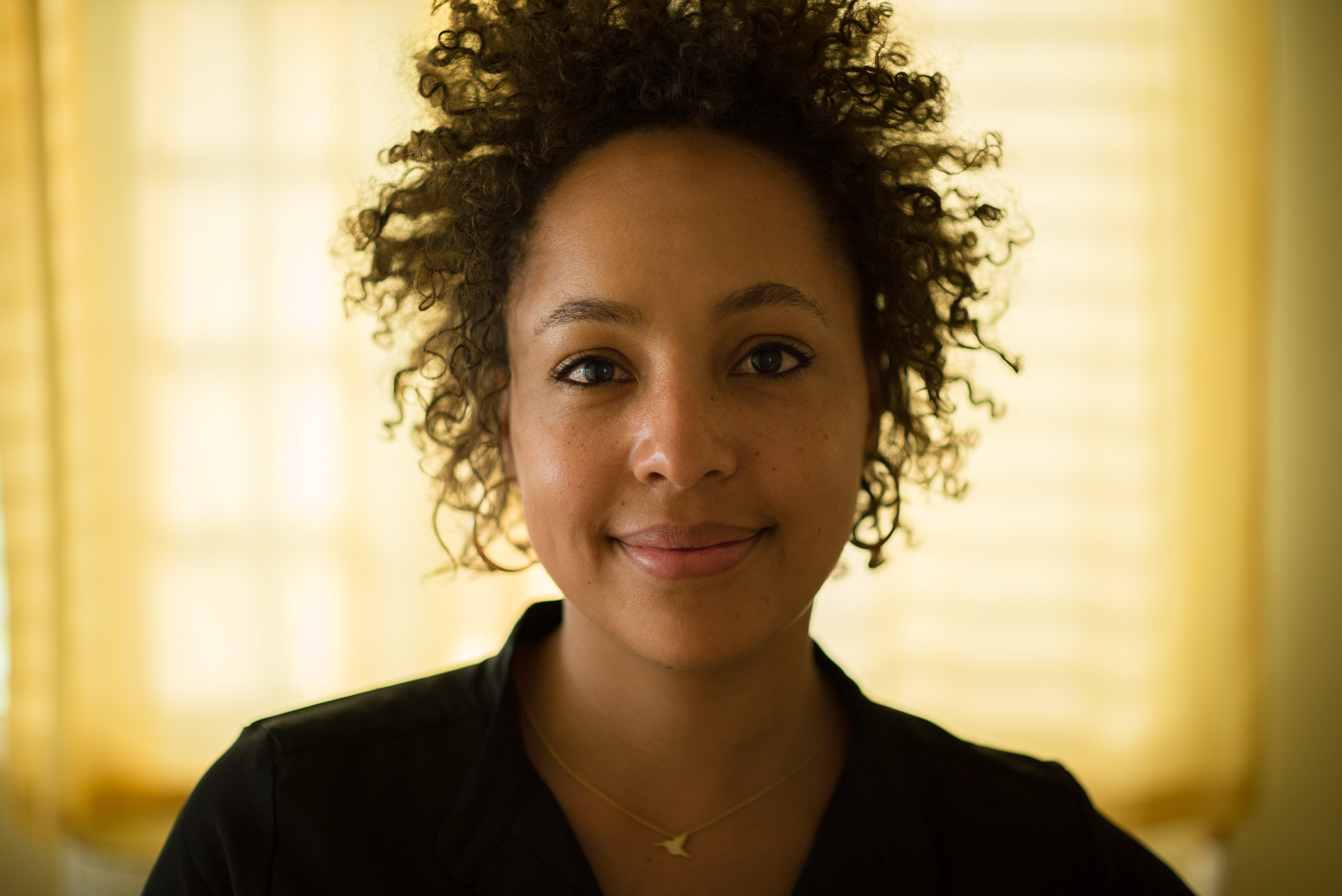 Deborah A. Thomas
Deborah A. Thomas is the R. Jean Brownlee Professor of Anthropology, and the Director of the Center for Experimental Ethnography at the University of Pennsylvania. She is also a Research Associate with the Visual Identities in Art and Design Research Centre at the University of Johannesburg. She is the author of Political Life in the Wake of the Plantation, Exceptional Violence, and Modern Blackness. Thomas co-directed the documentary films Bad Friday and Four Days in May, and she is the co-curator of a multi-media installation titled Bearing Witness: Four Days in West Kingston. Prior to her life in the academy, she was a professional dancer with the New York-based Urban Bush Women.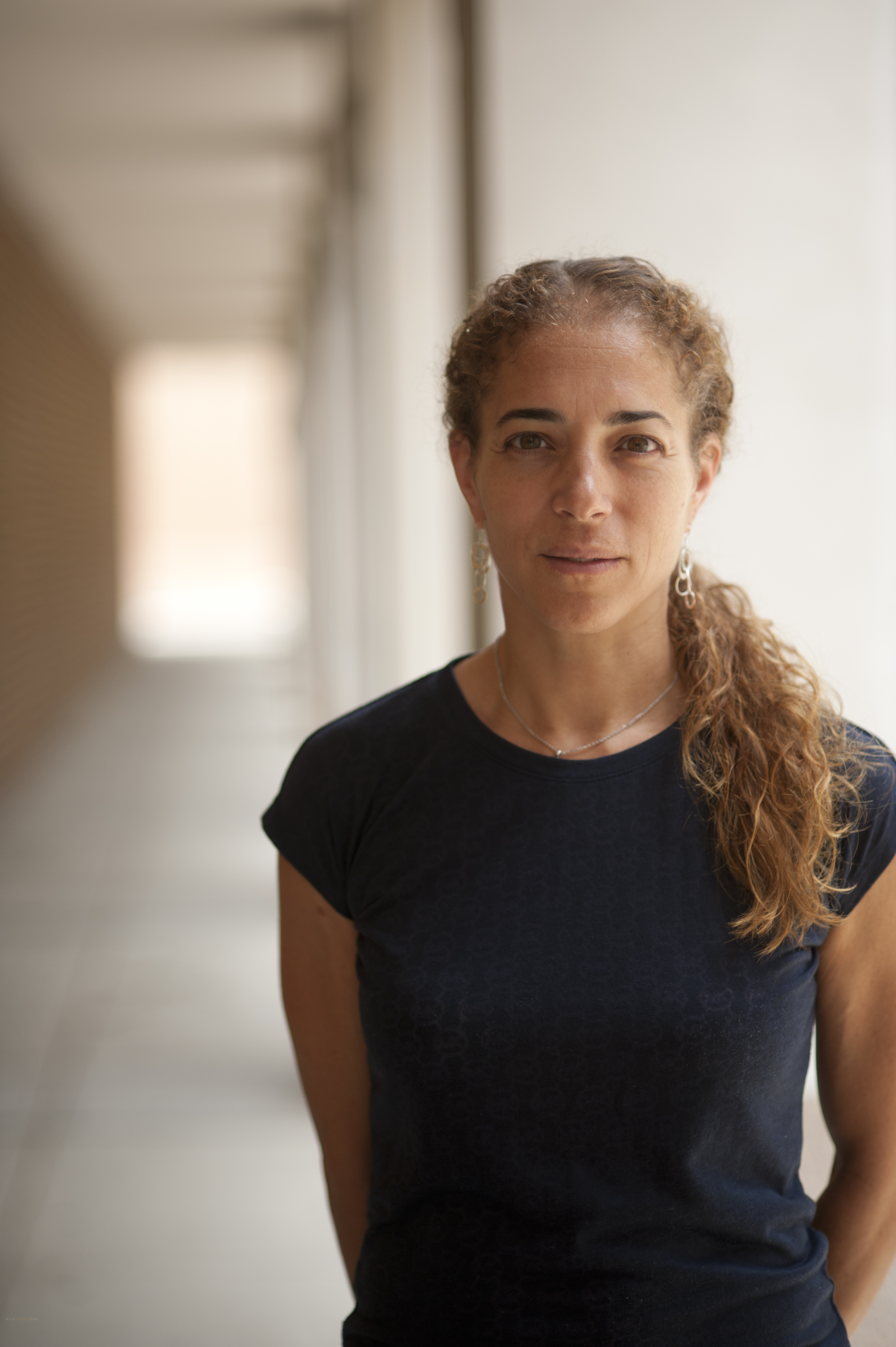 Nicholas Thomas
Nicholas Thomas first visited the Pacific in 1984 to research his doctoral thesis on culture and change in the Marquesas Islands, which led to work ranging over Indigenous histories, cross-cultural encounters, colonialism and contemporary art. Foundation Director of the Centre for Cross-Cultural Research at the Australian National University (1996-99) and Professor of Anthropology at Goldsmiths College, London (1999-2006), since 2006 he has been Director of the Museum of Archaeology and Anthropology in Cambridge and a Fellow of Trinity College. He is author or editor of nearly fifty books, including Entangled Objects (1991), Discoveries: The Voyages of Captain Cook (2003), and Islanders: The Pacific in the Age of Empire (2012). He co-curated Oceania for the Royal Academy in London and Musée du quai Branly in Paris, which attracted over 250,000 visitors. His current work, building on The Return of Curiosity: What Museums are Good for in the Twenty-first Century (2016), focusses on museum histories and futures.