GERBRANDS LECTURE | 3 NOV 2022 | 15:30-17:30 | MUSEUM VOLKENKUNDE
The 11th Adriaan Gerbrands Lecture will be delivered by Professor Jason De León as part of the TAKING CARE conference. On Friday November 4 the exhibition (Un)Documented Migration ft. Hostile Terrain '94 opens at Amare, The Hague, and will be on view until November 13.
Soldiers and Kings: Inside the World of Human Smuggling
In 2014, Mexico (with financial and logistical support from the Obama administration) launched Programa Frontera Sur, a security enforcement project aimed at stopping Central American migrants from reaching the U.S./Mexico border. Under this program, Mexico dramatically increased arrests and deportations while simultaneously making the migration journey more arduous and deadly. In response to this heightened security, migrants have turned to transnational gangs such as MS-13 who have become increasingly involved in the human smuggling industry. In 2015 I began a long-term photoethnographic project focused on understanding the daily lives of Honduran smugglers who profit from transporting migrants across the length of Mexico. In this talk I use ethnographic data to discuss the relationship between transnational gangs and the human smuggling industry and outline the complicated role that photography plays as a field method and data source in this violent and ethically challenging context. 
Program
15:30
Welcome and Introduction
by Mark Westmoreland
15:40

"Soldiers and Kings"
by Jason De León

16:40
Conversation and Q&A with Jason De León and Miriam Ticktin
17:30
Reception
18:30
End program
Location: Grote Zaal, Museum Volkenkunde
Steenstraat 1
Leiden
There is no livestream available.
Accessibility: Entry to the museum buildings is possible via either stairs or an elevator/ramp. Within the museum building there is another elevator, which allows you to access the basement and the first floor. On these two floors you can find female, male and accessible toilets, in the basement there is also a gender neutral toilet. Lockers and quiet spaces are available. Please refrain from wearing strong scents, as it may disturb other attendees. We provide face masks and recommend to do a Covid selftest before coming to Leiden. If you have any further specific needs, please contact us at takingcarefinalconf@wereldculturen.nl.
Exhibition: (Un)Document Migration (5-13 November)
Everywhere in the world people migrate, in search for safety or an otherwise better life. This often leads to suffering or even death for migrants, and various forms of violence as well as protests in regions that are on the receiving end of the migration.

The MA Photography & Society of the Royal Academy of Art The Hague present an installation that offers the opportunity to think about the ways in which the contexts and conditions in which migration takes place are available through mediation. Central in the installation is Hostile Terrain '94, a traveling collaborative effort which maps the otherwise often undocumented individuals who died while migrating from Mexico to the US in the Arizona Desert. Other Migration Routes and conditions are presented in the work of British photographer Nathaniel White-Steele and contributions by MA students.
Location: Amare, Spuiplein 150, The Hague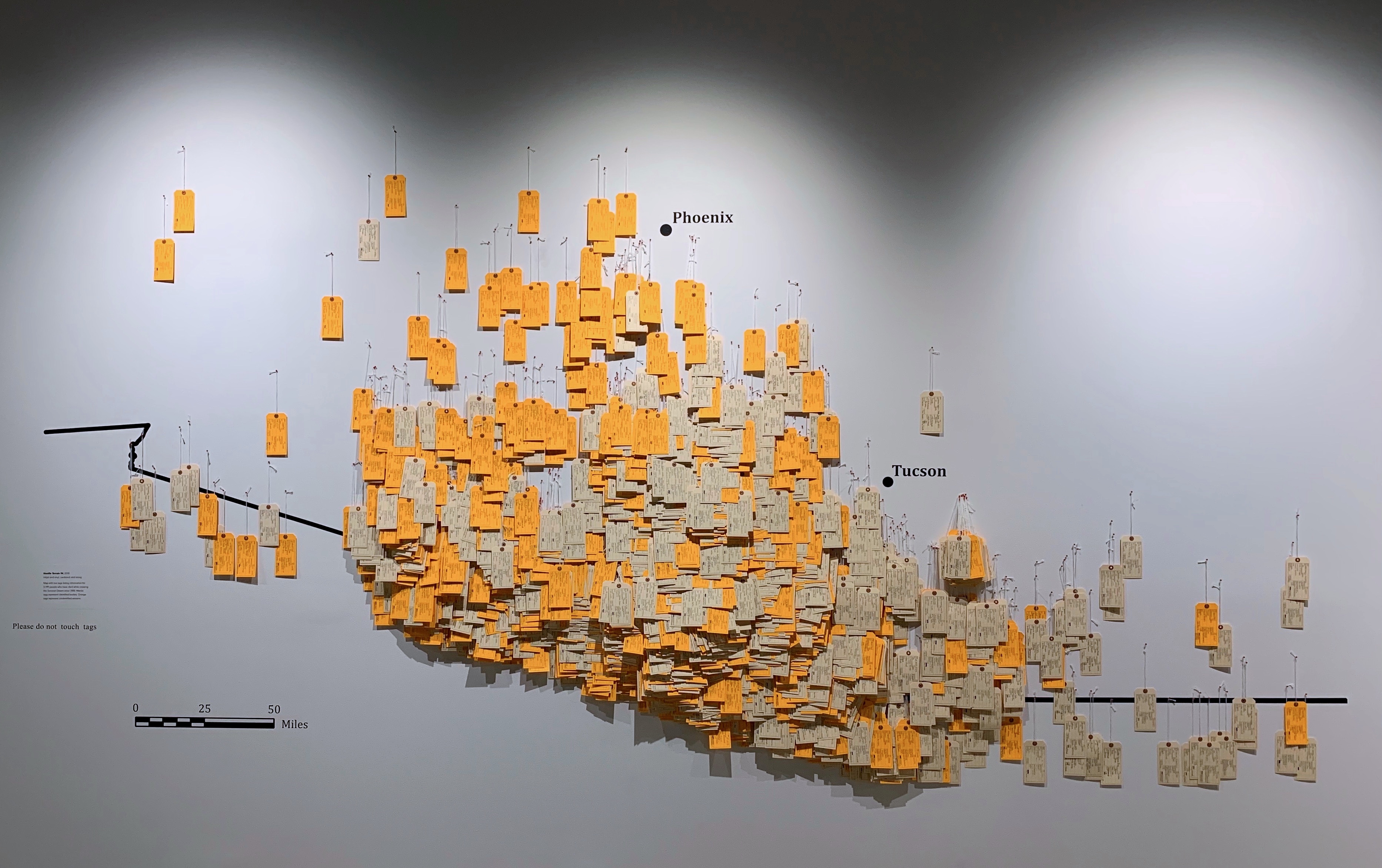 Jason De León
Jason De León (he/him) is Executive Director of the Undocumented Migration Project and the Colibri Center for Human Rights, a joint 501(c)(3) organization focused on raising awareness about issues related to migration and assisting families of missing migrants search for their loved ones. De León is Professor of Anthropology and Chicana, Chicano, and Central American Studies at the University of California, Los Angeles and Head Curator of the ongoing global exhibition Hostile Terrain 94. He is the author of the award-winning book The Land of Open Graves: Living and Dying on the Migrant Trail (2015) and a 2017 MacArthur Fellow. De León received his Bachelor's degree in anthropology from UCLA and his MA from the University of Pennsylvania, also in anthropology.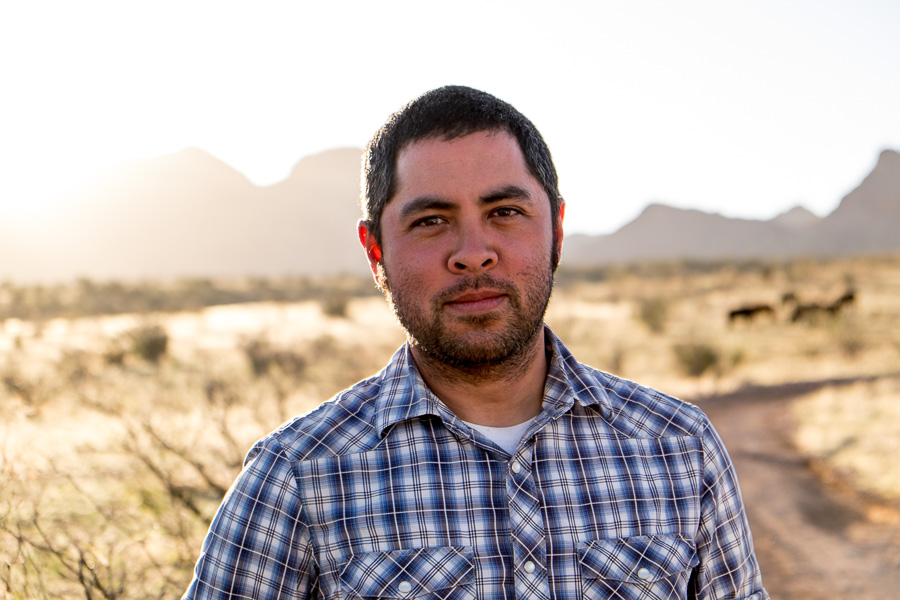 Miriam Ticktin
Miriam Ticktin (she/her) is an Associate Professor of Anthropology at the CUNY Graduate Center. She received her PhD in Anthropology at Stanford University and the École des hautes études et sciences sociales in Paris and an MA in English Literature from Oxford as a Rhodes Scholar. Ticktin's research has focused on what it means to make political claims in the name of a universal humanity. She now researches imagining and opening the way to new political formations. She has written on immigration, humanitarianism, border walls and the commons in France and the US, with a focus on gender and race. Ticktin works on two book projects: 1) the concept of innocence, and the consequentially violent, unending search for purity; 2) the way border wall technologies travel, transnationally and cross-species, aiming at reimagining the idea of nation-states and borders.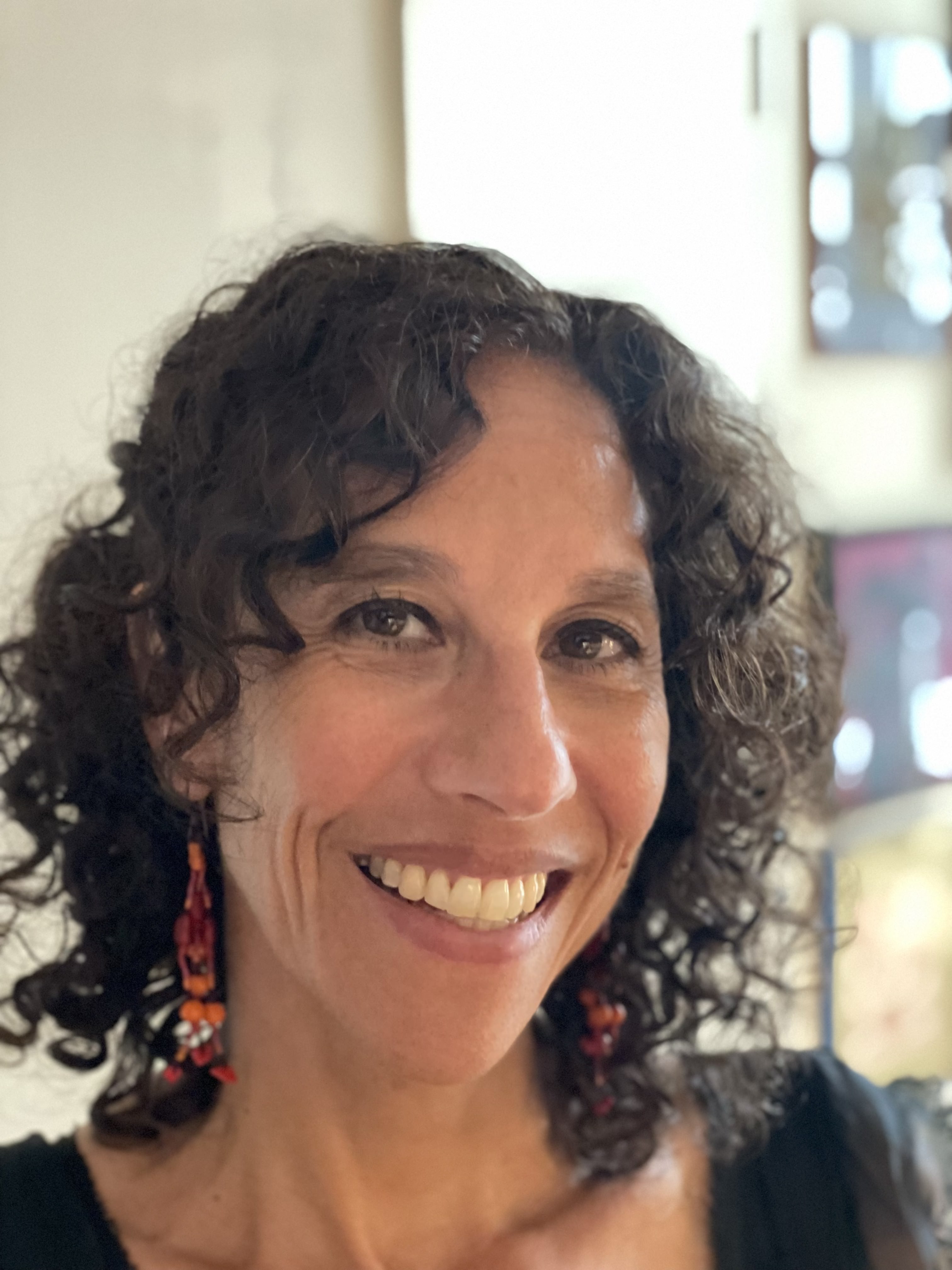 Mark Westmoreland
As Associate Professor of Visual Anthropology, Mark Westmoreland (he/him) is primarily responsible for shaping the educational and research agendas within the Institute of Cultural Anthropology and Development Sociology at Leiden University. Westmoreland's research engages both scholarly and practice-based approaches at the intersection between art, ethnography, and political agency. In Lebanon, he addresses the crucial role experimental documentary practices play in addressing recurrent political violence, while in Egypt he focused on the activist mode of resistance-by-recording in mass street protests. Further informed as a lead researcher for the Middle East Photographic Preservation Initiative, Westmoreland has written extensively on the interface between sensory embodiment and media ae]resthetics in ongoing legacies of contentious politics. He is currently developing a new multimodal and collaborative research agenda about attending to broken landscapes.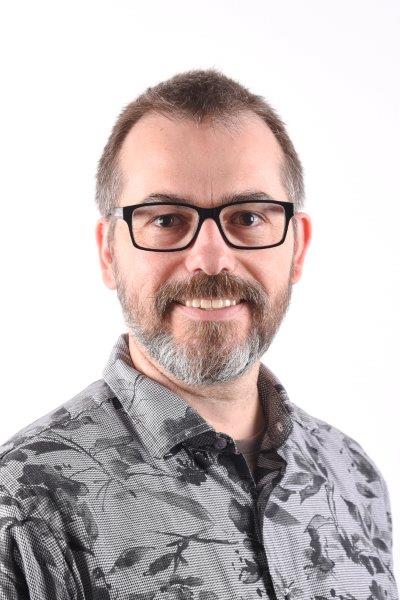 Adriaan Gerbrands Lecture
The annual Adriaan Gerbrands Lecture is a joint initiative of the Fund for Ethnology Leiden, the National Museum for Ethnology (Museum Volkenkunde), and the Institute for Cultural Anthropology and Development Sociology (Leiden University). The lecture intends to promote academic and popular interest in research combining material culture studies, the anthropology of art, and visual anthropology. As early as the 1960s, Gerbrands pointed out the theoretical and practical challenges emerging from the overlap between these fields. Gerbrands (1917-1997) held a chair at the Leiden Institute for Cultural Anthropology and Development Sociology, was deputy director of the National Museum of Ethnology, and an early advocate of ethnographic film in the Netherlands.