CONVERSATION | Friday 17 July | 16:30 - 18:00 CET | Online 
This talk is dedicated to María Lugones who passed through and on, on July 14, 2020.
In this conversation, as part of the RCMC Thinking With series, Arturo Escobar will discuss his work notably in his most recent Pluriversal Politics (Duke UP, 2020) & Designs for the Pluriverse (Duke UP, 2018). We invite Escobar to think with us for over the past decades he has theorized and provoked the concept of the "pluriverse" demanding that we live "in accordance with the idea that there are multiple worlds, partially connected but radically different [which] entails an entire different ethics of life" (Pluriversal Politics, 27). Escobar insists that "another possible is possible" (Pluriversal Politics, ix).
After an initial presentation, Arturo Escobar will enter into conversation with Rolando Vázquez Melken, moderated by Wayne Modest.
This conversation leads into the Caring Matters conference, which is part of the international collaborative research project Taking Care - Ethnographic and World Cultures Museums as Spaces of Care. 
HOW TO JOIN
We will host this event on two platforms.
You can join via ZOOM WEBINAR. Please email alessandra.benedicty@wereldculturen.nl to get the URL and security code, if you do not yet have them.
You can also watch via Facebook : It will go live at 4:30 p.m. 
Bio
Arturo Escobar is an activist-researcher from Cali, Colombia, working on territorial struggles against extractivism, postdevelopment, regional transitions, and ontological design. Over the past twenty-five years, he has collaborated closely on these issues with Afro-Colombian, environmental and feminist organizations.  He was professor of anthropology and political ecology at the University of North Carolina, Chapel Hill until 2018, and is currently affiliated with the PhD Program in Design and Creation, Universidad de Caldas, Manizales (Colombia), and the PhD Program in Environmental Sciences, Universidad del Valle, Cali. His most well-known book is Encountering Development: The Making and Unmaking of the Third World (1995, 2nd Ed. 2011).  His most recent books are Designs for the Pluriverse: Radical Interdependence, Autonomy, and the Making of Worlds (2018); and Pluriversal Politics: The Real and the Possible (2020).
Excerpts of Pluriversal Politics & Designs for the Pluriverse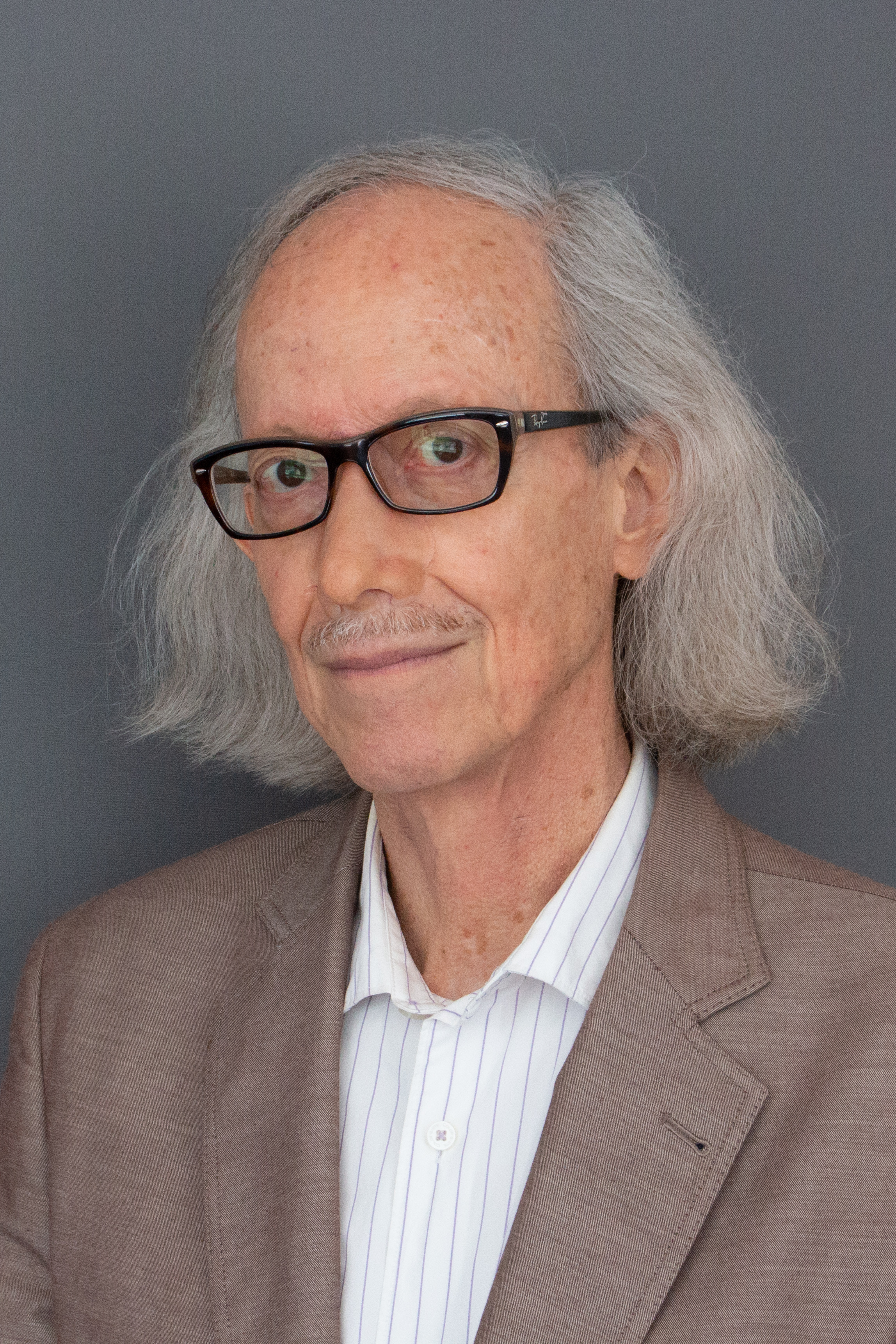 Discussant - Rolando Vázquez
Rolando Vázquez is Associate Professor of Sociology and Diversity Fellow at University College Roosevelt and affiliated researcher at the Gender Studies Department and at the Research institute for Cultural Inquiry (ICON) of the Faculty of Humanities, University of Utrecht.
He coordinates, since 2009, the annual Middelburg Decolonial Summer School together with Walter Mignolo. He co-authored the report of the Diversity Commission of the University of Amsterdam in 2016 under the direction of Gloria Wekker. He founded the initiative CRIDE (Critical Decoloniality) for sharing of decolonial practices among academic and cultural institutions. Through his work he seeks to develop practices of thinking and learning that transgress the dominant frameworks of western epistemology and aesthesis. His forthcoming (2020) book with the Mondriaan Fund 'Vistas of Modernity' focuses on decolonial aesthesis and functions as an archeology of the white gaze.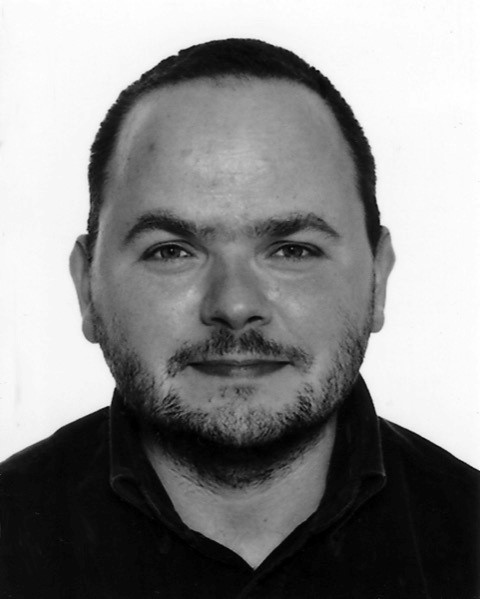 Thinking With series
RCMC's Thinking With is a conversational series that makes a commitment to a certain kind of collaborative criticality. This project complements several of our existing initiatives, as well as our attentiveness to the notion of "togetherness." Thinking With arises out of the NMVW's mission to contribute to world citizenship. For us, this ambition involves reflecting on how we might live with and among others in the world in more just and equitable ways, but also in ways that acknowledge that we do so 'from' drastically different subjectivities and vantage points. Thinking With then offers a form of joined-up problem solving that imagines a future that we can only fashion together. As such, Thinking With is a series that includes book talks, conversations with authors and makers, and specialists in the many fields that inform museum practice. 
We draw on Mireille Rosello's notion that companionship between and among societal actors, especially those who have different positions within our society, can only but be disorienting. Yet this companionship may, as Ariella Aïsha Azoulay suggests, provide us with methodologies to "unlearn imperialism." For this reason, we actively seek out companions who challenge us, as an attempt not to reproduce ourselves, but to push ourselves and each other to create more equitable and just futures. This involves practices of de-centring, of provincializing ourselves, as we practice forms of worlding that take each other seriously.  Ultimately then, the Thinking With series takes companionship as an assemblage of people, objects, and texts, so that we courageously ask ourselves to think all of our social actors—animate and inanimate—as part of the entangled unequal  world we grapple with.  In so doing, the project explores the notion of companionship and disorientation, not to deepen hierarchies, but rather as a way of fostering a more humane and unprejudiced world.