CONVERSATION | 20 May 2021 | 18:00 - 20:00 CET | Zoom, online
We invite David Theo Goldberg, a scholar whose deep thinking about race and critical race theory (which examines how legal frameworks create, but can also correct injustices based on race), has informed and accompanied counter-colonizing thinkers such as Philomena Essed, Achille Mbembe, and Gloria Wekker. Goldberg will be in conversation with: Rokhaya Diallo; Wendy Hui Kyong Chun; and Nishant Shah, moderated by Wayne Modest.
On the event of Goldberg's forthcoming publication on Dread: The Politics of Our Time, as part of both our Thinking With and Race, Racism, Antiracism – What can/should museum do?, we invite Goldberg to return, through his most recent critical approaches, to a question for which one of his books is titled: Are We All Postracial Yet? (2015).
Are We All Postracial Yet?
At the museum, we are interested in multiple facets of this question:
What place does the utopian horizon of the postracial (in contrast with its racially reproducing logics) play in how we construct our visions of the future?
How has the algorithmic "become the mode not just of production but of sociality"? And what does such algorithmic thinking have to do with how we live in the presence of a constant "state of war," one that leads to an apprehension, a sense of "continual dread"?
How is the algorithmic racial?
How might an analysis of "tracking-capitalism" engage queer theorizations of temporality, trouble, and/or probe our  aspirational mindscapes?  How is "tracking-capitalism" tied to our affective register of "dread"?  What aspirational socialities might counter the sociality of tracking-capitalism" and the dread it promotes?
How do our aspirations towards race neutrality offend those of us still so vulnerable to the visibility, which undergirds how our racialized bodies are understood by a public sphere that for the most part remains beset with a multi-century institutional framework of white privilege?
How does a philosophical framework of Relation as per Édouard Glissant's lifetime oeuvre and also as per the pluriversal ethics of indigenous thought (as per Arturo Escobar, María Lugones, and Rolando Vazquez) allow us to honor both our diverse aspirational imaginations and our equally unequal social realities?
For the above citations, see here.
Bio
David Theo Goldberg, Ph.D., is the Director of the University of California Humanities Research Institute within the University of California system-wide research facility for the human sciences and theoretical research in the arts. He also holds faculty appointments as Distinguished Professor of Comparative Literature, Anthropology, and Criminology, Law and Society at UC Irvine. Professor Goldberg's work ranges over issues of political theory, race and racism, ethics, law and society, critical theory, cultural studies, digital and algorithmic technology. He founded the Humanities, Arts, Science and Technology Advanced Collaboratory (HASTAC) with Cathy Davidson (CUNY Graduate Center) and others, to promote partnerships between the human sciences, arts, social sciences and technology and supercomputing interests for advancing research, teaching and public outreach. He served as the Executive Director of the MacArthur-sponsored UCHRI Research Hub in Digital Media and Learning at UC Irvine, an on-site and virtual research facility designed to promote field-building in the area. Prior to joining the University of California he served as Director of the School of Justice Studies at Arizona State University.  He has authored numerous books, including Racist Culture: Philosophy and the Politics of Meaning, The Racial State, The Threat of Race: Reflections on Racial Neoliberalization, and  Are We All Postracial Yet?, among others. He has also edited and co-edited many volumes. Earlier in his career, David Theo Goldberg produced independent films and music videos (some of which aired on MTV), and co-directed the award-winning short film on South Africa, The Island. His new book, Dread: Facing Futureless Futures will appear in July.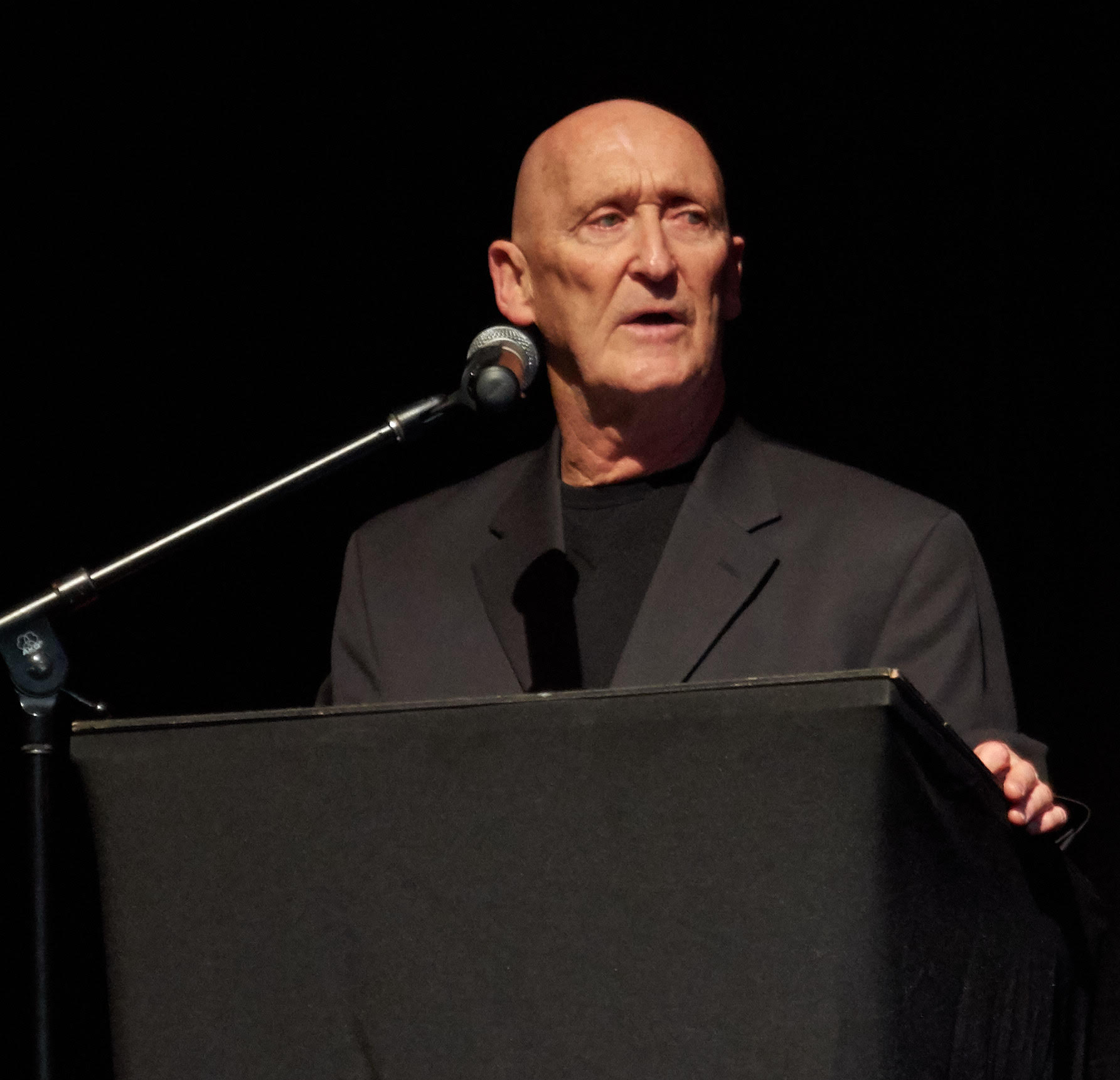 Respondent | Wendy Hui Kyong Chun
Wendy Hui Kyong Chun is Simon Fraser University's Canada 150 Research Chair in New Media and leads the Digital Democracies Institute. She is the author of several works including Discriminating Data (forthcoming from MIT 2021) + 3 other books from MIT: Updating to Remain the Same: Habitual New Media, Programmed Visions: Software and Memory, and Control and Freedom: Power and Paranoia in the Age of Fiber Optics. She has been Professor and Chair of the Department of Modern Culture and Media at Brown University, where she worked for almost two decades. She has held numerous visiting chairs and fellowships, from institutions such as Harvard, the Annenberg School at the University of Pennsylvania, the Institute for Advanced Study (Princeton), the Guggenheim, ACLS, and American Academy of Berlin. She is also PI on several grants including one from the UK-Canada AI Initiative.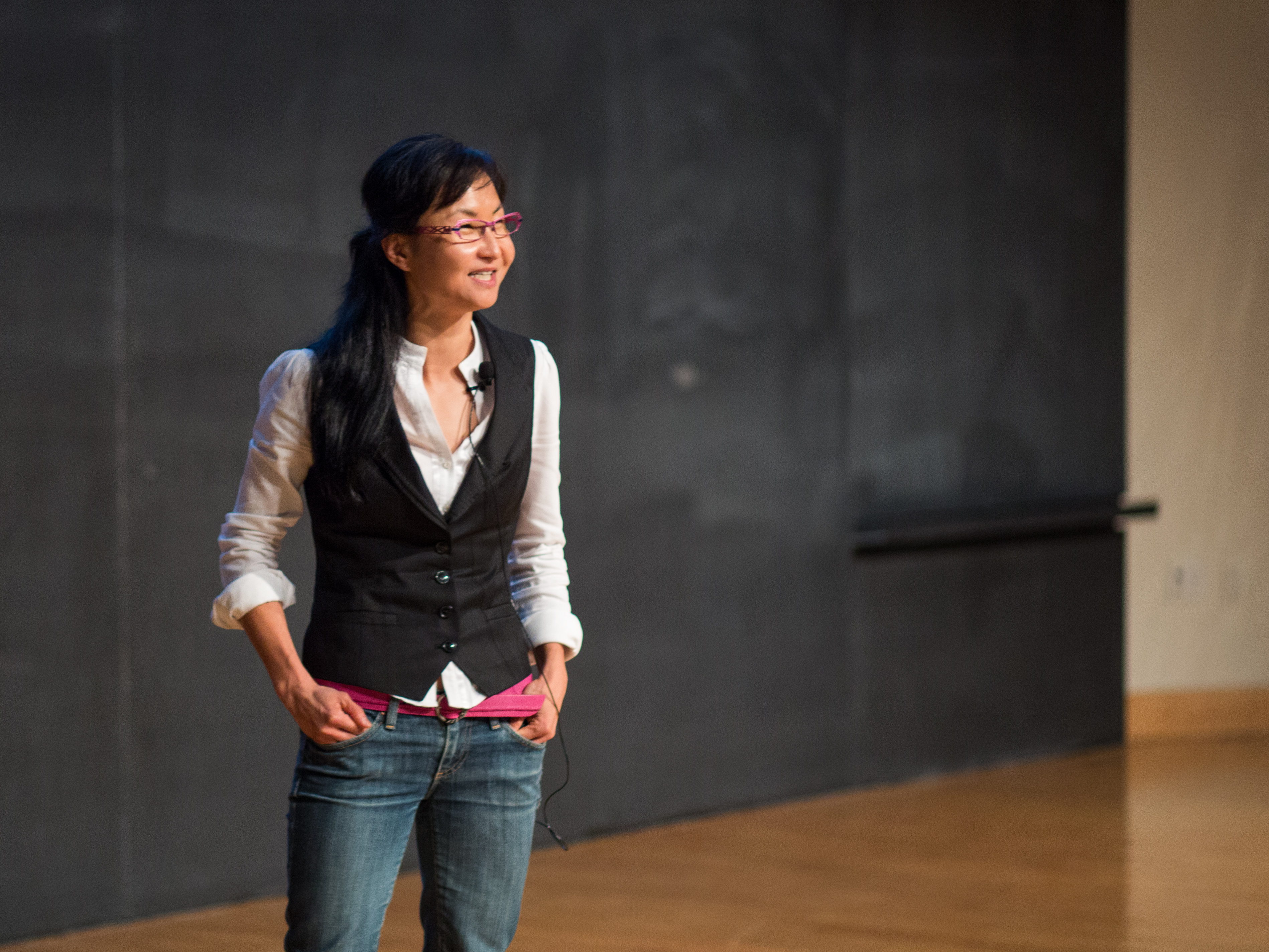 Respondent | Nishant Shah
Nishant Shah is the Director of Research and Professor of Aesthetics and Cultures of Technology at ArtEZ University of the Arts, The Netherlands. He is a faculty associate at the Berkman-Klein Centre for Internet & Society, Harvard University; a knowledge partner on the global Art-Science Technology Digital Earth Fellowship, and a mentor on the Feminist Internet Research Network. His new book Really Fake is out in May 2021 with University of Minnesota Press, and captures his preoccupations with digital infrastructures, collectives and subjectivities.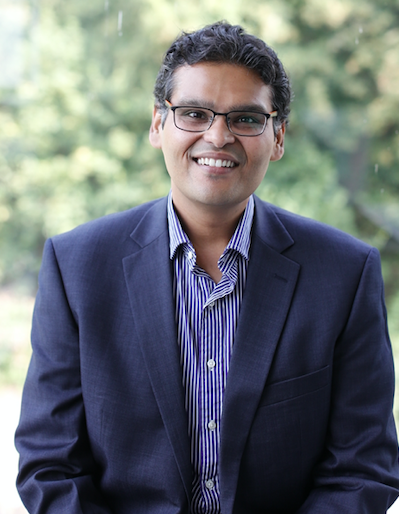 Respondent | Rokhaya Diallo
Rokhaya Diallo is a French journalist, writer, and award-winning filmmaker widely recognized for her work which dismantles the barricades of racism and sexism through the promotion of equality and pluralism.
She is a contributing writer to the Washington Post and was a host for BET channel.  She is also a commentator for leading radio RTL and for leading news channels BFM and LCI. Rokhaya Diallo has also created the podcast Kiffe Ta Race (Binge Audio) along with Grace Ly, a show dedicated to addressing racial issues that was ranked amongst the best Apple podcasts. Her last documentary, "Acting While Black: Blackness on French Screens" (2020) critically questions the place given to Black actors and actresses on French screens. Most recently she has been named Researcher in Residence at Georgetown University Gender+ Justice Initiative.
She has also directed several documentaries including the award-winning Steps To Liberty. Diallo remains just as active in her writing. After her first book, Racism : a guide, was published in 2011 she continued with À Nous la France published in 2012, followed by Pari(s) d'Amies, Afro!, and finally, How to Speak to Kids About Laicism, all published in that same year. Her latest books Don't Stay at Your Place: How to Succeed Without Sticking to the Plan, and France: Either You Love it or Your Shut it  came out in 2019.  Her last graphic novel "Don't mansplain me!" addresses the issue of gender in the public space.
Internationally acclaimed, she is also a member of Friend of Europe's 40under40 program that each year brings together forty European leaders under the age of 40. In 2013, Slate Magazine ranked her 36th among the 100 most influential French women and she is listed on the British Powerful Media list among the top 30 Black personalities in Europe. In 2020 Politico ranked her among the 24 most powerful people in Europe
Recipient of multiple honors, she received in 2016 at the European Diversity Awards Ceremony in London a tribute for her work as part of the category of 'Journalist of the Year.' In 2017, she is the only French journalist invited for the inauguration of the Obama Foundation.