November 3 | 13:30-15:00 | Museum Volkenkunde, Leiden
As part of the TAKING CARE conference on Thursday afternoon, four parallel break-out sessions take place. Please sign-up for one of the sessions during registration.
Museums, Advocacy & Planetary Care: A workshop with Tropenmuseum Junior
The team Tropenmuseum Junior is developing an exhibition on climate change that will open in 2024. Tropenmuseum Junior is the children's museum of the Tropenmuseum in Amsterdam. The exhibition will focus on Greenland, where the ice is melting, and Vanuatu, where climate change already has a big impact through various natural hazards.  
The team will explain how they develop the concept involving the inhabitants of these locations, including contemporary artists and experts. In the exhibition we create space for different voices and perspectives on climate change and climate injustice. In the break-out session we would like to involve you as participant in an active way, to incorporate your voice and perspective in our process. 
Erna Lilje (she/her) is Curator Indigenous knowledge & material culture at the National Museum of World Cultures. Her work focuses on south coast New Guinea material culture. She pursues the idea that museum collections can tell us much more about the people who made and used the objects within them if we bring to bear a cross-disciplinary approach that encompasses present-day makers and cultural experts with a close study of the artefacts themselves. More recently Lilje has begun to think about the role and 'use' of contemporary artists in ethnological museums.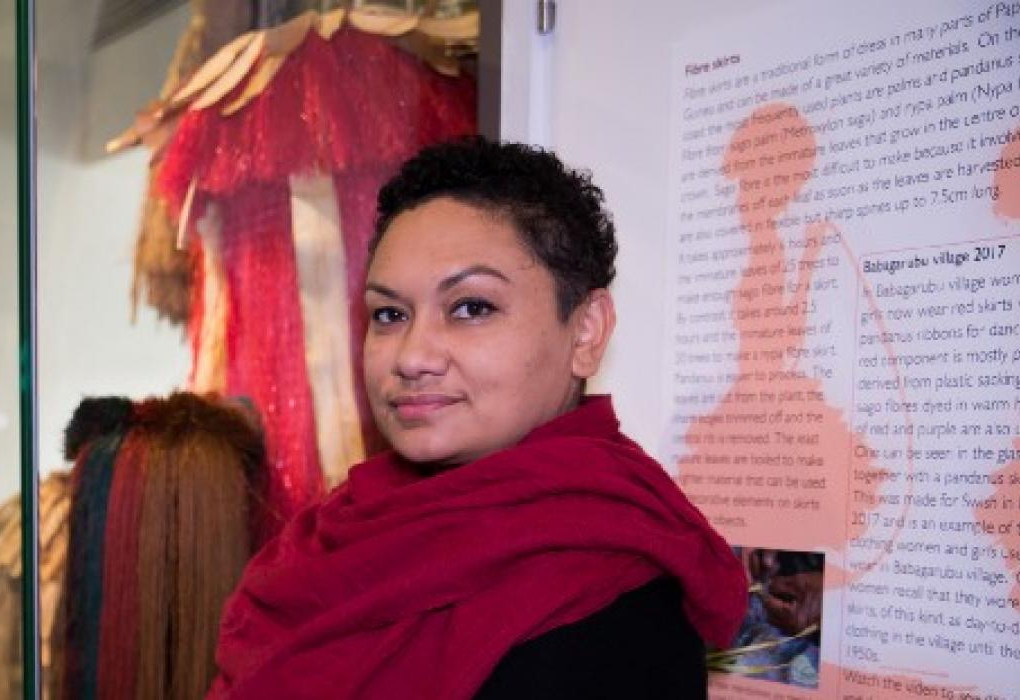 Dimphy Schreurs (she/her) currently works as an exhibition maker for Tropenmuseum Junior, the children's museum of the Tropenmuseum in Amsterdam. She also is the program leader of 'Leiderschap in Cultuur' at the Utrecht University and is a textile designer making handwoven art pieces and products. She graduated at the Academy of Fine Arts in Maastricht and also holds a degree in art history (with honours) from Utrecht University. Schreurs has different experiences in the field of museum education, from being a museum docent at the Van Gogh Museum, public programmer and senior educator at the Rijksmuseum and for the last eight years as Head of Education at Museum Catharijneconvent.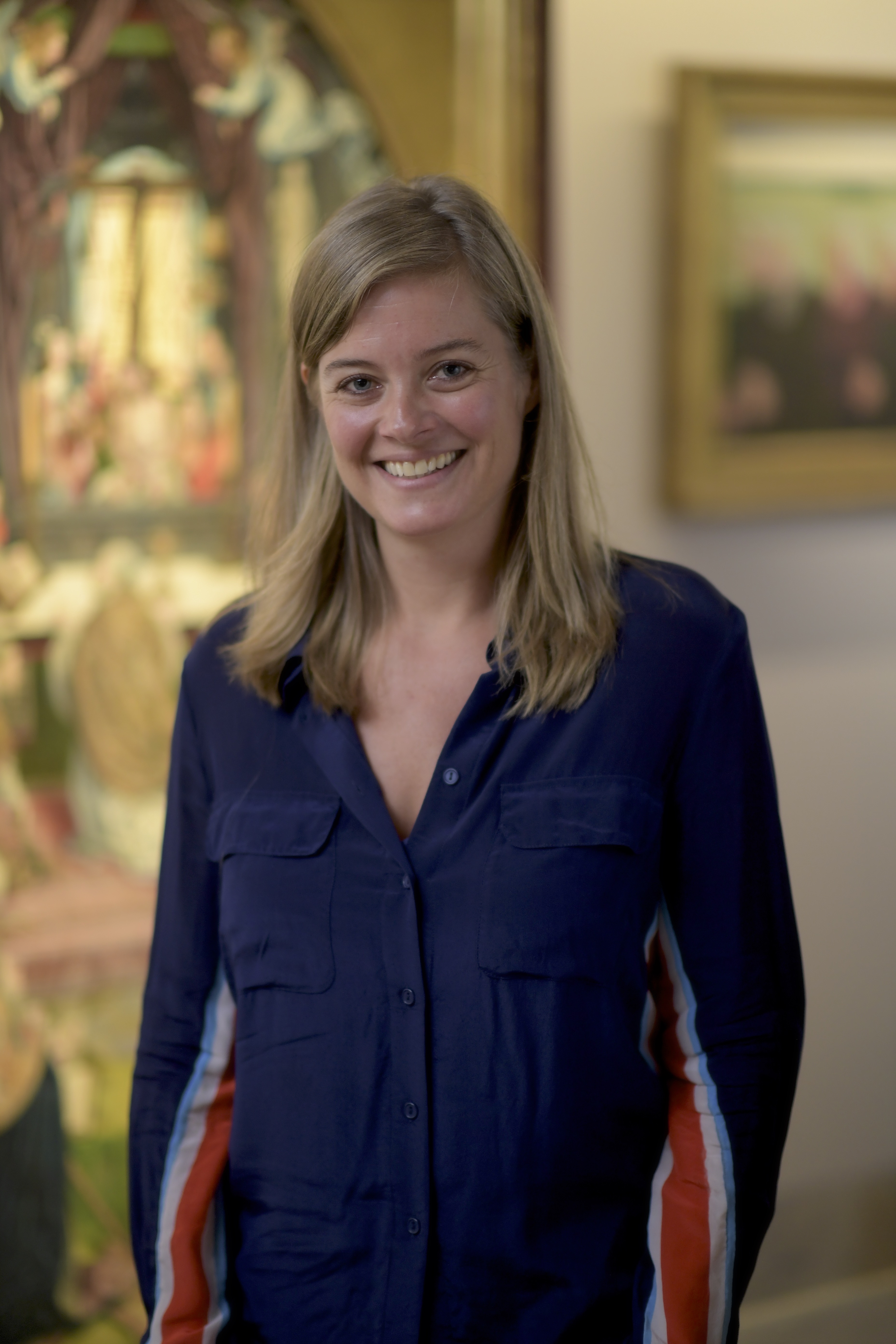 Michelle van Aggelen (she/her) is Education Developer for Tropenmuseum Junior, at the National Museum of World Cultures. After she graduated at the ArtEZ Academy of Arts in Arnhem, she studied Comparative Arts and Media Studies at VU University Amsterdam. She argues that learning should be an active process, in a learning environment that is a true reflection of society. This means that cultural education becomes meaningful when it connects to the participant's living environment and to current cultural developments. Van Aggelen developed art projects in the broad field of cultural education, amongst others as an art teacher in schools and the Rijksmuseum, tutor at ArtEZ, project leader at the Dutch Theatre Festival, and performance maker of 'Schatgravers' with young kids and elderly people performing together.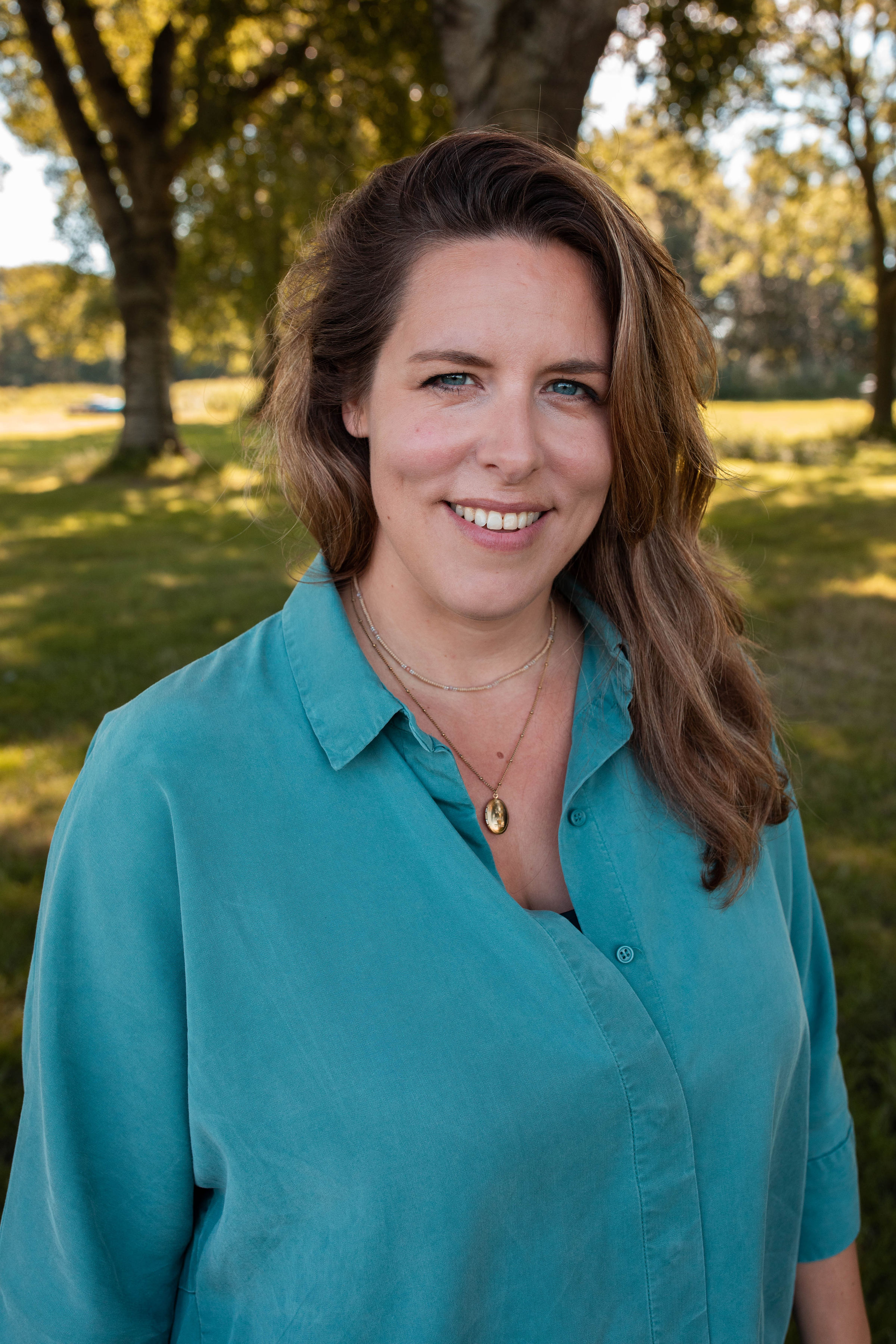 Juno Salazar Parreñas (she/her) is Assistant Professor of Science and Technology Studies and Feminist, Gender, and Sexuality Studies at Cornell University. She examines human-animal relations, environmental issues, and efforts to institutionalize justice. In 2018, she published Decolonizing Extinction: The Work of Care in Orangutan Rehabilitation. Parreñas received her Bachelor of Arts degree in Women's Studies from UC Santa Cruz, a Master's of Philosophy from UvA and a PhD in Anthropology from Harvard University. Parreñas is presently working on two research projects: Properties of Animal Retirement, which examines the question of when care becomes cruel via a global ethnographic comparison between animal sanctuaries and other sites holding geriatric animals The second project, Triage for Planetary Health, tracks the emergence of One Health and other transdisciplinary efforts to study human, animal, and environmental health.