MASTERCLASS | 4 March 2021 | 14:00 -15:30 CET | Zoom online
The Research Center for Material Culture is pleased to invite you to a masterclass with renowned anthropologist and filmmaker Elizabeth A. Povinelli. For this masterclass we will focus on her work as part of the Karrabing Film Collective in particular. After registering you will receive some readings and videos to prepare. 
Limited spaces available. 
Bio | Elizabeth Povinelli
Elizabeth A. Povinelli is an anthropologist and filmmaker. She is Franz Boas Professor of Anthropology at Columbia University, New York; Corresponding Fellow of the Australian Academy for the Humanities; and one of the founding members of the Karrabing Film Collective. Povinelli's writing has focused on developing a critical theory of late liberalism that would support an anthropology of the otherwise. This potential theory has unfolded primarily from within a sustained relationship with Indigenous colleagues in north Australia and across five books, numerous essays, and six films with the Karrabing Film Collective.  Her recent publications include Geontologies: A Requiem to Late Liberalism (2016) and an upcoming graphic essay, The Inheritance (Duke 2020). Povinelli lives and works in New York and Darwin. Geontologies: A Requiem to Late Liberalism was the 2017 recipient of the Lionel Trilling Book Award. Karrabing films were awarded the 2015 Visible Award and the 2015 Cinema Nova Award Best Short Fiction Film, Melbourne International Film Festival and have shown internationally including in the Berlinale, Sydney Biennale; MIFF, the Tate Modern, documenta-14, the Contour Biennale; MoMA-PS and numerous others.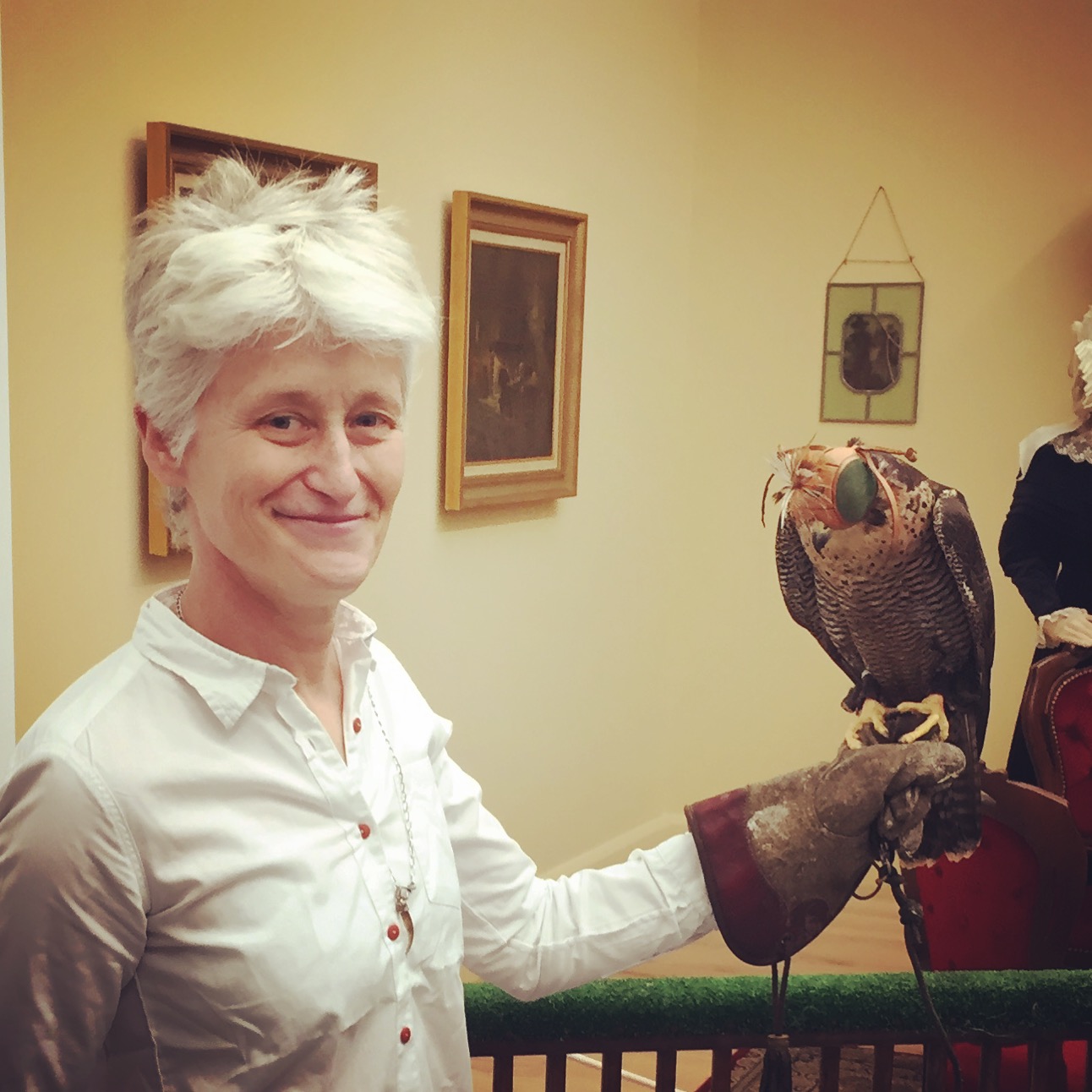 Karrabing Film Collective
Karrabing Film Collective is an indigenous media group formed by approximately 30 members, most of whom are based in the Northern Territories of Australia. Initiated in 2008 as a form of grassroots activism, they approach filmmaking as a mode of self-organisation and a means of investigating contemporary social conditions of inequality. With their films and installations, the collective exposes the long shadow and different shapes cast by colonial power.
'Using forms of "improvisational realism," the north Australian‐based Karrrabing Indigenous Film Collective mimics and plays with strategies of fabulation and faux realism to provoke audiences into new ways of understanding the multileveled worlds Indigenous families inhabit and think about. '
Filmography
(all short) When the Dogs Talked (2014), Windjarrameru, The Stealing C*nt$ (2015), Wutharr, Saltwater Dreams (2016), The Jealous One (2017), Night Time Go (2017), The Mermaids, or Aiden in Wonderland (2018), Day in the Life (2020)