Care at the Borderline | 3 November | 10:00-12:15 | Museum Volkenkunde, Leiden
"Care at the Borderline" is the fourth session of the conference "TAKING CARE: Re|Creating Kinship in the Ethnographic Museum in Europe" hosted by the Research Center for Material Culture in Leiden. 
Miriam Ticktin, "Radical Care at the Border: Dismantling and Rebuilding Political Worlds"
Ian Baucom, "The Future Claimant's Representative: 'What is the museum for?'"
Aram Lee, "Can colonial objects become ecological participants?"
Itandehui Jansen, "Filmmaking, Eco-narratives and Sustainable Practices"
Moderator: Wayne Modest 

Find additional information about the speakers participating in this session below. 
Miriam Ticktin
Miriam Ticktin (she/her) is an Associate Professor of Anthropology at the CUNY Graduate Center. She received her PhD in Anthropology at Stanford University and the École des hautes études et sciences sociales in Paris and an MA in English Literature from Oxford as a Rhodes Scholar. Ticktin's research has focused on what it means to make political claims in the name of a universal humanity. She now researches imagining and opening the way to new political formations. She has written on immigration, humanitarianism, border walls and the commons in France and the US, with a focus on gender and race. Ticktin works on two book projects: 1) the concept of innocence, and the consequentially violent, unending search for purity; 2) the way border wall technologies travel, transnationally and cross-species, aiming at reimagining the idea of nation-states and borders.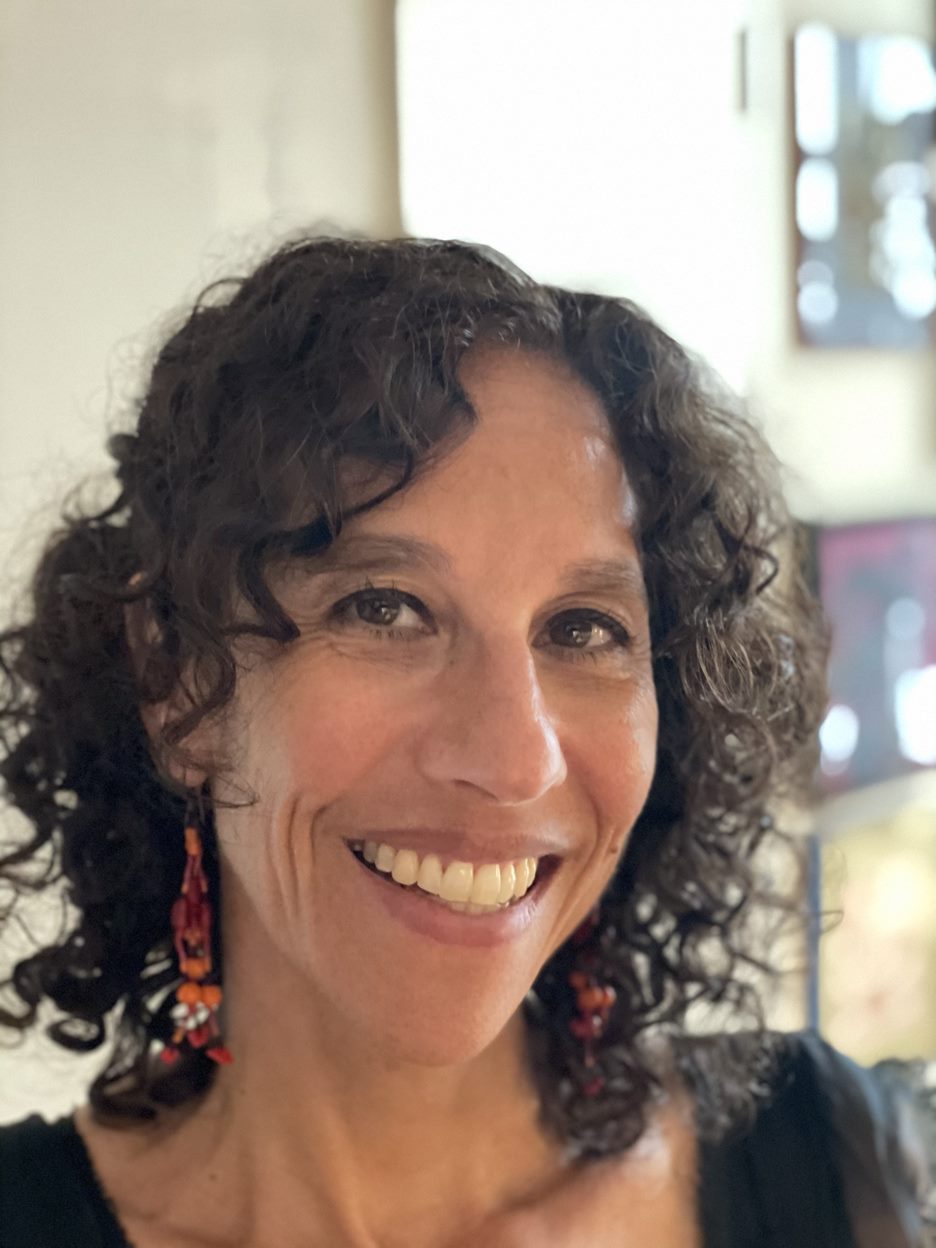 Ian B. Baucom
Ian B. Baucom (he/him) is the executive vice president and provost of the University of Virginia (UVA). Baucom came to UVA after serving 17 years in Duke University's Department of English as professor and director of the John Hope Franklin Humanities Institute. He advanced the Arts & Sciences research mission and strengthened graduate programs; helping to draw talented graduate students and researchers to UVA. During the COVID-19 pandemic, Baucom helped create the UVA Launchpad, an online summer program designed to prepare students for the world of work. Baucom is the author of History 4° Celsius (2020), Out of Place: Englishness, Empire and the Locations of Identity (1999), and Specters of the Atlantic: Finance Capital, Slavery, and the Philosophy of History (2005). Baucom earned his undergraduate degree in political science from Wake Forest University and his master's degree in African studies and doctorate in English from Yale University.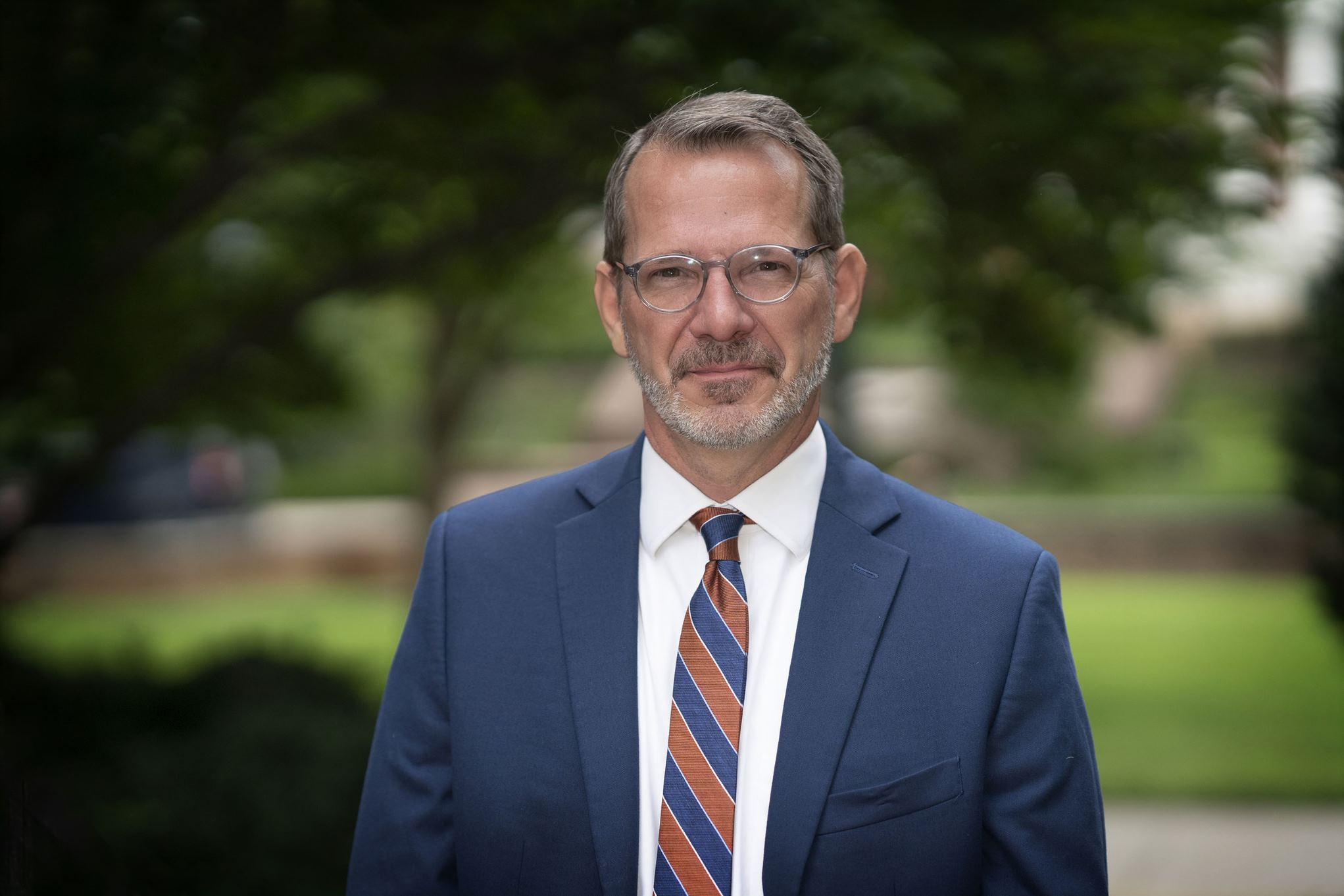 Aram Lee
Aram Lee (she/her) explores the material reality and subtexts of institutional objects which enables her to access the plasticity of time contained within them. Her practice often seeks to relocate their role and purpose through performative events, sculptures, video and installations. Lee's work has been shown and performed at among other venues, De Appel, Amsterdam; Haus der Kulturen der Welt, Berlin; La Friche la Belle de Mai, Marseille, and the Bienal de arte textil contempornea, Guimares, Portugal. Lee's recent publications include From Pluto to Pyongyang and back (2019) and Post Ghost Bust (2019). She is co-founder of When site lost the plot. Lee was an artist in residence at the Jan Van Eyck Academie in 2018–19, and at the Goethe Institute, Marseille in 2019.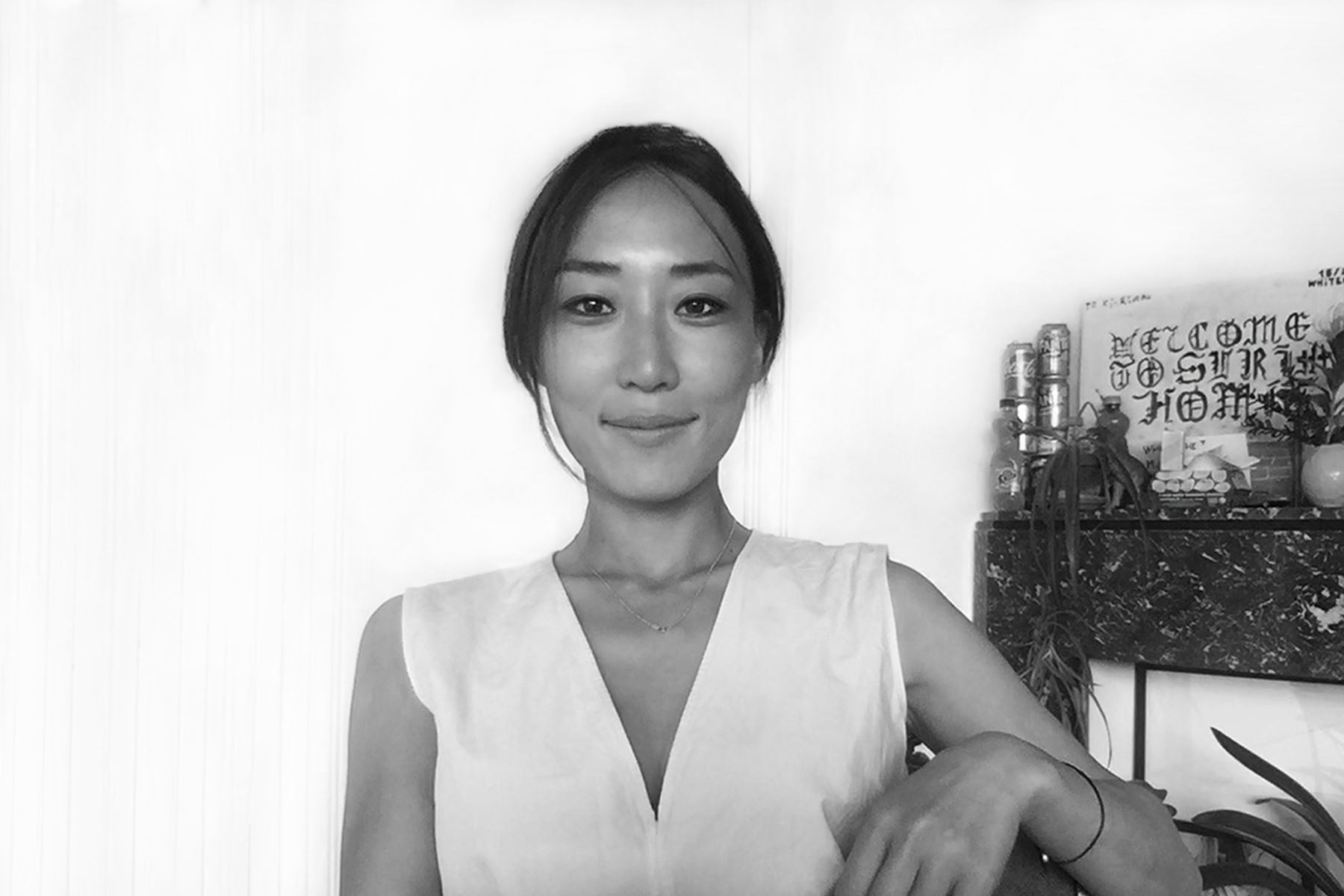 Itandehui Jansen
Itandehui Jansen (she/her) studied film directing at the Netherlands Film Academy in Amsterdam. She participated in different international training programs, such as the Berlinale Talents and the Torino Film Lab, and holds a PhD from the Academy of Creative and Performing Arts at Leiden University. Her films have screened at international festivals such as the IDFA (International Documentary Film Festival Amsterdam), the Morelia International Film Festival, Slamdance, and the London Short Film Festival. At present she teaches Screenwriting and Directing at the University of Edinburgh.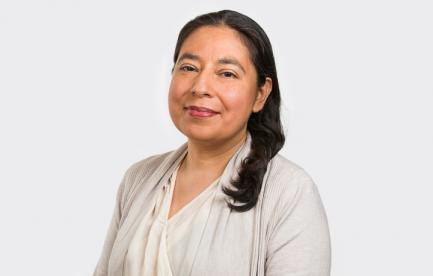 Moderator: Wayne Modest
Wayne Modest (he/him) is Director of Content of the National Museum of World Culture and the Wereldmuseum Rotterdam, in the Netherlands. He is also Professor (by special appointment) of Material Culture and Critical Heritage Studies at the VU, Amsterdam. A cultural studies scholar by training, Modest works at the intersection of material culture, memory and heritage studies, with a strong focus on colonialism and its afterlives in Europe and the Caribbean. His most recent publications include the co-edited publications, Matters of Belonging: Ethnographic Museums in A Changing Europe (2019) and Victorian Jamaica (2018). Modest has (co)curated several exhibitions, most recently, What We Forget, with artists Alana Jelinek, Rajkamal Kahlon, Servet Kocyigit and Randa Maroufi, an exhibition that challenged dominant, forgetful representations of Europe that erase the role of Europe's colonial past in shaping our contemporary world.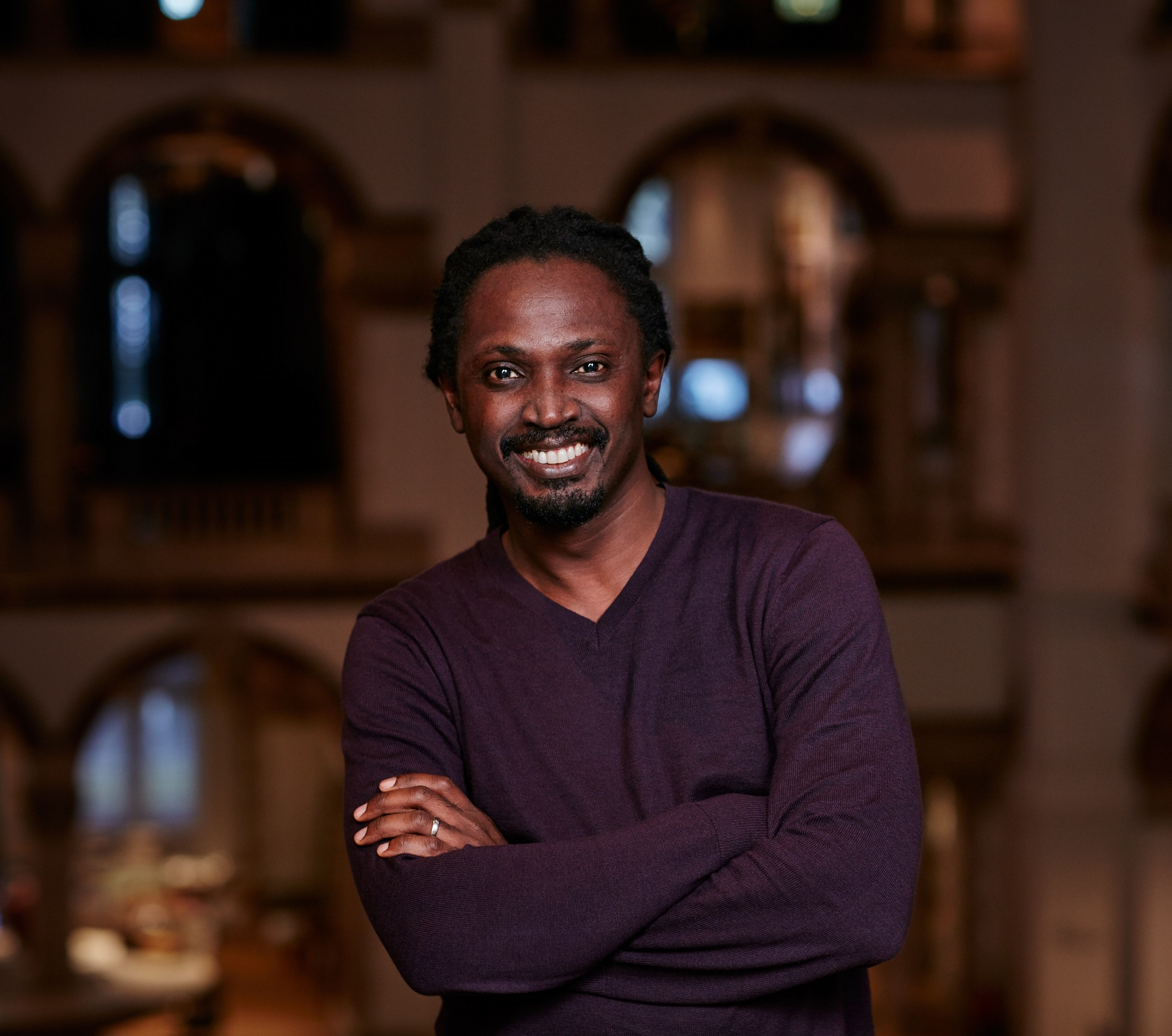 Practical Information
Location: Grote Zaal, Museum Volkenkunde
Steenstraat 1
Leiden
There is no livestream available.
Registration: Please go to the main event page to register for one or multiple days.
Costs: Attendance is free of charge but does not include lunch. You can buy lunch at the museum café or go to one of Leiden's numerous cafés and supermarkets at walking distance from the museum.
Accessibility: Entry to the museum buildings is possible via either stairs or an elevator/ramp. Within the museum building there is another elevator, which allows you to access the basement and the first floor. On these two floors you can find female, male and accessible toilets, in the basement there is also a gender neutral toilet. Lockers and quiet spaces are available. Please refrain from wearing strong scents, as it may disturb other attendees. We provide face masks and recommend to do a Covid selftest before coming to Leiden. If you have any further specific needs, please contact us at takingcarefinalconf@wereldculturen.nl.