Going Native – Dutch Constructions of the Pacific | 2 November | 16:30-18:00 | Museum Volkenkunde, Leiden
"Going Native – Dutch Constructions of the Pacific" is the third session of the conference "TAKING CARE: Re|Creating Kinship in the Ethnographic Museum in Europe" hosted by the Research Center for Material Culture in Leiden. 
With Yuki Kihara, Michiel Teijgeler, Mirte Hazes & Harry Lodder
Moderator: Wonu Veys

Find additional information about the speakers participating in this session below. 
Going Native (2022) is a video work by interdisciplinary artist Yuki Kihara, who is a research fellowship at the Nationaal Museum van Wereldculturen since 2017. In her research, Kihara investigates the NMVW's collection to generate provocations around issues of cross-cultural exchange and representation. Going Native is presented at the Museum Volkenkunde as part of the Taking Care Project. The first iteration of the 'Going Native' (2018/2022) series follows the members of Dutch-based cultural groups who feature as protagonists. Each of these participants is committed to the care and perpetuation of Indigenous cultures from Hawai'i, Australia, and Aotearoa, New Zealand, for which they have been offered a blessing to perform songs and dances based on their respective engagement with the traditional owners.  
Yuki Kihara
A native of Sāmoa, Yuki Kihara (she/her) is an interdisciplinary artist of Sāmoan and Japanese heritage. In 2008, the Metropolitan Museum of Art presented a solo exhibition of Kihara's work titled Living Photographs featuring highlights of her art practice, followed by an acquisition of her works by the museum for their permanent collection. Kihara's work can also be found in collections throughout the world. Kihara's works have been presented at the Asia Pacific Triennial (2002 & 2015), Auckland Triennial (2009), Sakahàn Quinquennial (2013), Daegu Photo Biennial (2014), Honolulu Biennial (2017), Bangkok Art Biennial (2018), Aichi Triennale (2022), Venice Biennale (New Zealand Pavilion, 2022) and Gwangju Biennale (2023). Kihara lives and works in Sāmoa, where she has been based for the past eleven years. A book has just been published about her work titled Paradise Camp (2022).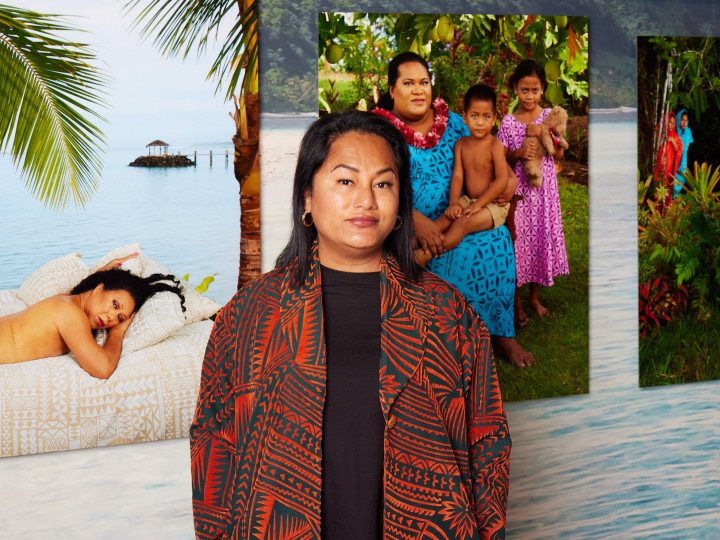 MT-Yidaki (Michiel)
MT-Yidaki (Michiel) (he/him) is one of the first and most influential didgeridoo players from the Netherlands. With over 30 years of experience as a didge player and teacher he travels across Europe to spread his passion for the instrument. After being adopted in an aboriginal clan he started a business with traditional instruments from the birthplace of the yiḏaki (didgeridoo), Northeast Arnhemland, Australia. 
Harry Kawika Kumakaekala Lodder
My name is Harry Kawika Kumakaekala Lodder (he/him), I am Dutch-Indonesian, but have been dancing hula, a typically Hawaiian dance, since I was sixteen. Ten years ago, I was advised by a Hawaiian friend of mine, to open a halau (hula school) in order to share the knowledge and experiences that I had gained over the years of dancing hula. To me hula is not "just a dance" but really a way of life and it is my kuleana (responsibility) to bring more understanding to others about the deeper meaning of hula. 
Moderator: Wonu Veys
Fanny Wonu Veys (she/her) has curated What a Genderful World; A Sea of Islands – Masterpieces from Oceania and the Mana Māori exhibition at Museum Volkenkunde in Leiden. Her fieldwork sites include New Zealand (since 2000), Tonga (since 2003), and more recently Arnhem Land, Australia (since 2014). Her topics of interest and expertise include Pacific art and material culture, museums and cultures of collecting, Pacific musical instruments, Pacific textiles, and the significance of historical objects in a contemporary setting. In spring 2022, Veys was a Barbro Klein Fellow at the Swedish Collegium for Advanced Studies (SCAS). For this fellowship, she used visual and textual sources to piece together the fragmentary historical and anthropological narrative of tattooing in the Pacific archipelago of Tonga.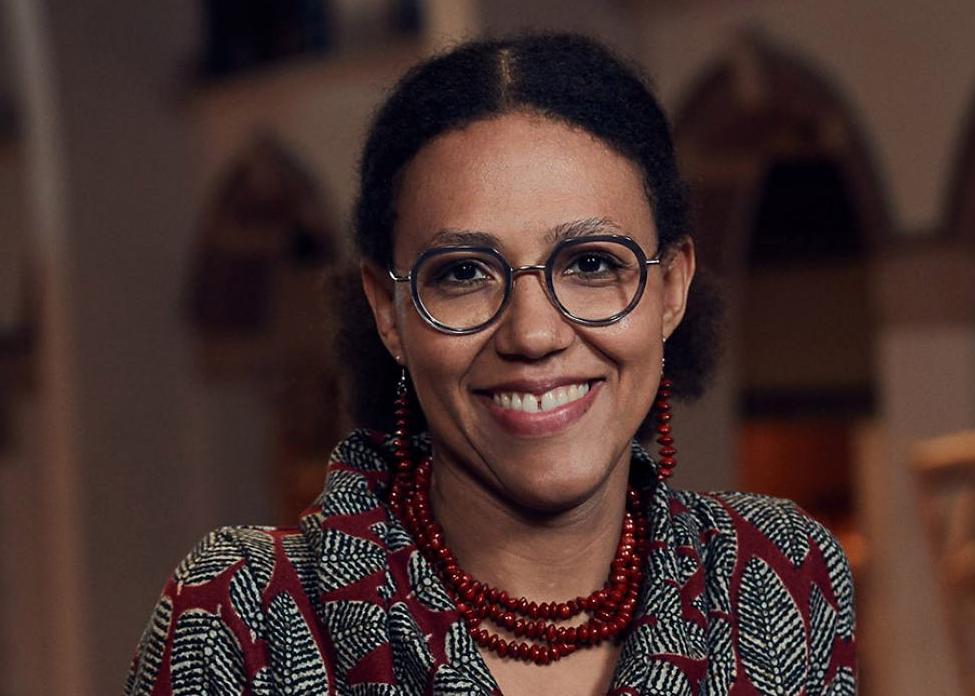 Practical Information
Location: Grote Zaal, Museum Volkenkunde
Steenstraat 1
Leiden
There is no livestream available.
Registration: Please go to the main event page to register for one or multiple days.
Costs: Attendance is free of charge but does not include lunch. You can buy lunch at the museum café or go to one of Leiden's numerous cafés and supermarkets at walking distance from the museum.
Accessibility: Entry to the museum buildings is possible via either stairs or an elevator/ramp. Within the museum building there is another elevator, which allows you to access the basement and the first floor. On these two floors you can find female, male and accessible toilets, in the basement there is also a gender neutral toilet. Lockers and quiet spaces are available. Please refrain from wearing strong scents, as it may disturb other attendees. We provide face masks and recommend to do a Covid selftest before coming to Leiden. If you have any further specific needs, please contact us at takingcarefinalconf@wereldculturen.nl.