Multispecies Kinship and Earth Archives | 2 November | 10:30-12:45 | Museum Volkenkunde, Leiden
"Multispecies Kinship and Earth Archives" is the opening session of the conference "TAKING CARE: Re|Creating Kinship in the Ethnographic Museum in Europe", hosted by the Research Center for Material Culture in Leiden. 
Zheng Bo, "Wanwu Council: More-Than-Human Art Museums"
Amie Lindiwe Hanan Soudien, "Ancestors, 'Shadow Families' and Myth: Revisiting Cape Town's First Slave-Owning Household"
Mayanthi Fernando (online), "Toward a Negative Zoology: Not-Knowing for a Post-Anthropocene Future"
Moderator: Wayne Modest

Find additional information about the speakers participating in this session in the section below. 
Zheng Bo
Through drawing, dance and film, Zheng Bo (he/him) cultivates intimate aesthetic, erotic, and political relations with plants. For him, art  arrises from more-than-human vibrancy. Bo grew up in Beijing and now lives in Hong Kong. Guided by Daoist wisdom, he grows weedy gardens, living slogans, ecoqueer films, and ecosocialist workshops. These diverse projects, alive and entangled, constitute a garden where he collaborates with both human and nonhuman thinkers and activists. His ecological art practice contributes to an emergent planetary indigeneity. Bo received his PhD from the Graduate Program in Visual & Cultural Studies, University of Rochester. He taught at China Academy of Art and currently teaches at the School of Creative Media, City University of Hong Kong, where he leads the Wanwu Practice Group.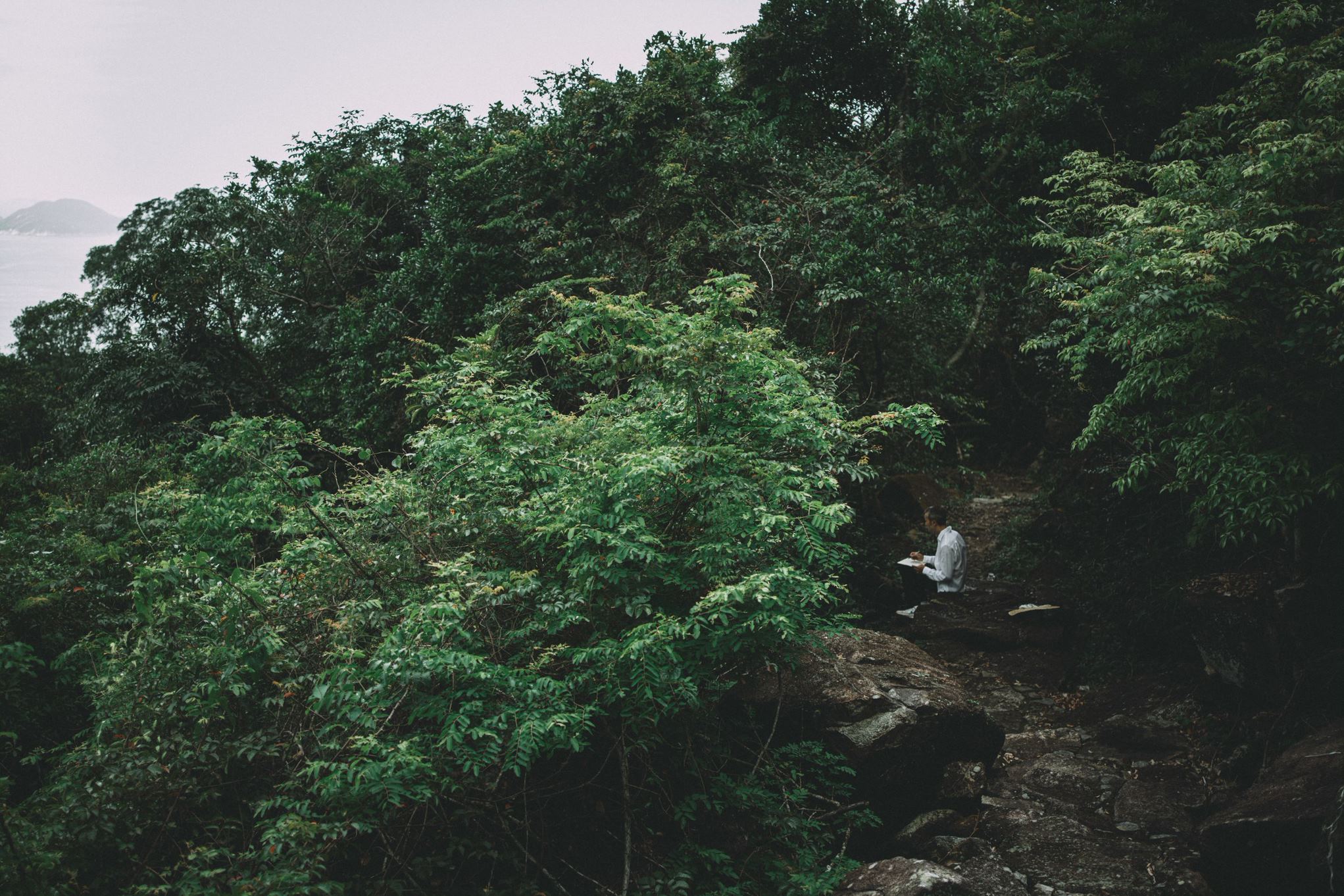 Amie Soudien
Amie Lindiwe Hanan Soudien (she/her) is a researcher and art writer based in Johannesburg. Soudien's research concerns the use of art, performance and the performing arts in the commemoration of slavery in Cape Town, the history of Cape Town, archival studies, popular media, gender and sexuality. She is the editor of Lesser Violence: Vol. 1 (2022) published by MaThoko's Books. As an art writer, she has contributed to ArtThrob, ArtAFRICA, the Mail & Guardian, and Frieze, among others. Soudien is currently a PhD candidate in the department of Art History at Wits University, Johannesburg.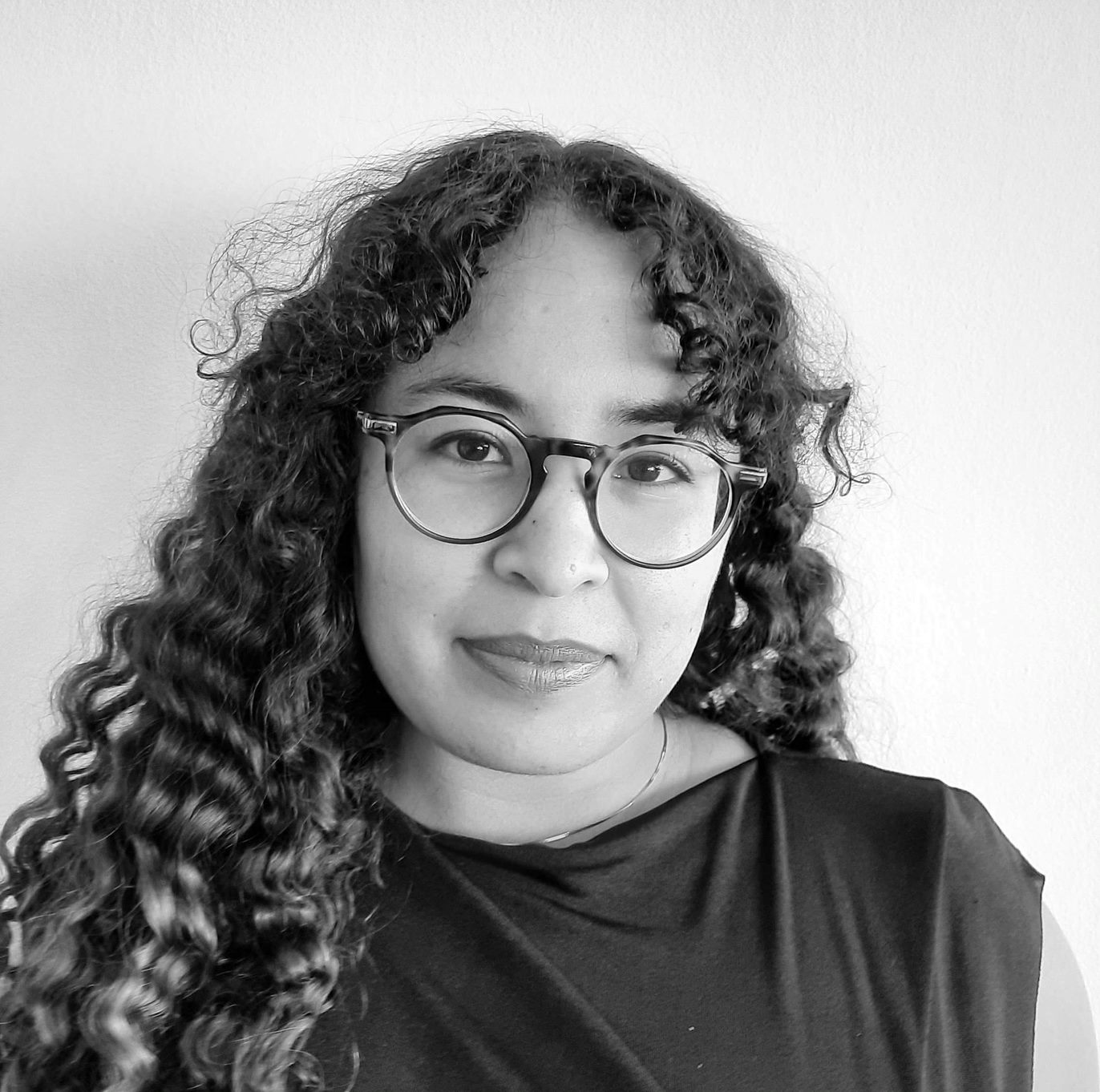 Mayanthi Fernando
Mayanthi Fernando (she/her) is Associate Professor of Anthropology at UC Santa Cruz, where she is also Provost of Kresge College, a living-learning community for undergraduate students. Fernando's research interests include Islam and secularism; multispecies ecologies; nonhuman and human senses and bodies; liberalism and law; and gender and sexuality. Her first book, The Republic Unsettled: Muslim French and the Contradictions of Secularism (2014) examined the intersection of religion and politics in France. She is currently working on a second book on "uncanny" nonsecular ecologies, the secularity of post-humanism, and the capacious possibilities of multi-species world-making. Fernando has held residential fellowships at the Institute for Advanced Study in Princeton and the School for Advanced Research in Santa Fe, and has published in a wide array of academic journals and non-academic venues.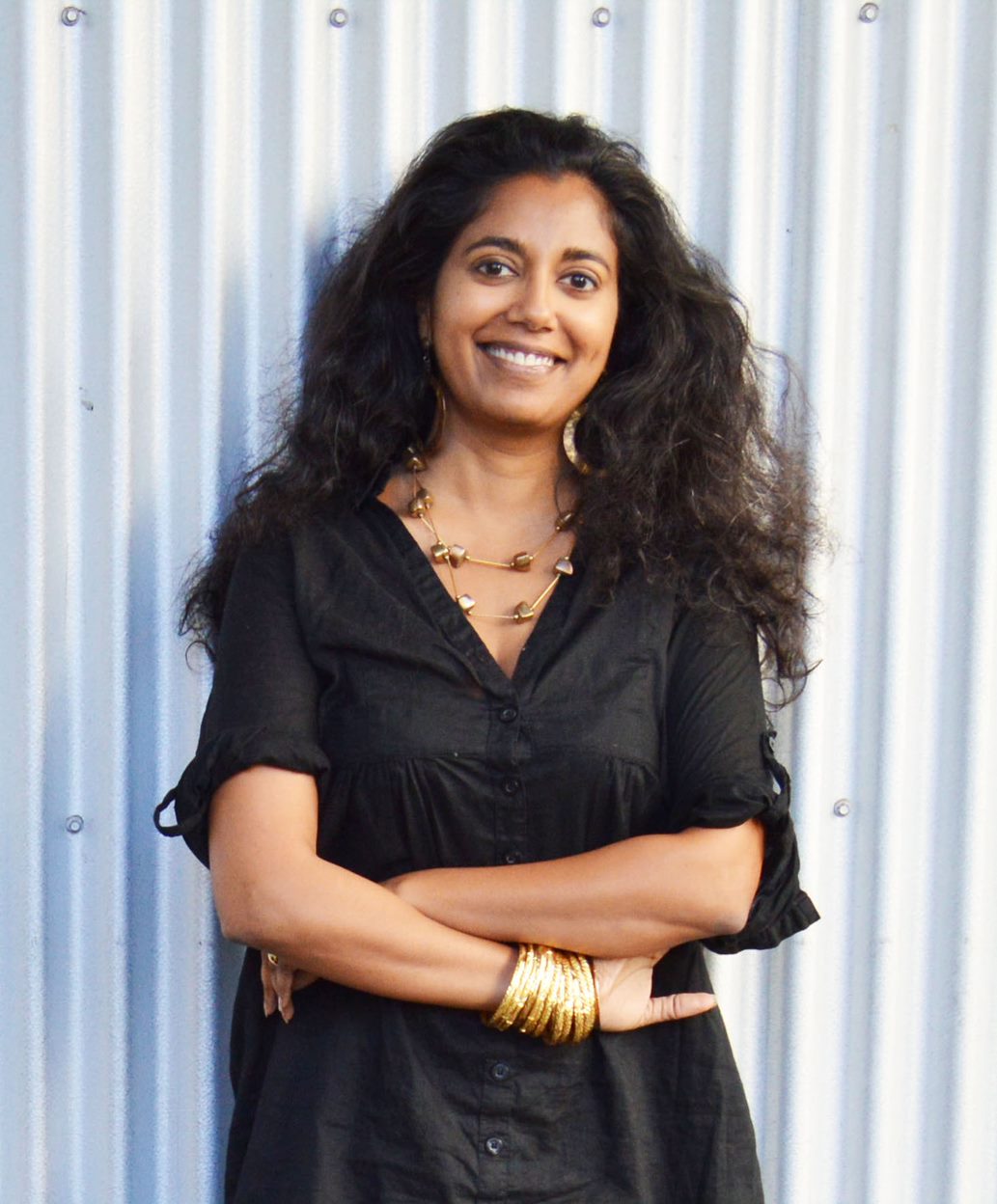 Moderator: Wayne Modest
Wayne Modest (he/him) is Director of Content of the National Museum of World Culture and the Wereldmuseum Rotterdam, in the Netherlands. He is also Professor (by special appointment) of Material Culture and Critical Heritage Studies at the VU, Amsterdam. A cultural studies scholar by training, Modest works at the intersection of material culture, memory and heritage studies, with a strong focus on colonialism and its afterlives in Europe and the Caribbean. His most recent publications include the co-edited publications, Matters of Belonging: Ethnographic Museums in A Changing Europe (2019) and Victorian Jamaica (2018). Modest has (co)curated several exhibitions, most recently, What We Forget, with artists Alana Jelinek, Rajkamal Kahlon, Servet Kocyigit and Randa Maroufi, an exhibition that challenged dominant, forgetful representations of Europe that erase the role of Europe's colonial past in shaping our contemporary world.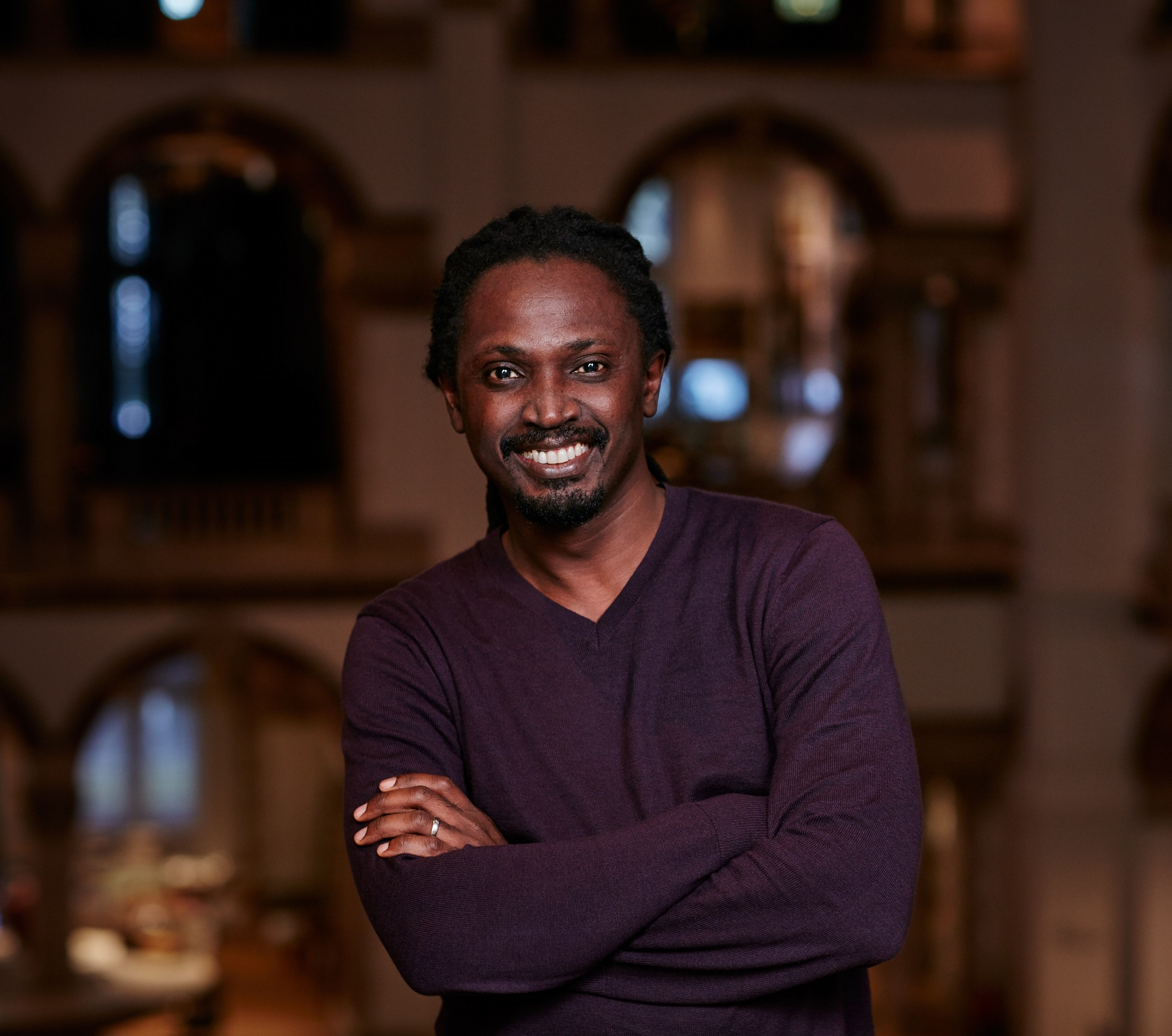 Practical Information
Location: Grote Zaal, Museum Volkenkunde
Steenstraat 1
Leiden
There is no livestream available.
Registration: Please go to the main event page to register for one or multiple days.
Costs: Attendance is free of charge but does not include lunch. You can buy lunch at the museum café or go to one of Leiden's numerous cafés and supermarkets at walking distance from the museum.
Accessibility: Entry to the museum buildings is possible via either stairs or an elevator/ramp. Within the museum building there is another elevator, which allows you to access the basement and the first floor. On these two floors you can find female, male and accessible toilets, in the basement there is also a gender neutral toilet. Lockers and quiet spaces are available. Please refrain from wearing strong scents, as it may disturb other attendees. We provide face masks and recommend to do a Covid selftest before coming to Leiden. If you have any further specific needs, please contact us at takingcarefinalconf@wereldculturen.nl.