CLOSED MEETING | 28 April 2021 | 15:00 - 17:00 CET 
This meeting is organized as part of the three year research cluster Race, Slavery, Colonialism and Capitalism co-led by the Center for the Study of Slavery and Justice, Brown University, the International Institute of Social History (Amsterdam) and the Research Center for Material Culture. This new research cluster explores the ways in which race, slavery, and colonialism have shaped global capitalism. In the second workshop of the research project we will explore the yield to be gained by taking a visual and material culture studies approach to explorations of race and labour in relation to our understanding of the history, representation and growth of capitalism. How might we imagine racial capitalism differently on a global scale if we take a visual and material culture approach?
Image: Gate & Slave Market at Pernambuco, Augustus Earle, 1824. Courtesy of the John Carter Brown Library. 
Invited Speaker | Anna Arabindan-Kesson
Anna Arabindan-Kesson is an assistant professor of Black Diasporic art with a joint appointment in the Departments of African American Studies and Art and Archaeology at Princeton University. After several years as a health professional, she completed an undergraduate degree at the University of Western Australia and her PhD in African American Studies and Art History at Yale University. In her research and teaching she focuses on African American, Caribbean, and British Art, with an emphasis on histories of race, empire, and medicine. Her first book published with Duke University Press is called Black Bodies White Gold: Art, Cotton and Commerce in the Atlantic World.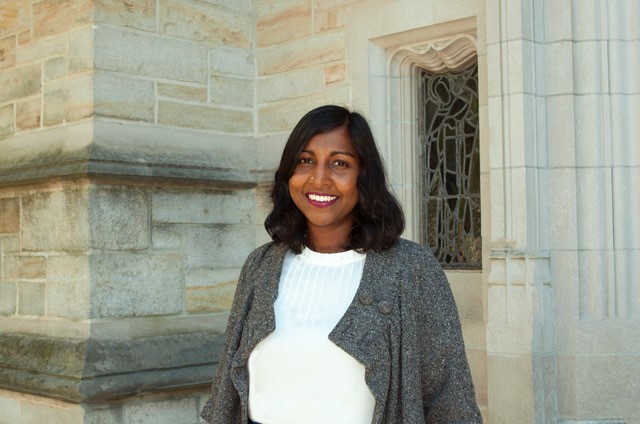 Invited Speaker | Tim Barringer
Tim Barringer studied at Cambridge and NYU and completed his PhD at the University of Sussex. After working at the V&A and University of Birmingham, he moved in 1998 to Yale University where he is now Paul Mellon Professor and Chair of the Department of the History of Art. His research focuses on questions of class, race, gender and imperialism in British art, the art of the British Empire, especially colonial Jamaica, and of the United States. His books include Reading the Pre-Raphaelites (1999; new edition, 2012) and Men at Work: Art and Labour in Victorian Britain (2005). With colleagues he has co-edited collections of essays including Colonialism and the Object (1998); Art and the British Empire (2007) and Victorian Jamaica (2018). He was co-curator of American Sublime (2002); Art and Emancipation in Jamaica (2007); Before and After Modernism: Byam Shaw, Rex Vicat Cole and Yinka Shonibare (2010); Pre-Raphaelites: Victorian Avant-Garde (2012); Thomas Cole's Journey: Atlantic Crossings (2018), Unto this Last: Two Hundred Years of John Ruskin (2019-20) and Radical Victorians (2019-22). His is finishing books on Broken Pastoral: Art and Music in Britain, Gothic Revival to Punk Rock and Global Landscape: British Art in an Age of Empire, based on the Paul Mellon lectures given at the National Gallery in London in 2019.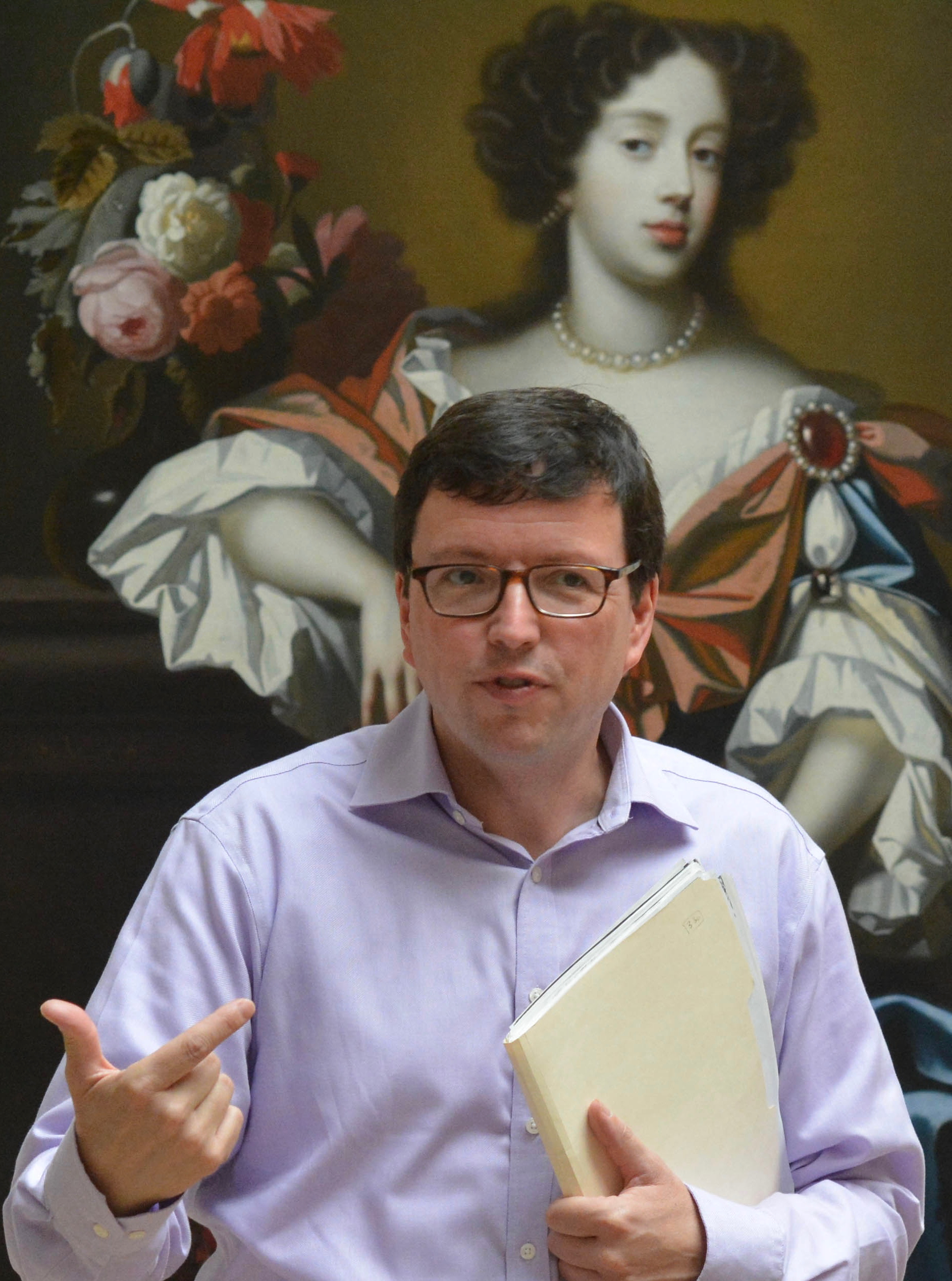 Invited Speaker | Caitlin Meehye Beach
Caitlin Meehye Beach is an assistant professor of art history at Fordham University. Her teaching and research focus on transatlantic histories of art across the eighteenth and nineteenth century, with special attention to histories of colonialism, enslavement, and racial capitalism; the African and Asian diasporas; questions of labor and industry; and the history of sculpture.
Beach has recently completed the manuscript for her first book, Sculpture at the Ends of Slavery, which considers how sculpture gave visual form to transatlantic discourses on abolition. It is in contract with University of California Press as a recipient of the Phillips Collection / University of Maryland Book Prize. Research for this project has been supported by the Metropolitan Museum of Art, the Center for Advanced Studies in the Visual Arts, the Paul Mellon Centre, the Smithsonian American Art Museum, and the Royal Academy of Arts. Elsewhere, she has written on a range of sculptors, including John Bell, Jean-Baptiste Carpeaux, Amoy Chinqua, and Meta Warrick Fuller, for publications including British Art Studies, Nineteenth-Century Art Worldwide, and Nka: Journal of Contemporary African Art. She holds an A.B. in Art History from Bowdoin College and a Ph.D. in Art History and Archaeology from Columbia University.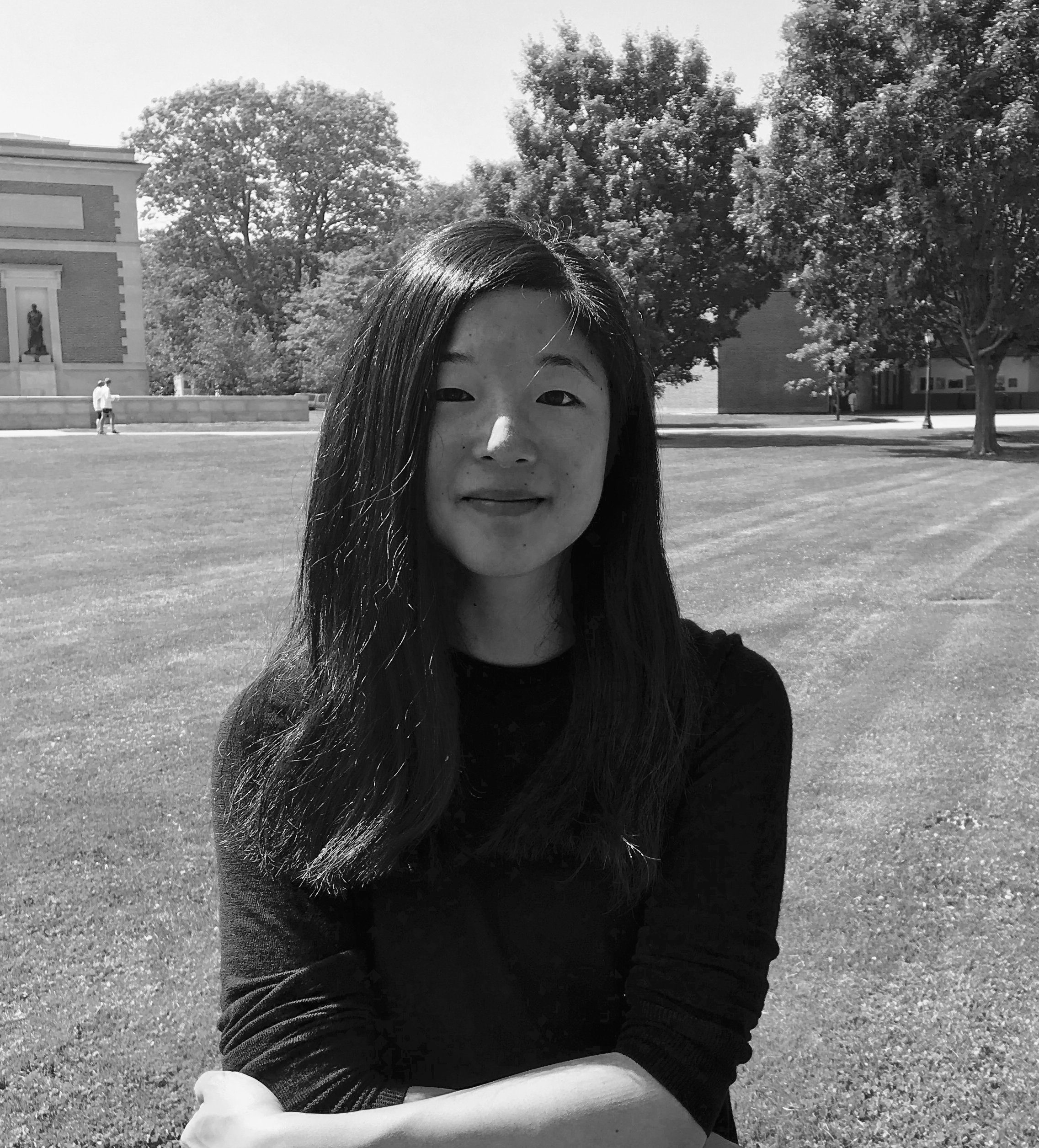 Invited Speaker | Quinsy Gario
Quinsy Gario is a visual artist and performance poet from Curaçao and St. Maarten. In his work he focuses on decolonial remembering and disruption. His most well-known work is 'Black Pete is Racism', in which he critically examines how much is generally known about the racist Dutch practice of 'Zwarte Piet' featuring people dressed up in blackface. For the IDENTITIES exhibition, Gario developed two new works in which he takes a revised look at colonial and decolonial systems. In these works his critique focuses on how we acquire knowledge and how we pass on stories and crafts to subsequent generations. Gario majored in Theater, Film and Television studies and minored in Gender Studies and Postcolonial Studies at the University of Utrecht and gained his Masters in Artistic Research at the Royal Academy in The Hague. Gario is winner of the Royal Academy Master Thesis Prize 2017, the 2016 Black Excellence Award, the Amsterdam Fringe Festival Silver Award 2015 and the Dutch Caribbean Pearly Community Pearl Award 2014 and the Hollandse Nieuwe 12 Theatre Makers Prize 2011. He is a member of the pan-African artists' collective State of L3, was a BAK-fellow in 2017/2018 and a Humanity in Action Senior Fellow. He is currently a researcher with Brussels-based Advanced Performance and Scenography Studies.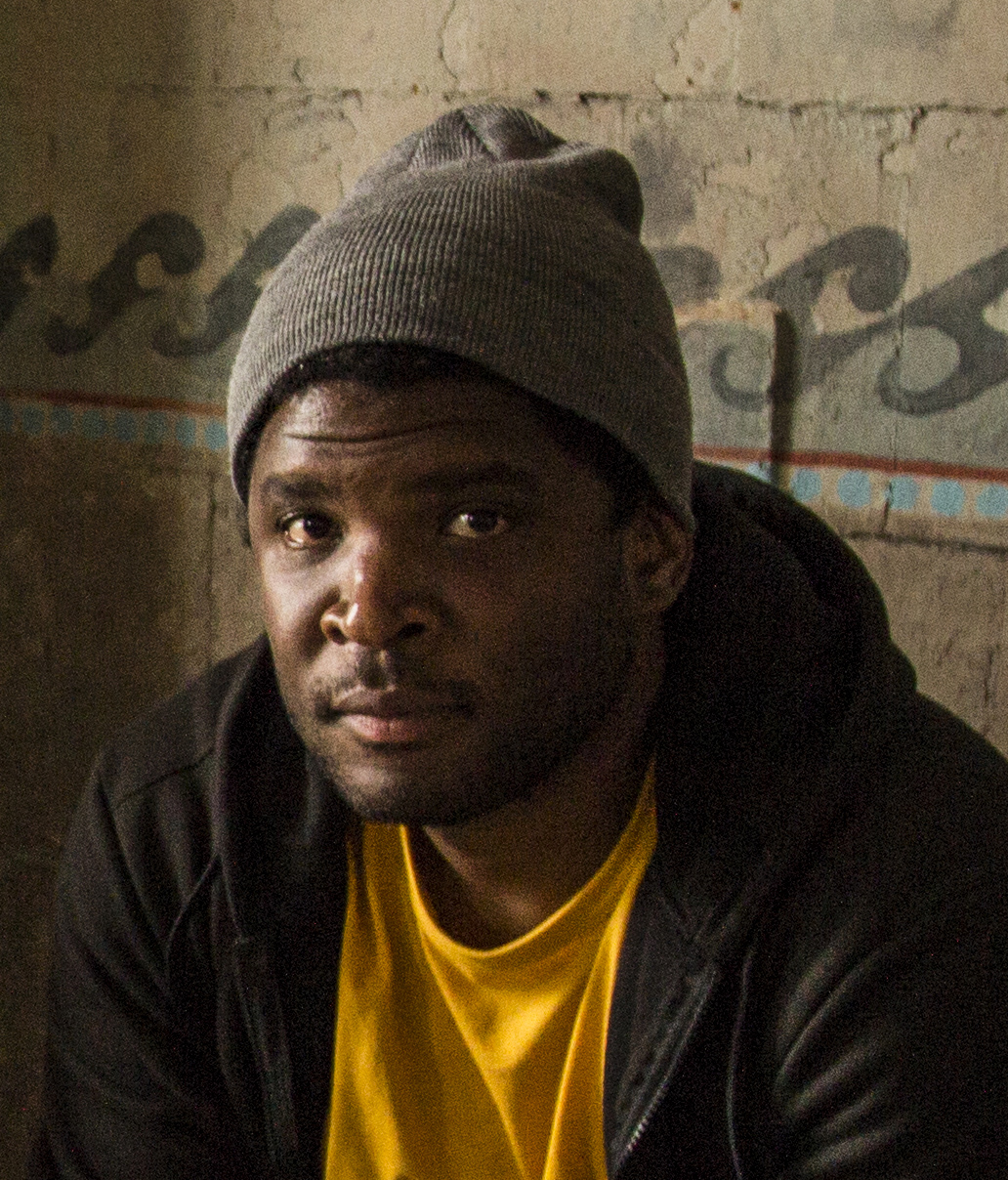 Invited speaker | Femke Herregraven
Femke Herregraven is a visual artist that investigates which material base, geographies, and value systems are carved out by financial technologies and infrastructures. Her work focuses on the effects of abstract value systems on historiography and individual lives. This research is the basis for the conception of new characters, stories, objects, sculptures, sound and mixed-media installations. Her current work focuses on the financialization of the future as a 'catastrophe' and uses language, the voice, and the respiratory system to examine these monetized speculative catastrophes within our social, biological, and technological ecosystems.      She taught at Artez Arnhem and the Gerrit Rietveld Academie and is an alumnus of the Rijksakademie van beeldende kunsten in Amsterdam (2017–2018). In 2016, she collaborated with Dutch investigative journalist on the Panama Papers. In 2019, she was nominated for the Prix de Rome. She is part of On-Trade-Off (2018–2021): an artist-led project on the new energy mythology around lithium, and currently a Creator Doctus (practice-based PhD) candidate at Sandberg Instituut (2020–2023).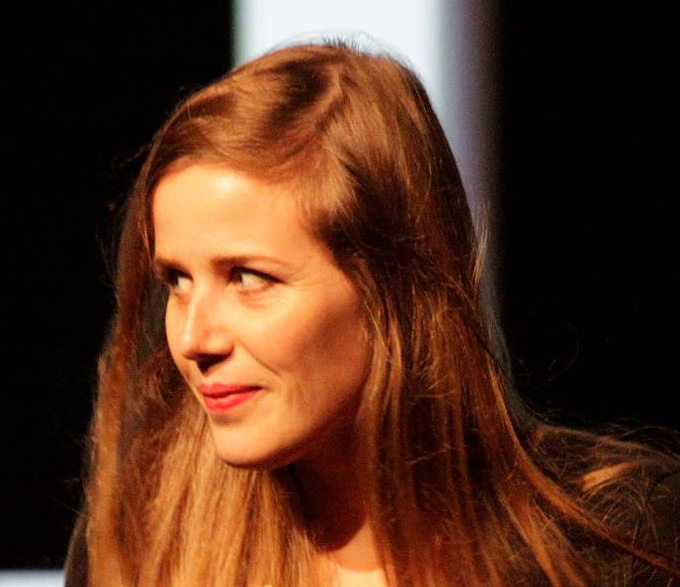 Presenting Project Partner | Catherine Hall
Catherine Hall is Emerita Professor of History and Chair of the Centre for the Study of the Legacies of British Slavery at University College London. Her recent work has focused on the relation between Britain and its empire: Civilising Subjects (2002), Macaulay and Son (2012) and Hall et al, Legacies of British Slave-ownership (2014). Between 2009-2015 she was the Principal Investigator on the ESRC/AHRC project 'Legacies of British Slave-ownership' (www.ucl.ac.uk/lbs) - which seeks to put slavery back into British history. Her new book will be Making Racial Capitalism: Edward Long's History of Jamaica.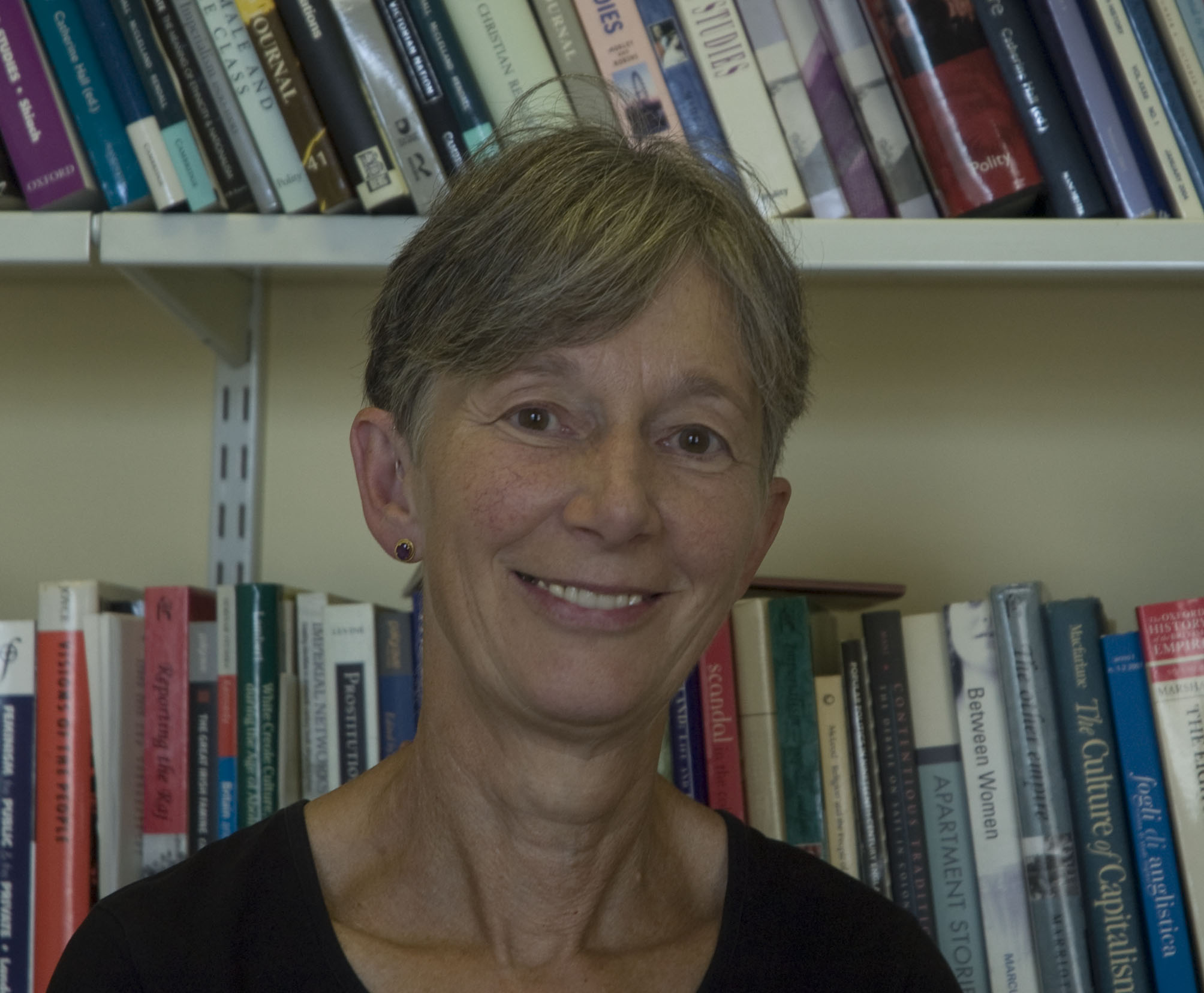 Presenting Project Partner | Seth Rockman
Seth Rockman is an associate professor of History at Brown University who studies the United States from the time of the American Revolution through the Civil War. Focusing on the relationship of slavery and capitalism, Rockman's books include Scraping By: Wage Labor, Slavery, and Survival in Early Baltimore (2009) and the co-edited volume Slavery's Capitalism: A New History of American Economic Development (2016). Rockman's current research explores the entangled economies of the North and South through the trade in "plantation goods"— the hats, hoes, shovels, shoes, and textiles manufactured in small New England communities and shipped to plantation zones along the cotton frontier in Alabama, Mississippi, and Louisiana. Rockman serves on the faculty advisory board of the Center for the Study of Slavery and Justice, where he led its "Slavery's New Materialisms" graduate-faculty workshop in 2019. He has also maintained an affiliation with re:work, a Berlin based research institute on global labor history which will soon publish a talk Rockman delivered in 2020 on the relationship of slavery studies and new materialist theory. Rockman is also developing a new undergraduate course for the upcoming academic year, "A Textile History of Atlantic Slavery" and welcomes any and all reading suggestions.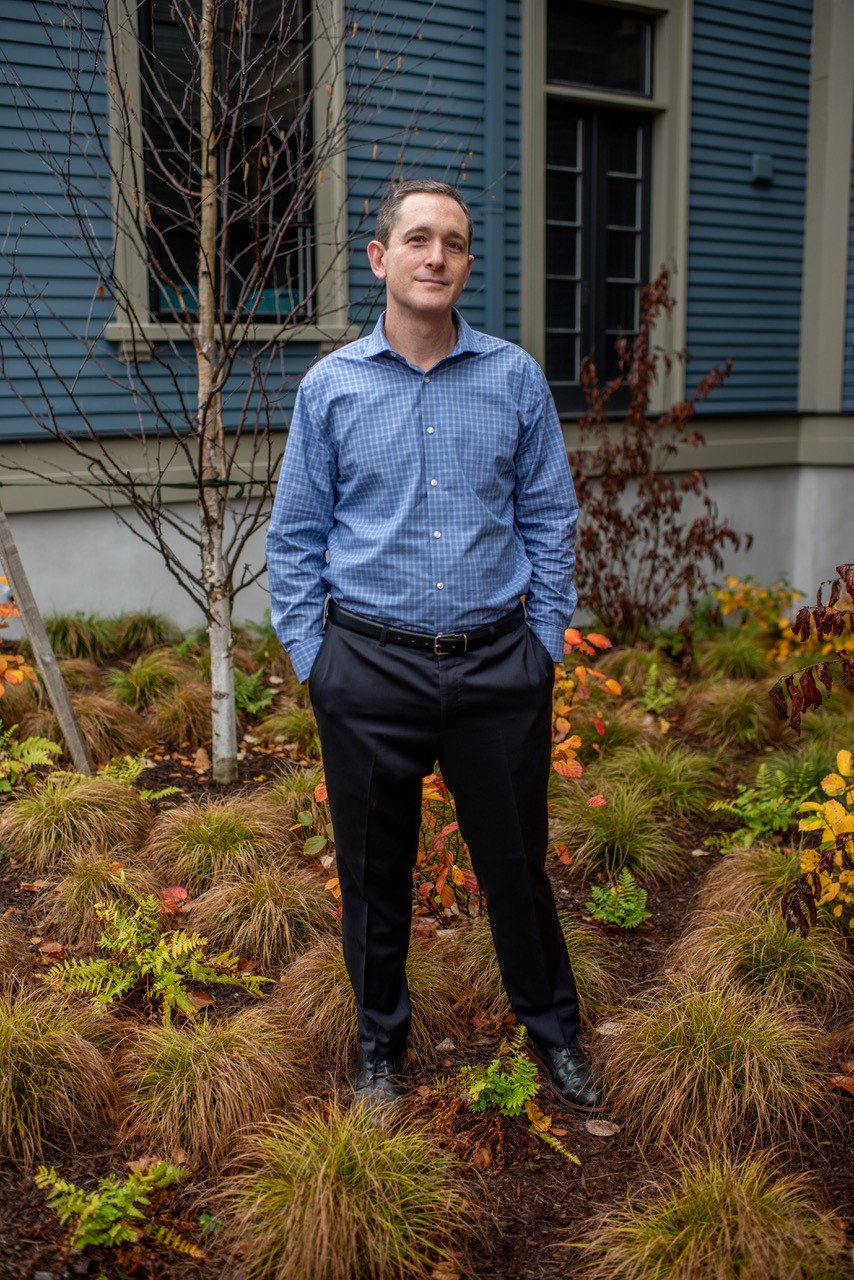 Invited Speaker | Mimi Sheller
Mimi Sheller, Ph.D., is Professor of Sociology, Head of the Sociology Department, and founding Director of the Center for Mobilities Research and Policy at Drexel University in Philadelphia. She is founding co-editor of the journal Mobilities and past President of the International Association for the History of Transport, Traffic and Mobility. She helped to establish the "new mobilities paradigm" and is considered to be a key theorist in critical mobilities research and in Caribbean studies. She serves on many international Advisory Boards, including for the Society for Caribbean Research, the Center for Advanced Research in Global Communication at University of Pennsylvania, the Bauman Institute at the University of Leeds, the Asia Mobilities Research Network at Konkuk University, South Korea, and the Global Partnership for Informal Transportation.
Sheller has published more than 125 articles and book chapters, and is the author or co-editor of fifteen books, including Advanced Introduction to Mobilities (Edward Elgar, 2021); Island Futures: Caribbean Survival in the Anthropocene (Duke University Press, 2020); Mobility Justice: The Politics of Movement in an Age of Extremes (Verso, 2018); Aluminum Dreams: The Making of Light Modernity  (MIT Press, 2014); Citizenship from Below: Erotic Agency and Caribbean Freedom (Duke University Press, 2012); Consuming the Caribbean: From Arawaks to Zombies (Routledge, 2003); and Democracy After Slavery: Black Publics and Peasant Radicalism in Haiti and Jamaica (Macmillan Caribbean, 2000). 
 She was awarded the Doctor Honoris Causa from Roskilde University, Denmark (2015). She has received research funding from the National Science Foundation, the British Academy, the Arts and Humanities Research Council, the Macarthur Foundation, the Mobile Lives Forum, and the Graham Foundation in Advanced Studies in the Fine Arts. She has held Visiting Fellowships at the University of Miami (2019); the Annenberg School of Communication at University of Pennsylvania (2016); the Penn Humanities Forum (2010); the Center for Mobility and Urban Studies at Aalborg University, Denmark (2009); Media@McGill, Canada (2009); the Davis Center for Historical Studies at Princeton University (2008); and Swarthmore College (2006-2009).